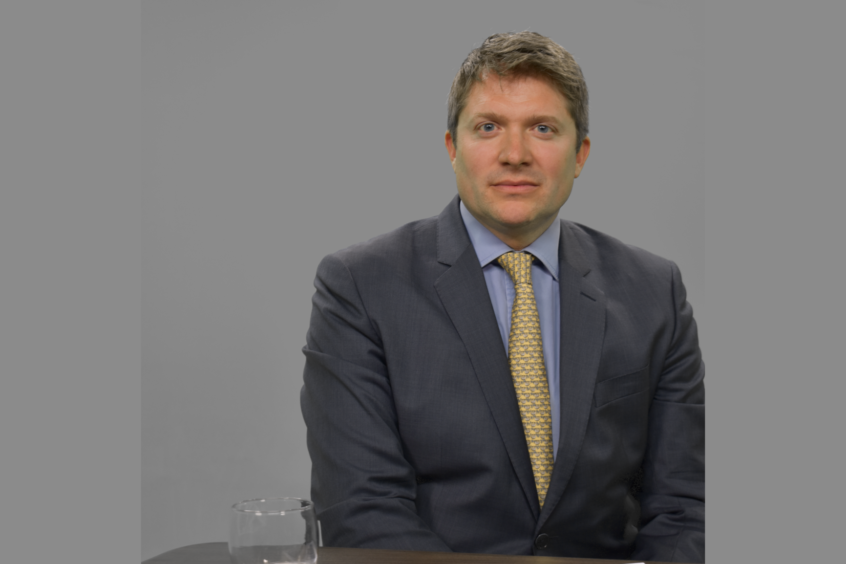 Jersey Oil and Gas has said it plans to launch a farm-out process later this year for its Greater Buchan Area in the North Sea, despite the Covid-19 and oil price crises.
First oil from the Moray Firth development is due in 2025, and Jersey aims to launch a sales process once the concept selection stage is completed in summer.
Analysts have already predicted that M&A activity could be dampened by the oil price crash, although some Asian NOCs seeking to expand may go out looking for bargains.
Jersey is aiming to develop a low-carbon solution for the GBA, which is estimated to have more than 200 million barrels of oil equivalent.
It comes as Jersey announced its full-year results for 2019, a £2million pre-tax loss as the firm does not yet have production and is therefore not generating revenue.
The firm has already outlined plans for a new platform for GBA, electrified with power from shore.
The Buchan field alone, which first started producing in 1981, has potential to produce 80million barrels, while the wider GBA can deliver free cash flow of more than $3bn (£2.4bn), Jersey said.
Jersey did not say whether early discussions on a farm-out have taken place.
Earlier this year, Equinor handed back its 70% stake in the Verbier discovery due to disappointing appraisal results, although Jersey now plans it as a GBA tieback.
CEO Andrew Benitz said: "The Company is currently entirely focused on the timely delivery of concept selection for this major new area hub that has the potential to create significant value for stakeholders.
"JOG has assembled a team with the right skills, experience and track record to implement its GBA development plan. I would like to thank this team for adapting seamlessly to a new remote working environment as a result of the COVID-19 pandemic, such that we continue to remain on track with our current development plans."
Recommended for you

Jersey Oil and Gas expects to find Buchan partner by Q1 2023