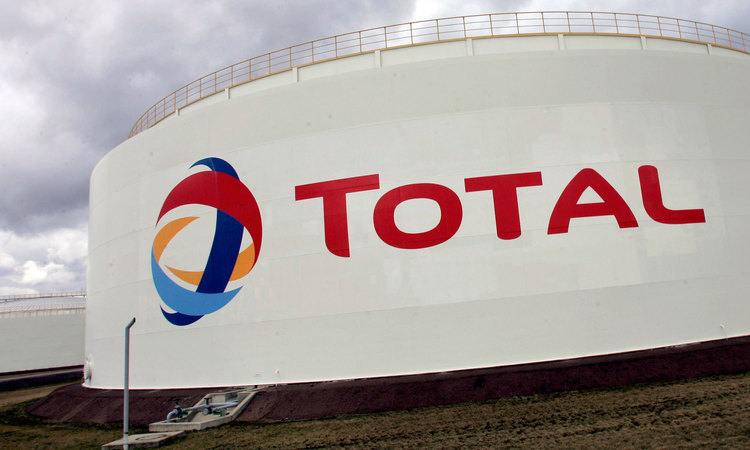 Omani firm Petrogas has withdrawn from a deal to buy a package of UK North Sea assets from Total, clearing the way for partner Neo Energy to complete the transaction.
French oil major Total said it had renegotiated the deal with Norwegian private-equity firm HitecVision, which owns Aberdeen-headquartered Neo, in response to the recent drop in oil and gas prices.
The transaction is now expected to go through by the third quarter of 2020.
Paris-headquartered Total first announced the $635 million (£520m) sale of the assets – inherited via its takeover of Maersk Oil – in July.
The package included operated stakes in the Dumbarton, Balloch, Lochranza, Drumtochty, Flyndre, Affleck and Cawdor fields, and non-operated interested in Golden Eagle, Scott and Telford, run by Chinese firm Cnooc.
The buyer was Petrogas Neo UK, a joint venture between Oman's Petrogas and Neo E&P, a HitecVision investment platform.
In October, HitecVision combined Neo with Aberdeen-based Verus Petroleum to create Neo Energy.
Neo, Hitec and Total have gone back to the negotiating table and agreed to change the "phasing of payments, including interest-bearing vendor financing and earnout arrangements."
The parties did not disclose the revised transaction value, but did reveal: "Petrogas is no longer part of the transaction."
Jean-Pierre Sbraire, chief financial officer at Total, said: "We have worked closely with HitecVision and its portfolio company Neo Energy to reconfirm our mutual commitment to completing the deal.
"We look forward to progressing swiftly to completion and for Neo Energy to take over operations.
"We are confident that this sale is the right thing for both parties and for the business and its employees."
Hitec said the deal would give Neo assets with 2019 production of 23,000 barrels of oil equivalent (boe) per day and "substantial development upside. In addition, the portfolio adds reserves of 51m boe to Neo Energy.
The transaction includes operatorship of two asset clusters, the Quad 15 and Flyndre areas, and an operator organisation of more than 80 employees and contractors.
Neo, whose head office is in the Silver Fin building, Aberdeen, will have a workforce of around 130 on completion.