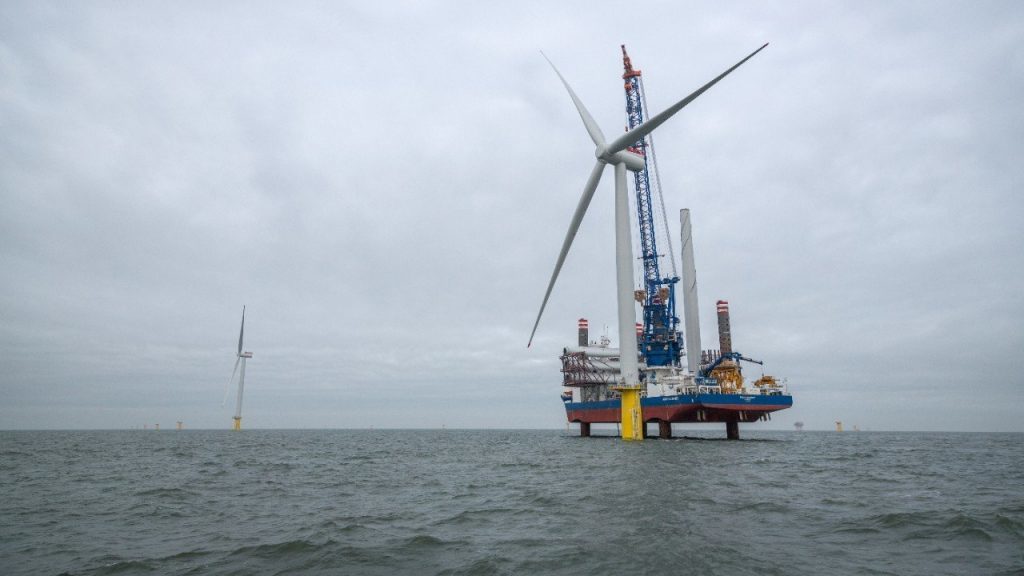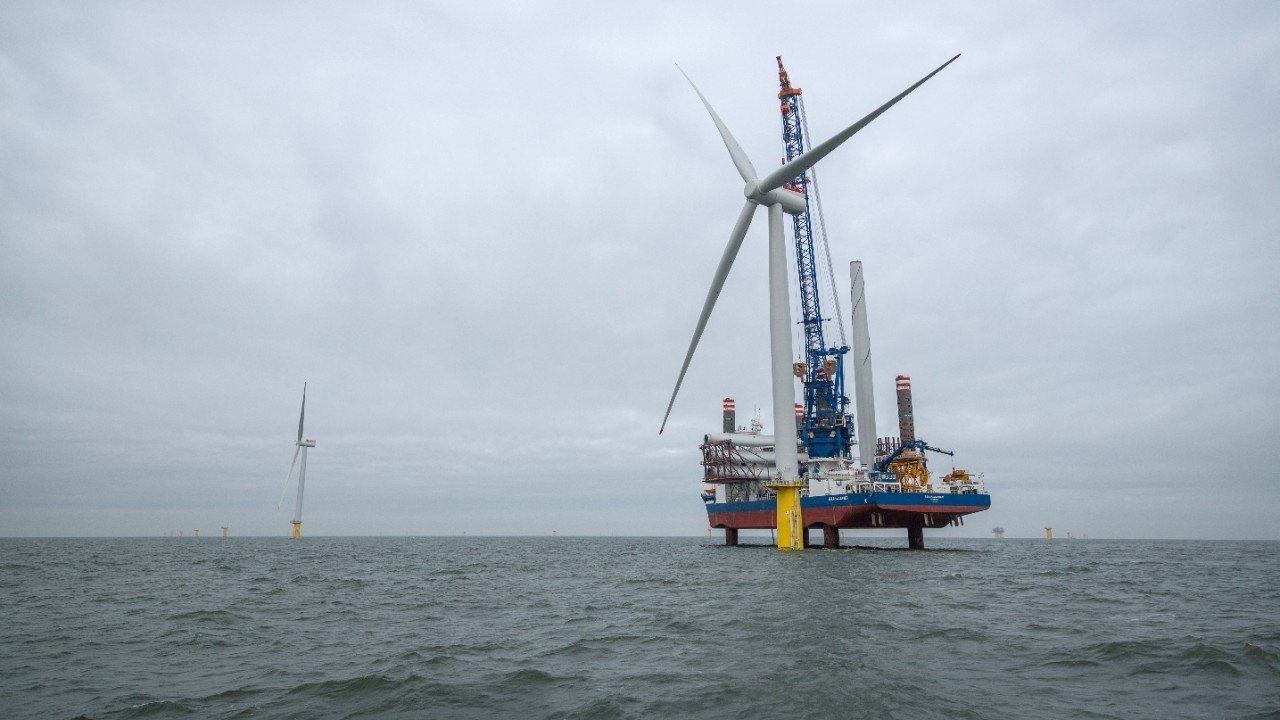 The UK's highly-skilled oil and gas workforce must be 'retrained and redeployed' to work in low carbon industries, according to advisors.
A new Committee on Climate Change (CCC) report to Parliament has urged the UK Government to take action to upskill North Sea workers to help the country meet its net zero targets and compete in future global markets.
Those who authored the report claim the ability of a decarbonised UK manufacturing sector is dependent on "having a labour force with the requisite skills", not only in manufacturing products and materials, but also engineering, procurement and construction management.
It said the UK Government must seize the "once-in-a-lifetime opportunity" to deliver a pandemic recovery that speeds up the fight against climate change.
The annual report CCC also warned the UK is not making the progress it needs to drive down emissions and prepare for the impacts of rising temperatures.
It added that any recovery from the economic shock of coronavirus and cutting cut greenhouse gas emissions to net zero by 2050  is "absolutely necessary and entirely possible".
Oil and Gas UK chief executive Deirdre Michie welcomed the CCC report and its call for the north-east of Scotland to be put "at the heart" of the energy transition.
She said: "The report offers a measured and thoughtful view on how we can stimulate a truly fair transition towards a lower carbon future.
"We can't afford for communities like the north-east of Scotland or the east of England to be left behind.
"We urgently need a green recovery which enables our industry to meet as much of the UK's oil and gas demand from domestic resources while developing the critical solutions which will help reduce emissions in other industries and wider society.
"This is the fair, sustainable and inclusive transition which will allow the UK to meet its climate ambitions in a way which supports jobs, skills and energy communities."
The report also calls for any bailouts of polluting industry to have "green strings" attached and for taxes to be used to drive emissions reductions – for example increases on fuel duty – with the potential for carbon taxes able to raise £15 billion a year over the next decade.
But Westminster faced criticism from climate groups and clean energy organisations over a perceived lackluster approach to the energy transition.
Fabrice Leveque, climate and energy policy manager at WWF Scotland, said: "The UK Government's failure to get to grips with the climate crisis is damaging progress in Scotland, with the pace of change in our energy networks and polluting industrial sectors like oil and gas far too slow.
"The Government should heed the Committee's advice that a transition to a low-carbon, efficient and resilient economy will bring productivity benefits throughout the economy."
RenewableUK's head of policy and regulation, Rebecca Williams, also called for the UK Government to "put a rocket under our economy" with investment in floating wind and hydrogen.
She said: "The CCC is clear about the huge opportunities right across the renewable energy sector and if we can invest early in emerging technologies like floating offshore wind and renewable hydrogen, the UK can build world-leading industries.
"A green economic recovery after the pandemic can create tens of thousands of jobs and attract billions in investment."