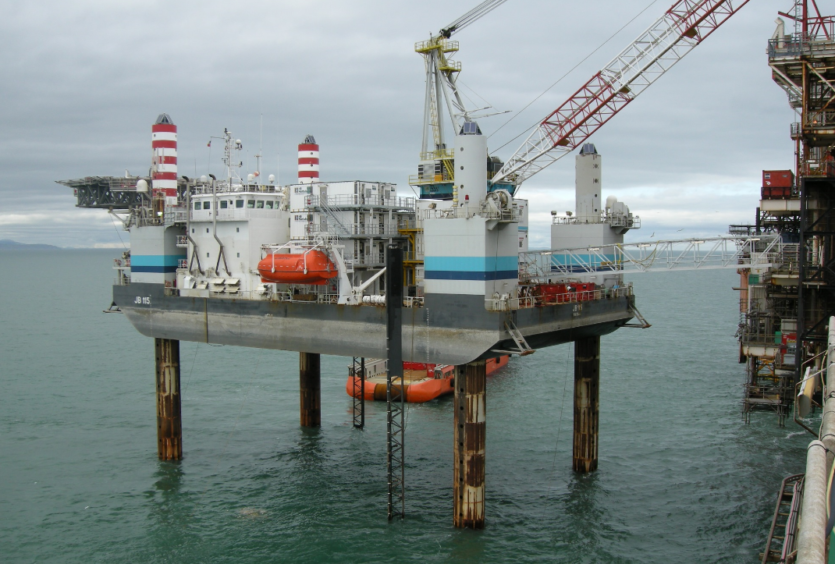 An Aberdeen North Sea rentals firm has been ordered to axe around 20 staff despite the firm showing increased profits during the coronavirus pandemic.
Dyce-based HB Rentals, which supplies accommodation and welfare services to the oil and gas sector, informed staff last week that US parent firm Superior Energy was shuttering its Aberdeen and Abu Dhabi operations – affecting 25 employees.
One HB worker accused oilfield services firm Superior Energy of "showing no remorse" towards staff and of "point blank refusing" to seek other buyers for the business.
The Houston-headquartered firm blamed the dual impact of the Covid-19 pandemic and falling oil and gas prices for the move.
Superior Energy first informed HB staff in May of its intention to offload the business.
But one worker, who did not wish to be named, said: "I don't understand it because we haven't really been affected by Covid-19.
"If anything, our day rates for rental have actually gone up due to a lot of companies taking additional equipment offshore to help with social distancing.
"We're a profitable business, but Superior Energy have shown no remorse whatsoever for this decision and how it will affect us all."
Superior has two other businesses in Aberdeen, Workstrings International and Superior Wild Well Control, both based in Dyce.
Around 20 employees were made redundant in Workstrings last month.
It is understood HB Rentals management had requested six months to find another buyer for the firm, but were instead given 60 days to close the business.
According to its latest annual financial report, Superior Energy is more than £635 million in debt.
Another worker told Energy Voice: "We went out and found a few interested parties but it was clear that Superior Energy weren't even going to consider them because they were already in negotiations with a competitor of ours to sell them HB's assets, make everyone redundant and make a quick exit."
Employees are also understood to be preparing to mount a legal challenge against Superior under Transfer of Undertakings Protection (TUPA) regulations, should the company undertake the sale of its assets and live contracts.
Founded in 1973 as Duffy and McGovern Accommodation Services (DMAS), HB Rentals changed name and ownership in 2007 and was purchased by Superior Energy in 2007 for a £23.7m sum.
It had been an Aberdeen mainstay since relocating from Great Yarmouth to Aberdeen in the mid-1990s.
During onset of the 2014 oil downturn Superior Energy also shut down Westhill subsea firm Hallin Marine.
Superior had earlier put the assets of Hallin, which operated globally through headquarters in Singapore and offices in Jakarta in Indonesia and Houston in the US as well as Westhill, up for sale.
Superior Energy refused to comment despite repeated requests.
Recommended for you

Aberdeen's Offshore Helicopter Services facing £10m HMRC probe