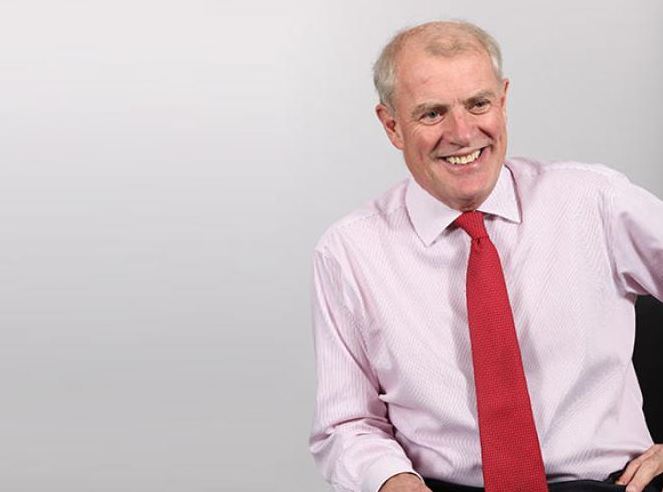 Premier Oil's boss says it would make "no sense" for Opec and its allies to increase output ahead of a meeting between the producing nations on Wednesday afternoon.
Tony Durrant said the global economic recovery from the Covid-19 pandemic was still "fragile" and that Opec should wait until later in the year before looking at adjusting production cuts.
Opec+ minister are expected to stick to their plan of lowering output curbs to 7.7 million barrels per day from 9.7m bpd from next month.
But it's understood Saudi Arabia and Russia will try to stop prices reacting badly by seeking additional cuts from nations who failed to adhere to their quotas in previous months.
This would mean about 1m bpd coming back onto the market from next month, rather than 2m bpd.
Whatever the outcome, Mr Durrant doesn't expect a marked drop in crude prices, but warned it was "always dangerous to speculate on Opec, because they can surprise us".
He also said supply and related price movements won't depend solely on Opec.
A reduction in investments in new projects, particularly onshore US, means supply will "naturally drop quite significantly" anyway.
Mr Durrant was speaking after Premier Oil published a trading update ahead of its results for a half year which he described as "pretty good", in light of the disruption caused by Covid-19.
He said the company's breakeven crude price was in the low $30s, which meant that at current prices of around $43 per barrel, Premier would continue to generate free cash flow and reduce its net debts.
"That's not a bad performance at all considering the volatility we've had on pricing," he added.
Recommended for you

Wintershall Dea losses top £1billion as Covid cuts oil and gas prices