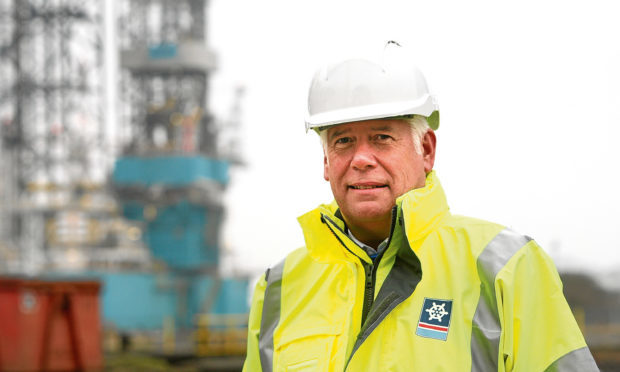 Decom North Sea (DNS) has announced the appointment of two new board members as it continues to implement a strategy of restructure and refocus.
Callum Falconer and Steve Simpson are additions to the organisation's existing board and take up the roles following a period of time spent as nominated members of the Decommissioning Leadership Group (DLG).
The DLG is responsible for setting and supporting DNS' strategic direction.
Mr Falconer, who is director of CRF Consultants and chief executive of the Dundeecom partnership, returns to DNS' top team after a previous tenure of four years, half of which was spent as board chairperson.
As business development manager for oilfield equipment provider Brimmond Group, Mr Simpson joins the DNS board following two years' on the DLG.
Commenting on the latest appointments to, DNS chairperson, Jinda Nelson said: "I am genuinely delighted to welcome both Callum and Steven to the Board; both bring an invaluable knowledge and understanding of the supply chain to the table.
"Steven brings a fresh and enthusiastic eye to the organisation and is already making his mark with his energetic lead on our engagement with UK universities and the National Decommissioning Centre.
"In welcoming Callum back to the Board, we will once again benefit from his vast experience of both the late life/decommissioning sector and Decom North Sea itself. His understanding of the organisation and the crucial support he brings to the whole Board cannot be underestimated.
"Steven and Callum have joined a reinvigorated Board which is united in doing all it can to assist our members during these extremely challenging times, whilst being absolutely committed to driving the organisation forward."
Recommended for you

North Sea infrastructure could get fresh lease on life with hydrogen production