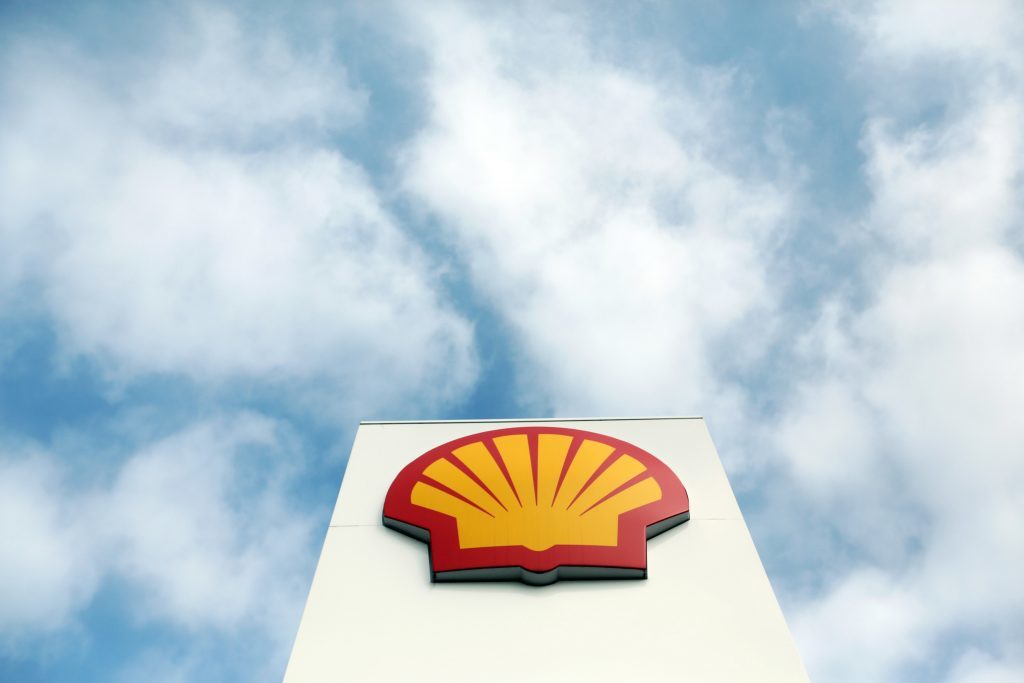 Deltic Energy has announced a "material increase" in estimates of gas at a North Sea licence which Shell farmed into last year.
New seismic data has allowed the firm to increase its P50 estimate of gas initially in place at Selene by 44% from 437 billion cubc feet (bcf) to 629 bcf.
P50 is deemed the most probable scenario, sometimes referred to as the best estimate, for a find.
On a high case (P10) estimate there could be over a 1,000 bcf while the low case puts the find at no less than 286bcf.
Shell farmed in 50% to the Deltic Selene licence in the Southern North Sea last year and the new data was analysed by a joint Deltic-Shell team.
The pair are seeking to make a firm commitment towards drilling a well in 2022 on Selene.
Deltic Energy  CEO Graham Swindells said: "The significantly increased gas volumes and decreased risk profile further cements the importance of Selene as one of the largest undrilled Leman Sandstone structures in this mature play.
"We are encouraged by the level of technical and human resources being deployed on this project by Shell and will continue to work with them towards securing a firm drilling commitment for the proposed 2022 well on Selene."
Further work is needed on project economics and other factors before it will be progressed, Deltic said.
Shell also holds interests in another Deltic Energy find – the Pensacola prospect which it farmed into 70% last year.
The news comes after Deltic Energy successfully warded off a hostile takeover move by Reabold Resources, who announced on Monday it would no longer be seeking to make an offer for the company.
Deltic is also seeking farm-out partners for its Dewar prospect in the Central North Sea, which lies near BP's ETAP installation.
Recommended for you

Reabold banks £5m payday from Shell over Victory gas field deal