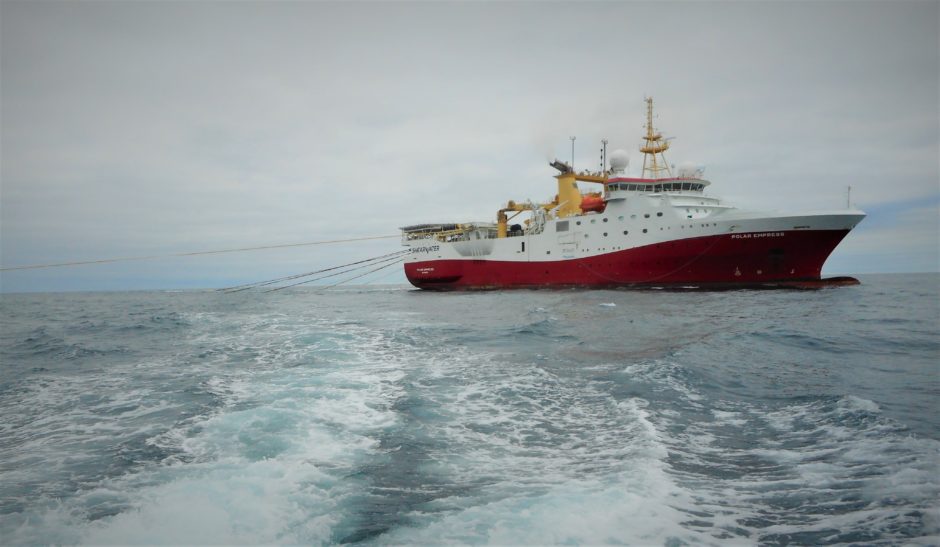 Shell has delivered new seismic data on the Pensacola prospect in the North Sea, with partner Deltic Energy claiming it is "highly analogous" to a discovery which struck oil last year.
The energy giant farmed in 70% to the Deltic prospect last year and became operator of Pensacola.
Deltic has announced that the pair are now analysing the new seismic, shot in 2019, with older data, bringing a robust image" over Pensacola.
Deltic claims it is "highly analogous" to the Darach-1 well, 28miles to the east, where ONE-Dyas struck oil last year.
The firm said it is a Zechstein reef prospect, like Darach, and therefore has similar geology.
However, unlike its Selene prospect earlier this week, Deltic has not yet offered estimates on resources available at Pensacola.
Shell and Deltic expect to drill in the first half of next year.
Deltic Energy CEO Graham Swindells said: "It is great to get this new data over the Pensacola prospect and we are looking forward to continuing our work with Shell to progress the prospect towards drilling, which we expect to take place in the second half of 2021.
"Shell's ability to redirect the required expertise, technologies and resources to this complex processing and interpretation project, while maintaining the original timeline, demonstrates the value of having such a high-quality partner when working on an emerging play like Pensacola."
Recommended for you

Deltic eyes farm-down on on Shell-partnered North Sea projects