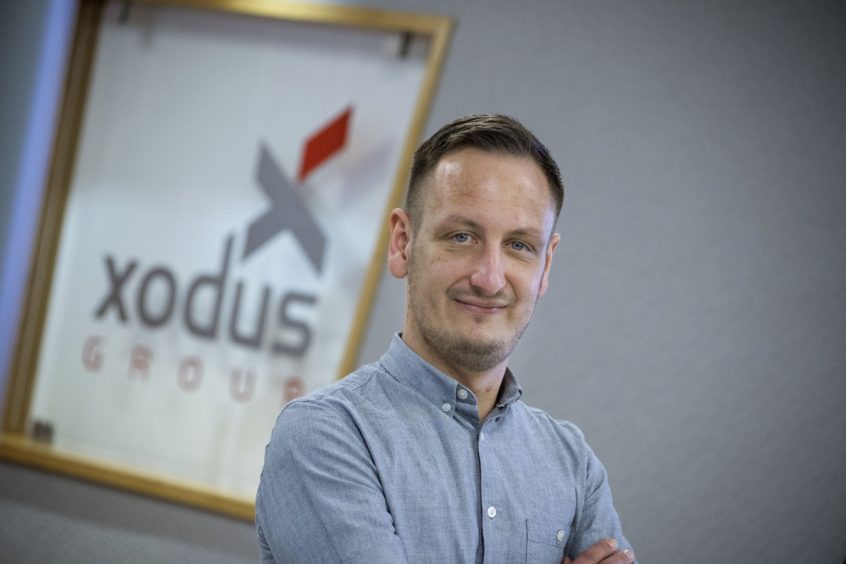 Global energy consultancy Xodus Group is encouraging companies involved in renewables to engage in a new study into the costs around offshore wind.
The Aberdeen-based firm has launched a new three-year research project in collaboration with the Universities of Edinburgh, Strathclyde and Exeter as well as the Scottish Association for Marine Science (SAMS).
The study, led by Xodus through the IDCORE programme, aims to establish floating wind as a serious contender in the energy mix by developing a tool to make key decisions on future projects.
It also hopes to assist with project finance decision making and to reduce uncertainties around energy yield assessments.
Titled 'Improving the Bankability of Floating Offshore Wind Projects', the project will analyse challenges and risks developers have in acquiring finance for floating wind projects.
The IDCORE programme focuses on addressing barriers to developing leading technologies and training world-class scientists and engineers to ensure the UK remains at the forefront of offshore renewable energy.
Scott Hamilton, renewables division manager at Xodus said: "As a company, we have a strong track record of engaging with leading academic research and are proud to be leading this collaborative project in floating offshore wind. It's important for us to be investing in future skills that the industry needs.
"We are openly inviting developers to engage with us on this project from the outset, and we expect the outcomes to provide much needed innovative research in this area and deliver benefits to the wider wind industry."