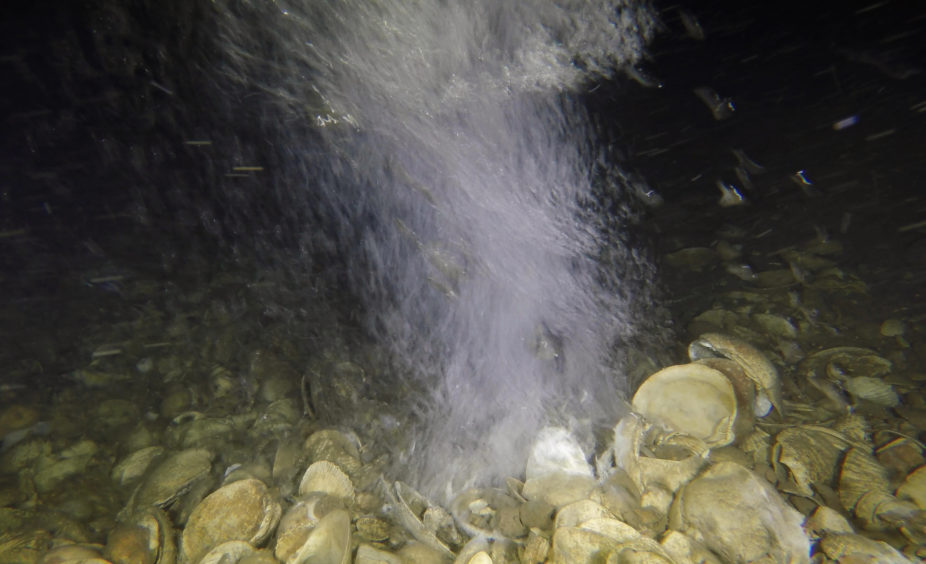 The UK Government has said its environmental standards are "among the highest in the world" after allegations it has neglected a methane leak for 20 years.
Greenpeace released a report earlier this month claiming it had found two gas-emitting craters in the North Sea, around 200km east of Peterhead.
The environmental group said they were caused by Stena Drilling, acting on behalf of Mobil North Sea, now Exxon Mobil, in 1990 when the firm "accidentally tapped a gas pocket".
It claimed the methane ducts were then returned to the UK Government at the turn of the millennium, with the state deciding that the basin would soon expire and surveillance of it wasn't needed.
According to Greenpeace, an international team of scientists studied the site five years ago and estimated as much as 90 litres of methane per second was being released.
The environmental group's Esperanza vessel is currently travelling around the North Sea on a month-long "documentation and peaceful protest tour" to try and showcase the impact the impact the oil and gas industry is having on the region.
However, the Department for Business, Energy and Industrial Strategy (BEIS) has defended its handling of the leak.
It claims a "comprehensive marine survey" carried out in 2011 showed the methane was dissolving in the water between the seabed and the sea-surface and only a fraction was being released into the atmosphere.
It also showed the release is from a "shallow gas pocket", significantly above the target reservoir.
A government spokesperson said: "The UK government monitored this release for a period of 8 years following the incident and a comprehensive marine survey showed a marked decline in release rate after that time. It was concluded that the release rate did not pose a significant risk to health and safety or the environment.
"The UK has a robust regulatory regime and our environmental standards for offshore oil and gas are among the highest in the world."
Meanwhile, Oil and Gas UK, which is currently working on a strategy to "address methane emissions", said the Greenpeace find will help to inform its work.
Mike Tholen, the trade body's sustainability director said: "This historical event will continue to develop our understanding of the seabed and natural occurring sources of methane in the marine environment, and will undoubtedly have learnings for all industries.
"As part of industry net zero commitments published last year in Roadmap 2035, OGUK is currently developing a Methane Action Plan to be published later this year which will identify how we can address methane emissions.
"We look forward to sharing the recommendations of this action plan with other industries and countries to ensure we can all learn from each other as we work to achieve our climate ambitions."
Recommended for you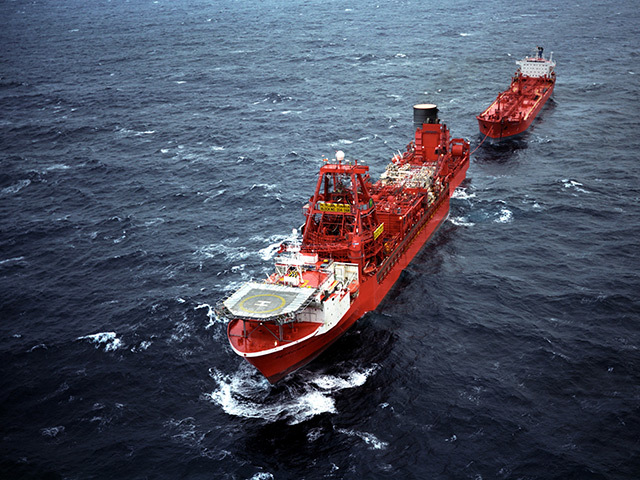 BP defends Foinaven removal strategy after oil giant accused of dumping waste