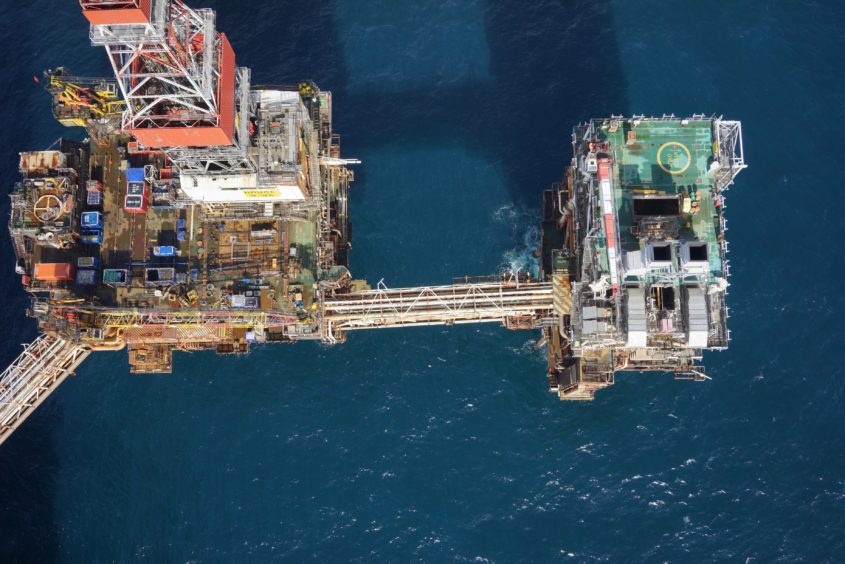 Most of the North Sea workforce is "yet to see" a positive impact from the digital transformation and remain "highly sceptical", according a major new report.
The inaugural Digital and Data Maturity Survey, from Oil and Gas UK (OGUK) and partners, has laid bare several challenges for the "digitally immature" sector, which lags behind others like the retail, hospitality and travel industries.
Less than a quarter (21%) of respondents have had more than a third of their staff take on digital training in the last year.
Meanwhile, while 73% are "yet to see a positive impact" from digitalisation.
The study shows that 98% believe "digital has the ability to make a positive impact" and around 60% have embarked on a transformation programme, but all of these are less than three years old.
Benefits of digital transformation could shave up to $15 a barrel off North Sea breakeven costs, which currently sit at around $53, through digitalisation of onshore processes, OGUK said.
Of the company types, including services firms and consultancies, the survey points to operators in many cases as being behind others.
It states: "Capability and maturity is generally lower among operators than the supply chain they are less likely to have digital strategies, capability programmes and innovation mechanisms in place."
These companies, at the top of the chain, have a "responsibility" to drive change, it added, as they have superior influence over other groups.
On "developing digital" metrics, broadly covering training and having programmes in place, results for operators were "consistently lower than other organisation types".
However, they are responsible for piloting the most technology, alongside services companies, the study said.
Non-operators are meanwhile faced with difficulties like a lack of investment and a lack of "buy-in" from leaders.
The work was conducted in partnership between OGUK, Deloitte, Opportunity North East (ONE), the Oil and Gas Technology Centre (OGTC) and the Technology Leadership Board (TLB).
ONE chairman, Sir Ian Wood, said: "While the industry is strong in the technical aspects of digital, it lacks the innovation mindset and culture to be decisive in digital transformation in relation to its peers.
"It is encouraging to see a strong desire for collaboration but it's still not strong enough and we need to pick up the pace in this area if we are to fast-track progress."
The report states that a need to focus on the culture of an organisation – "the way we do things around here" – is needed in order to make progress with the "highly sceptical workforce".
OGUK chief executive Deirdre Michie added: "Digitalisation is as much about culture as technology and the report highlights the importance of businesses working together to share ideas, challenge themselves and combine expertise to deliver the transformational change we need to spur our sector's recovery and support an accelerated transition to net zero."
Recommended for you

The Dirty, The Dull and The Dangerous