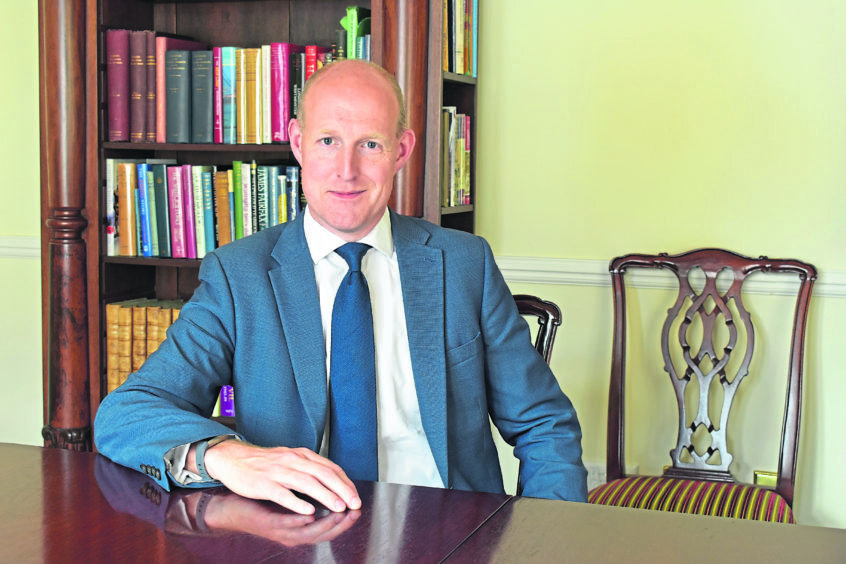 Deltic Energy is facing yet another potential acquisition bid, this time from Independent Oil and Gas (IOG).
Last month Deltic, formerly Cluff Natural Resources, successfully beat back a hostile takeover from Reabold Resources following exchanges from both sides, including an accusation that Reabold was undervaluing the company.
Now IOG has released a stock exchange announcement of its own, stating it is considering a possible all-share for the entire share capital of Deltic Energy.
The share price of Deltic Energy was up by more than a third (34.7%) on Friday afternoon to 1.55pence per share.
Merger and acquisition rules mean a bid now needs to be made by 5pm on October 9 if IOG intends to make one.
Deltic's suitors come after it attracted energy giant Shell to its Southern North Sea prospects, farming in to both Pensacola and Selene last year, the latter recently having upped its estimated resources by 44%.
The firm also recently sweeped up six additional licenses, mainly in the Southern North Sea, in the OGA's 32nd offshore round.
In July, Deltic said it had "serious concerns" about the upsides of some of Reabold's projects and said that combination was not "appropriate".
IOG could appear a better fit for Deltic than Reabold, also being a Southern North Sea-focussed player.
It is building its way up to production at its flagship "Core" development, an amalgamation of six fields.
First phase development drilling is due in the first half of next year.
However, Reabold, who owns fellow exploration firm Corallian Energy, was deemed to have made too cheap an offer with its £12.3m bid in July, despite being a £1.2m premium on Deltic Energy's market capitalisation at the time.
In its own announcement IOG said it "notes the recent movement in the share price of Deltic Energy" and "confirms that it is considering a possible all-share offer for the entire issued and to be issued share capital of Deltic".