Premier Oil has released images of the Tolmount platform and jacket setting off for the UK North Sea.
Last month a picture emerged online of the installation being loaded onto a barge at a Rosetti Marino yard in at Marina di Ravenna, Italy, near San Marino.
Premier has now marked the platform's departure on social media ahead of it being installed at the Southern North Sea field later this month or early October.
It said: "Tolmount jacket and topsides en route to Premier's Tolmount field in the Southern North Sea where it will meet the Sleipnir heavy lift vessel for installation in late September / early October."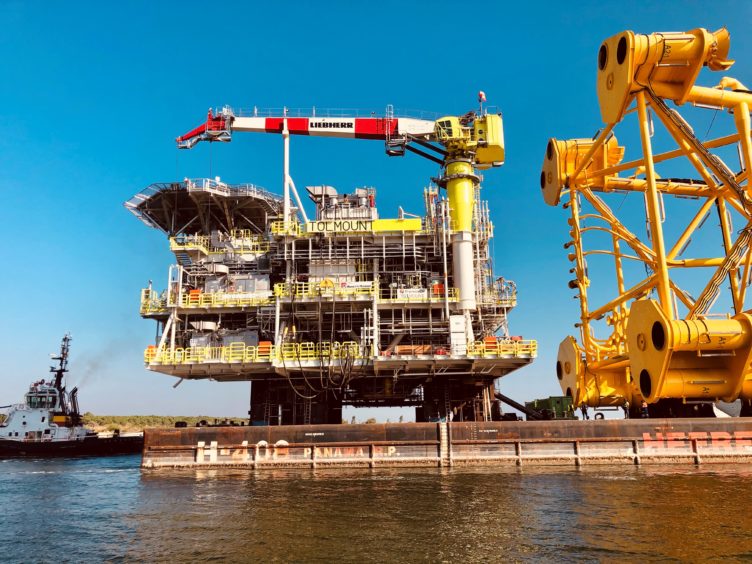 Meanwhile Rosetti Marino also hailed the milestone, after 26 months and more than a million man-hours, releasing a video of the platform's departure.
The firm said: "The Tolmount platform's journey has begun!
"Sailed away last Saturday from Rosetti Piomboni Yard in Marina di Ravenna, it will reach its final destination, the Tolmount Main Field located in the North Sea, after about 30 days of navigation.
"Once it arrived, installation and hook-up activities will start.
"The platform, designed and developed entirely in Italy, with the best technologies to operate NUI (normally unmanned installation) and with low carbon emissions, will handle wet gas production from five platform wells, providing energy to tens of thousands of families in the UK.
"The project involved more than 1,100,000 manhours, performed LTI free, for a duration of 26 months."
Premier Oil has a 50% stake in the project, while Dana Petroleum has the remaining 50%.
In an innovative infrastructure agreement, Dana and Kellas Midstream agreed to jointly build and own the platform and export pipeline for Tolmount.
For its part, Premier agreed to pay a tariff for the transportation and processing of Tolmount gas, and for the development drilling campaign.
The gas project is expected to produce around 96million barrels of oil equivalent.
Tolmount, sanctioned by Premier Oil in 2018, is expected to produce first gas in  the second quarter of 2021.
Recommended for you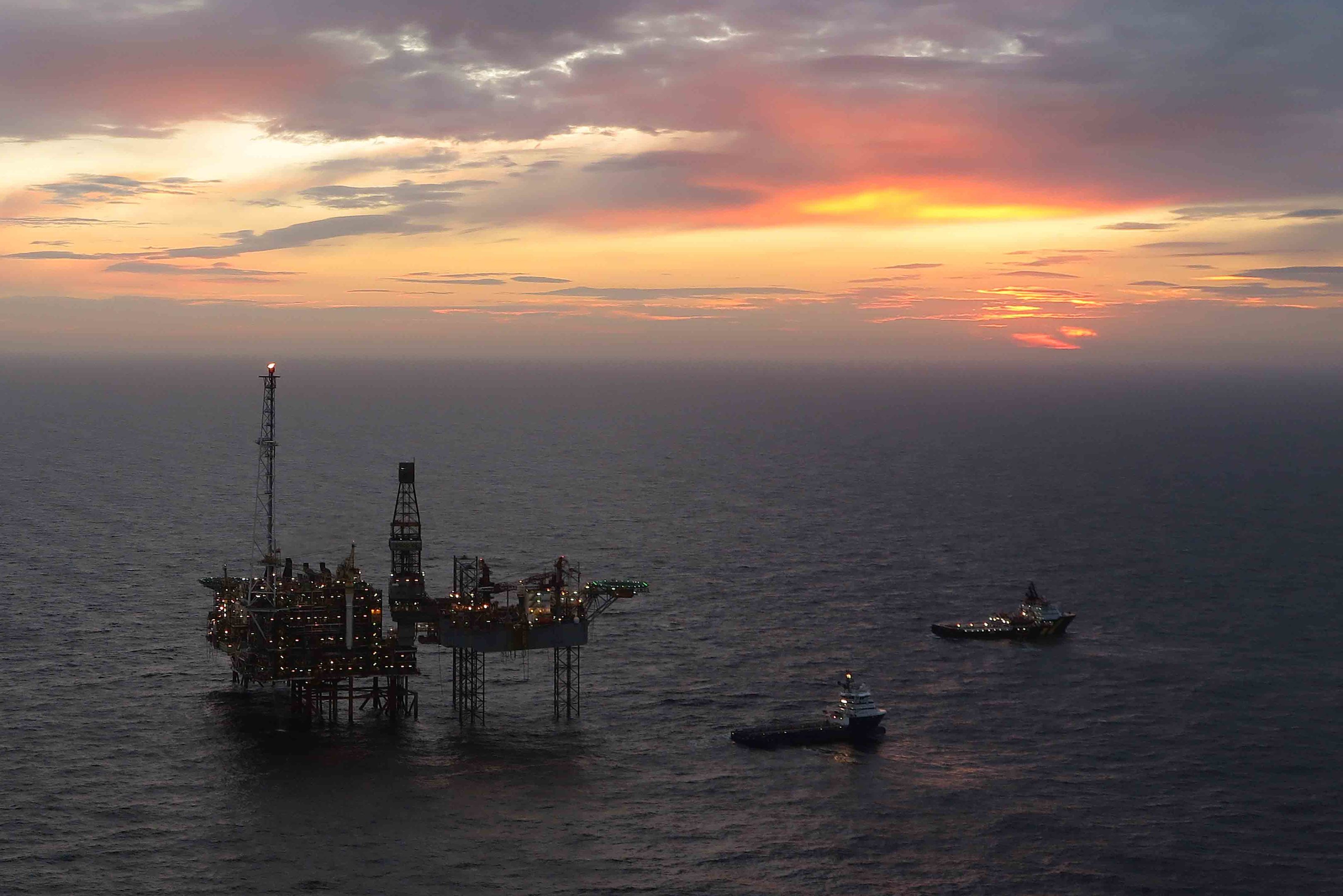 UK North Sea to lead global charge on major subsea projects