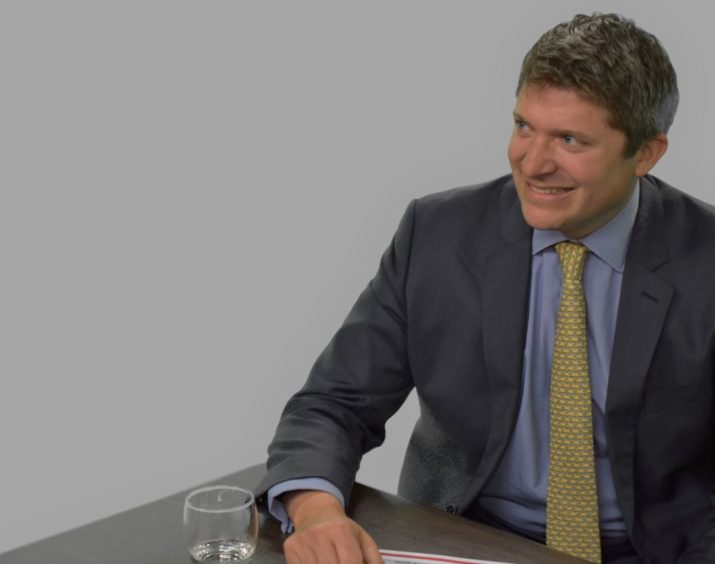 Jersey Oil and Gas said today that a new, fixed platform would be its preferred option for developing its flagship Greater Buchan Area (GBA) in the North Sea.
London-listed Jersey intends to launch the farm-out process for the GBA in the first quarter of next year in an effort to attract funding and help pay for the development.
Jersey provided the update in its half-year results statement, which showed a widening of pre-tax losses to £1.17 million from £412,511 in the corresponding period last year.
Shares rose 19.02% to £1.22 in early trading.
The firm said a new platform would ensure a long production life of at least 25 years for the GBA.
The area boasts more than 138 million barrels oil recoverable resources and more than 200m of prospective resources.
Jersey said it had "locked down the subsurface" and had confidence in its estimates.
GBA includes the Buchan oil field and the J2, Glenn, Verbier and Buchan Andrew discoveries.
A final investment decision is currently on the slate for mid-2022, with first oil in 2025.
The company also highlighted "exciting near-field exploration potential" for the GBA, with four drill-ready prospects with prospective resources of 196m barrels in the vicinity.
Jersey's team is working on a drilling schedule for those prospects, which are called Verbier Deep, Cortina, Wengen and Zermatt.
Earlier this year, Jersey said it had formed a study group with Ping Petroleum, Cieco, Summit E&P and Zennor Petroleum to look at production and power solutions options.
It said the most attractive option for platform electrification was to provide power via a connection to the UK national grid via the installation of a subsea cable.
The company thinks the platform could also act as a "power hub", enabling wider electrification of third-party infrastructure in the area.
Jersey chief executive Andrew Benitz said: "The Greater Buchan Area is a multi-faceted project and it is exciting to see the results of the hard work of our project team now coming together.
"Work is ongoing to finalise the development plan of our core project, with optimisation work on production phasing and on decisions regarding area collaboration, both for production volumes and power solutions."
Recommended for you

Sweet 16: The key North Sea projects due to come onstream before 2027