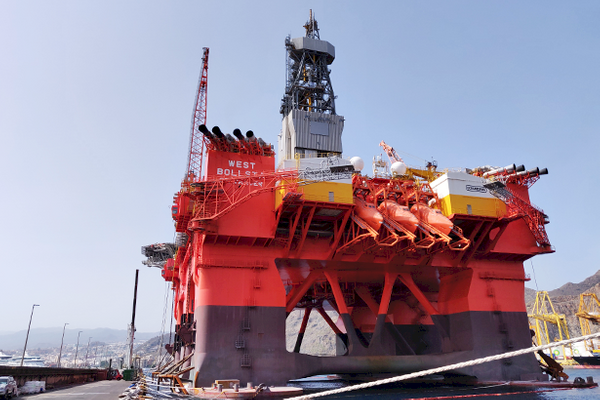 Norway's offshore health and safety watchdog has launched an investigation after a "serious" incident on board a mobile drilling facility.
According to the Petroleum Safety Authority Norway, a length of riser was being lifted from a horizontal position to vertical on board the West Bollsta when it became detached, skidded and fell to the drill floor.
The platform, which is operated by Seadrill Europe Management, was under contract to operator Swedish exploration and production gas firm Lundin when the incident occurred on 17 October – it is currently in the Polmak field off the North coast of Norway.
The pipe is said to measure 22.9 metres long and weigh 26.5 tonnes.
In a statement, the PSA said: "The area was reportedly cordoned off, and no personal injury has been reported as a consequence of the incident.
"The PSA regards the incident as serious, and an investigation team drawn from its specialist staff is now starting work.
"The main objective of the investigation is to identify the causes of the incident and possible lessons to be learnt, and to share this information with the industry.
"In conducting its investigation, the PSA will
·       clarify the course of events and the scope of the incident
·       assess the actual and potential consequences of the incident
·       identify direct and underlying causes
·       identify nonconformities and improvement points related to the regulations
·       apply necessary enforcement powers to correct possible regulatory breaches
·       make public its findings
·       contribute to experience transfer to and learning by other players in the petroleum sector.
"The investigation will be summed up in a report published at psa.no."
It comes less than a week after the safety watchdog said it was "worried" about a rising number of serious incidents in the oil and gas industry and asked the companies to "prioritise" work on safety.
Recommended for you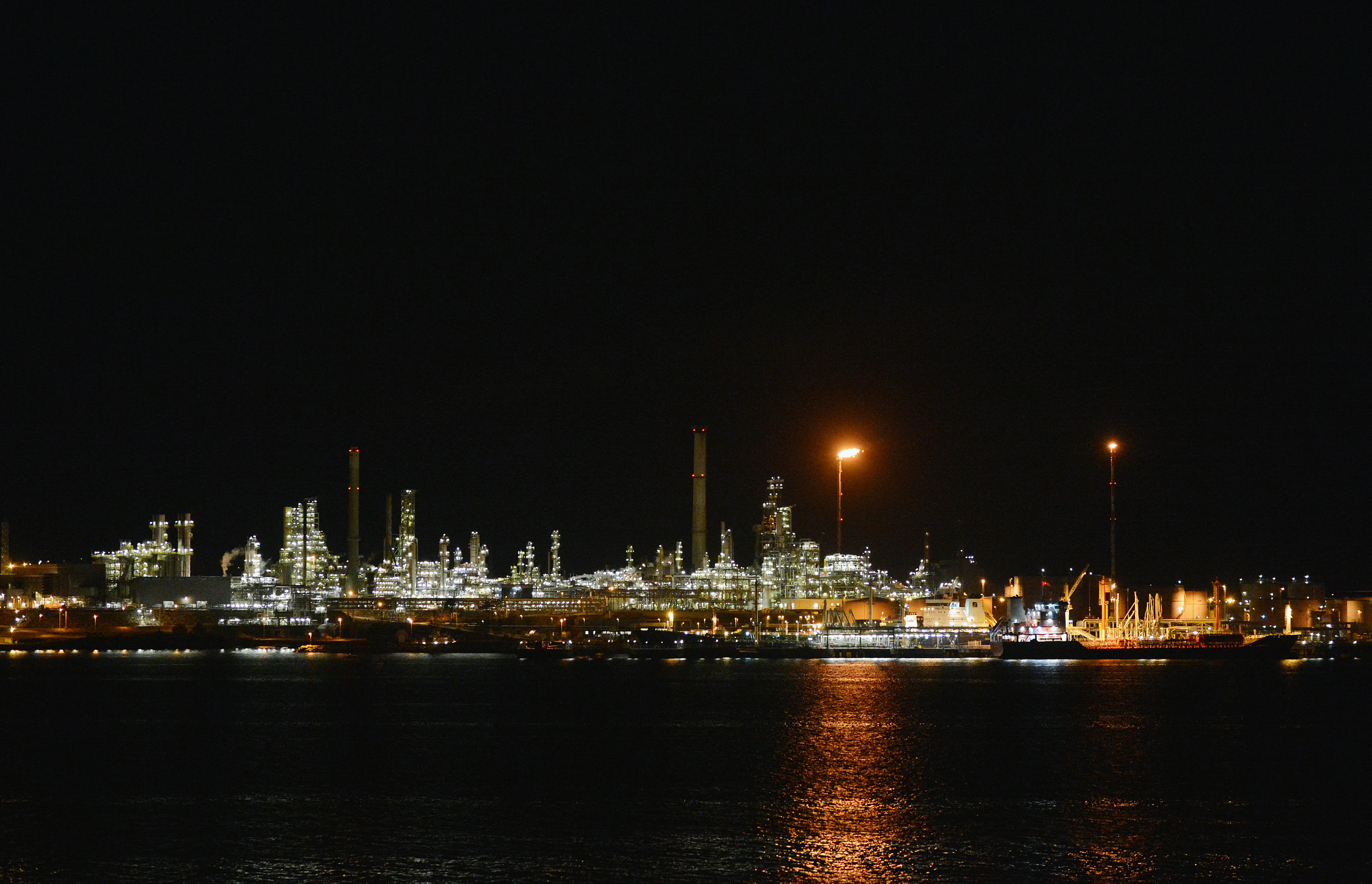 Safety watchdog investigating fire at Equinor operated oil refinery