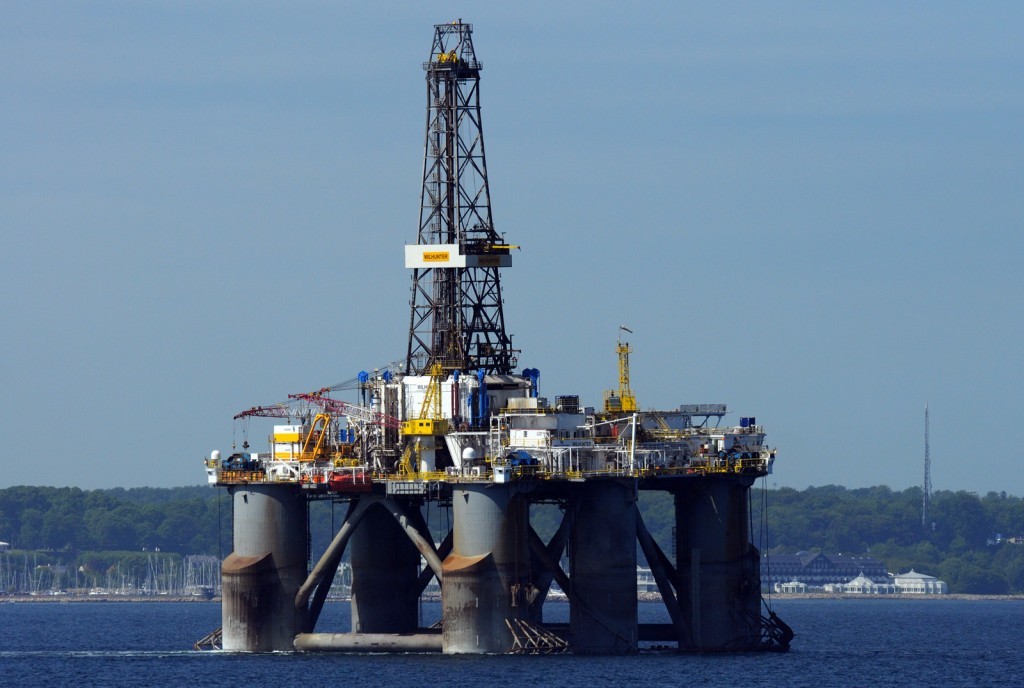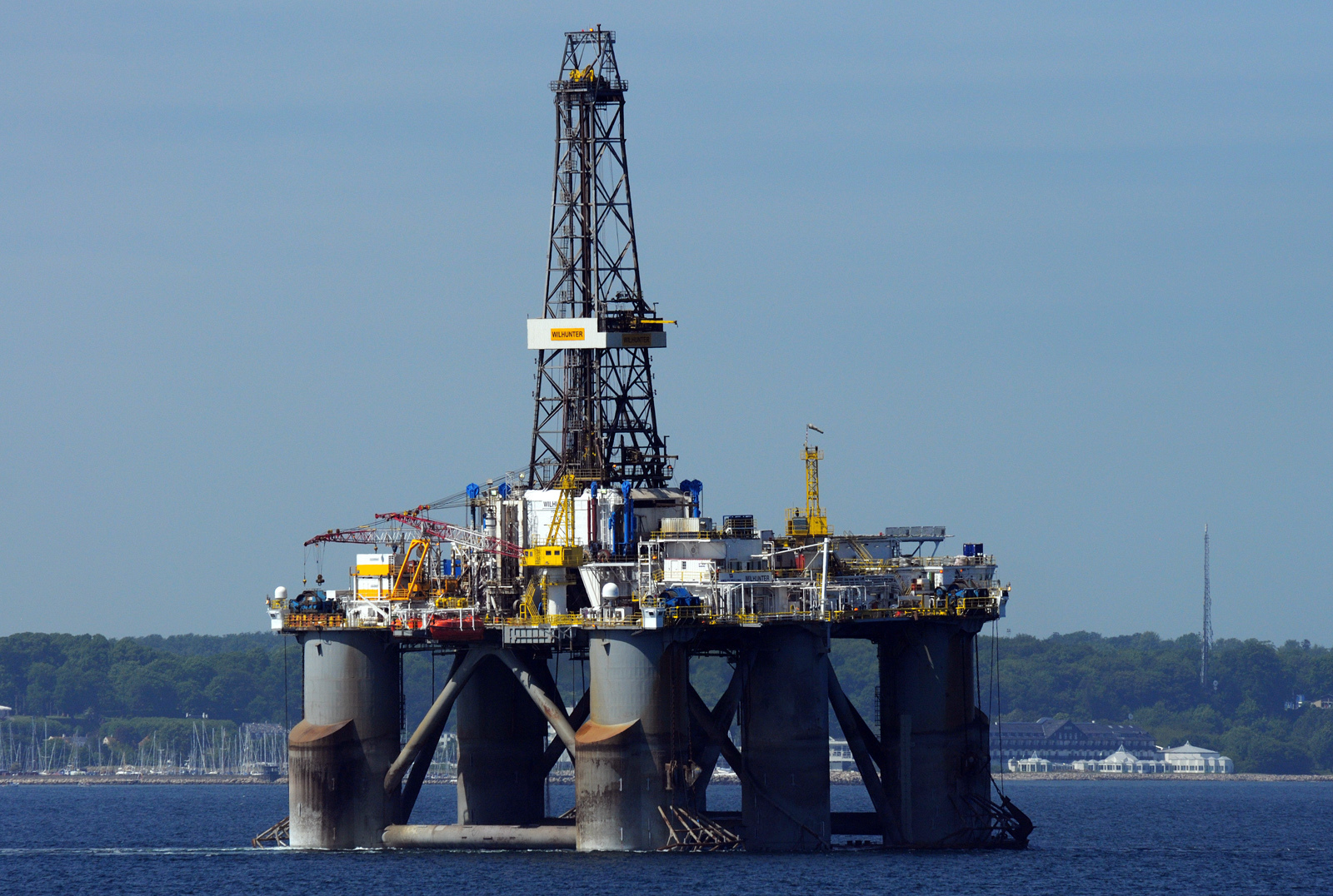 Rig contractor Awilco Drilling has warned it will initiate a "wide range of cost saving measures".
Awilco, headquartered in Westhill, near Aberdeen, said the move was required due to the termination of a contract for the Nordic Winter newbuild.
The significant delay in the construction and anticipated delivery of the new Nordic Spring rig is another factor.
In a brief announcement on the Oslo Stock Exchange, Awilco said "cost savings would be required" and that it would provide further information "in due course".
In June, Singaporean rig builder Keppel Fels commenced arbitration proceedings to challenge Awilco's decision to terminate a $425 million order for the Nordic Winter semi-submersible vessel.
Awilco insisted its termination of the construction contract was valid.
The company currently has two rigs. WilPhoenix has generally been busy in recent years, but the firm's other vessel – WilHunter – has been stacked in Invergordon for the last five years.
Awilco employs 20 people in Aberdeen, with around 103 offshore and 19 in Norway.
Recommended for you

Awilco Drilling raising $10m for legal battle with Singapore shipbuilder Keppel