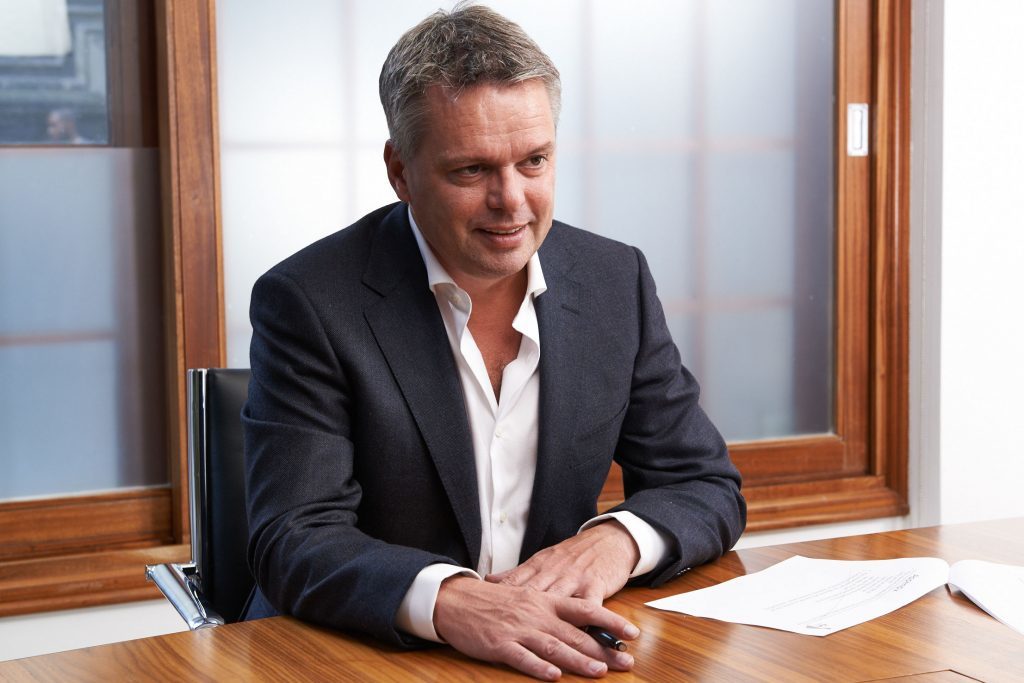 Entrepreneur Andrew Austin's new energy sector investment company expects to raise £31.75 million via its initial public offering, slated for this week.
Kistos expects to be admitted to trading on the alternative investment market on Wednesday and to have a market capitalisation of around £40m.
Ahead of the fundraising, the firm has raised £4.25m from its board and "certain other individuals".
They have pledged to invest a further £10.1m as part of the share placing.
Non-executive chairman Mr Austin's total participation in the initial fundraising drive will be £10.5m.
Mr Austin cashed in when he and the board of RockRose Energy decided to sell to Viaro Energy for around £250m in July.
He owned 27% of shares in RockRose, which bought Marathon Oil's UK North Sea business a year earlier.
Prior to RockRose, Mr Austin was a founder and former chief executive of IGas Energy.
Earlier this month, documents published on the AIM showed he had returned to the fray with Kistos, which aims to "acquire assets with a role in energy transition", mainly focused in the UK and Continental Europe.
Mr Austin said: "We have established Kistos to invest in energy and the energy transition, with the intention of pursuing a rigorous approach to asset selection and active forward-looking stewardship.
"The directors believe that the UK's energy transition agenda will create opportunities arising from the government and all our objective of meeting net zero by 2050.
"I am delighted to welcome the new board, whose depth of experience in legacy energy assets and vision of the energy transition will be central to our growth.
"We look forward to working with the new shareholders of Kistos following this fundraising."
Recommended for you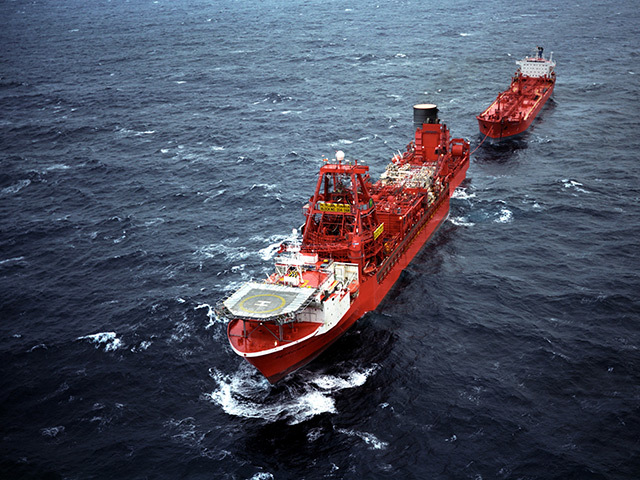 The FPSO is away, but will the BP Foinaven field be redeveloped?