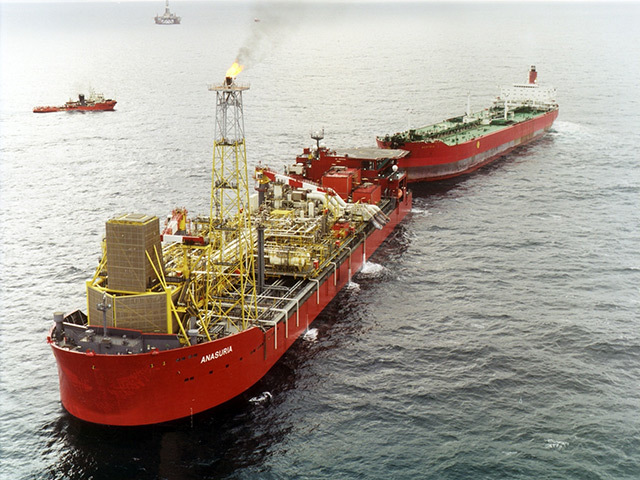 Anasuria Hibiscus is planning to sanction its Marigold development in the North Sea around March next year.
United Oil and Gas, who last year sold its Crown discovery to the Malaysian operator, gave an update on related payments for that deal.
Covid has caused delays, but Anasuria Hibiscus plans to still submit a field development plan for its Marigold development, which includes Crown, this month to the Oil and Gas Authority (OGA).
Following that, a final investment decision (FID), which triggers OGA approval, is expected around March, Hibiscus informed United Oil and Gas.
The firm is in "advanced stages" of drafting the field development plan, United said.
Anasuria Hibiscus had initially been hoping for OGA approval at the end of this year.
Marigold is planned as a three-well subsea tie-back to an FPSO which, combined with the Sunflower field, is thought to contain 60million barrels of oil.
Marigold and Sunflower lie 155 miles north-east of Aberdeen.
In June, the Malaysian firm said it planned to push ahead with it in 2021, but asked contractors for "long validity periods" to avoid the need to re-bid "should project execution be delayed due to unfavourable business conditions".
Hibiscus bought a 50% in both fields from India's Aban Offshore for £28.5 million in 2018.
The Crown discovery, acquired from United Oil and Gas last year, is expected to be amalgamated with Sunflower in the second phase, adding another 4-8m barrels.
United Oil and Gas will receive $2.8m, a portion of their of their Crown total (of up to $5million), once approval is reached.
Hibiscus' other UK North Sea interests are in the Anasuria Cluster, 110 miles east of Aberdeen, comprised of the Teal, Teal South, Guillemot and Cook fields, which produce to the Anasuria FPSO.
Recommended for you

Pre-FEED work begins as Piper Bravo confirmed as Marigold host