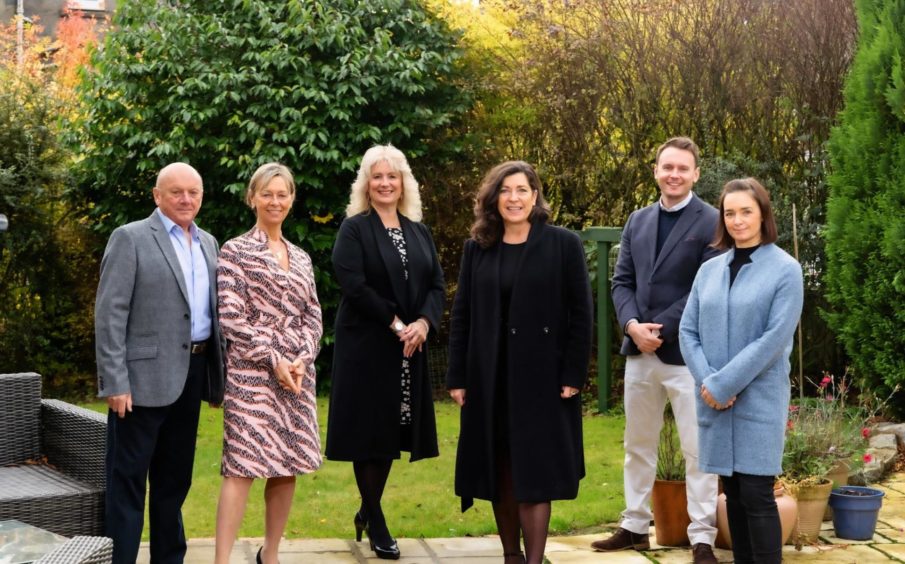 Well integrity, engineering and project management specialist NRG Group has acquired well engineering and drilling recruitment firm McGregor Consultants.
The two Aberdeen firms said their deal paved the way for growth through their "combined synergy", with planned expansion into new global territories and sectors for both.
The value of the deal was not disclosed but sees NRG Group, based in Cults, taking a 75% stake in the other firm.
Jo McGregor and Angie McGregor, who are unrelated, were previously the only two shareholders of McGregor Consultants, and they will retain a 25% stake in the business and stay on as directors.
McGregor Consultants will become an NRG Group company but continue to trade under its own name.
Based in Golden Square, the business currently has a headcount of six, including its former owners, who set up the company in 2006.
Family-owned NRG Group provides well integrity verification, engineering and project management service to the global oil and gas industry.
It also includes NRG Well Examination and NRG Well Management, and was founded by chairman Andrew Mackay in 1988.
Mr Mackay's son, Daniel Mackay, is managing director of NRG Well Management, while daughter Erica McPherson is the group's commercial director.
The group has a team of 50 staff and contractors, with more than 50 clients in Europe, Africa, the Middle East, south-east Asia and Latin America.
Daniel Mackay said the acquisition would open up new opportunities for expansion. He added: "We are pleased to welcome Jo, Angie and their team at McGregor Consultants to the NRG Group of companies.
"This is a fantastic opportunity for us to work together to share expertise, knowledge and contacts which will benefit our clients and accelerate our growth.
"People, our most valuable assets, are at the core of our business, and Jo and Angie are leaders in their field and best-in-class in upstream personnel.
"Bringing McGregor Consultants on board complements and augments the services we currently offer, and will allow us to provide and manage quality personnel for all our projects.
"We are looking forward to moving NRG Group into new areas where McGregor already operates, such as renewables and energy transition, while we can work with them to expand their offering into areas such as facilities and maintenance.
Jo McGregor and Angie McGregor – friends since school – grew their consultancy into a globally-known specialist in matching the best qualified people to high level drilling, subsea, completion, HSE, contracts, materials and cost accounting posts.
Jo McGregor said: "We have known Andrew, Dan and the team for many years, and NRG Group is a great fit for us both commercially and culturally.
"It will be business as usual for us and the team but with the added dimension of NRG's wealth of experience in well engineering and project management.
"We are looking forward to working together for shared growth and to develop our market share in new areas."
Recommended for you

Clean Creatives takes aim at oil money in advertising