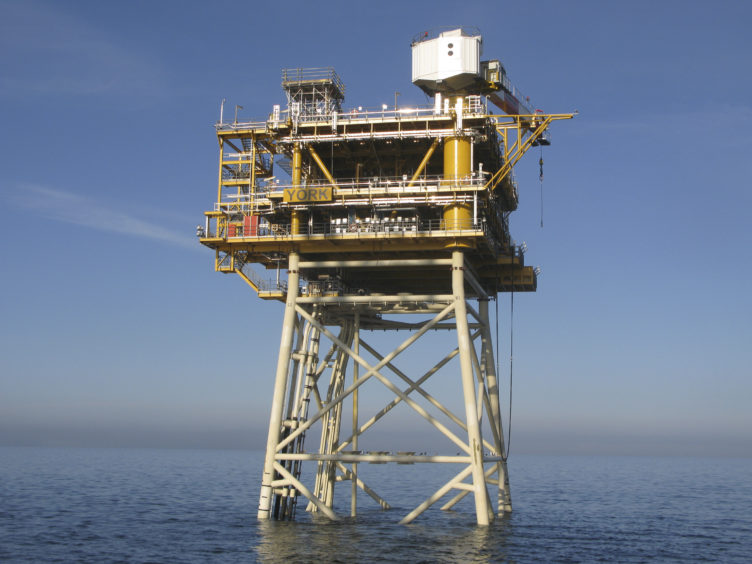 Spirit Energy has set out an April target for first gas for its York life extension project.
The North Sea field was due to cease production last year, but Spirit Energy instead embarked on a £13million scheme to keep it going through to 2023.
Information submitted to the Oil and Gas Authority (OGA) shows the project is currently in detailed design phase, with execution to be completed in the first quarter of this year.
Thereafter first gas is expected in April.
The £13m investment will re-route York gas to the Dimlington Terminal, moving from its previous export route via the Easington Terminal.
York, 21miles off the English coastline, has so far produced more than 18billion cubic feet of gas since starting up in 2013.
Discussing the move in July, Spirit Energy director of North Sea operated assets, Girish Kabra said: "Fields like York demonstrate the importance of focused late-life management to maximise the potential of as many North Sea fields as possible."
The Oil and Gas Authority (OGA) praised the move as a "good example of innovative thinking" to support the industry's shared goal of Maximising Economic Recovery.
Recommended for you
X

Opportunity for us all to drive the transition