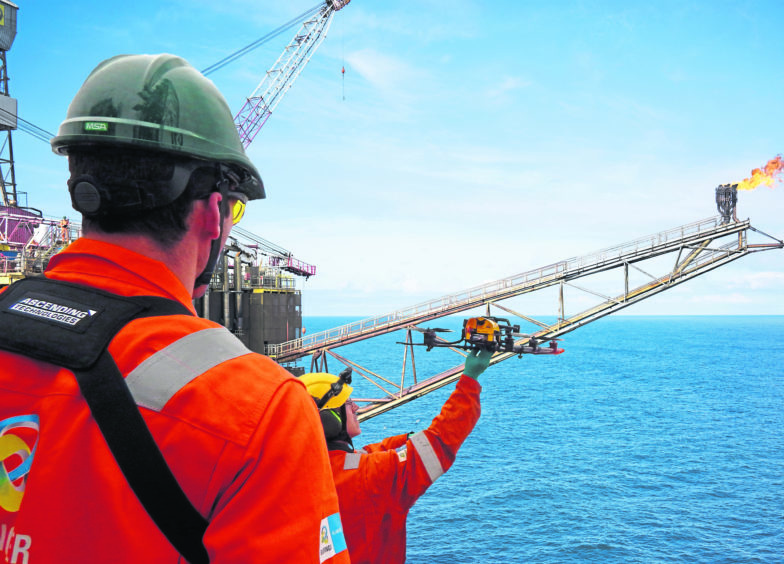 Unite the Union is demanding a pay rise for hundreds of Bilfinger Salamis contractors who it claims "have not been paid a fair rate".
The union is also calling on the Aberdeen-headquartered firm to return to a collective bargaining deal with over a dozen other firms.
Unite said Bilfinger Salamis' absence means their contractors are "treated worse" than those in other firms, and joining would ensure a "consistent base rate for all offshore workers".
It said Bilfinger contractor pay is "significantly lower than it should be" due to a 2020 pay freeze and is seeking a "modest pay increase" of 69 pence per hour.
Bilfinger Salamis said Unite's claims were "misleading", however confirmed that it decided not to raise pay during its latest review last April, instead keeping pay and conditions frozen in light of the pandemic and oil price crash.
The company said the move helped "safeguard the long-term future of the business".
However, Unite said it is considering a ballot on industrial action on the issue and on Bilfinger Salamis' decision to stay out of a collective bargaining deal.
Bilfinger Salamis left the Offshore Contractors Association in 2015 and, unlike firms including Altrad and Petrofac, it has not agreed to join the new Energy Services Agreement (ESA) which is currently being drawn up.
However, Bilfinger denied Unite's claim that it has "refused to engage" on the matter, having had a meeting with the union less than two weeks ago. The firm said it is still in "active discussions".
Shauna Wright, Unite industrial officer, said: "The reality for hundreds of Bilfinger workers is that they have not been paid a fair rate for the jobs off shore.
"Bilfinger rates are now significantly lower than they should be due to no pay increase in 2020, and this is something we want to rectify. Unite want Bilfinger to agree a modest pay increase of 69 pence per hour as our members should not be treated worse than other offshore contractors. "
At the start of the year, Bilfinger Salamis UK boss Sandy Bonner said "never say never" to joining the ESA but no commitment has yet been made.
On the decision to freeze pay, a Bilfinger Salamis spokesman said "we faced the dual challenges of the pandemic and falling oil prices", and its "focus was on preserving as many jobs as possible, while also safeguarding the long-term future of the business".
He added: "We also refute the allegations made about not engaging in discussions on the new ESA.
"We discussed the ESA in a meeting with Unite less than two weeks ago, and agreed to remain in active discussions with them and other contractors as the terms of the new agreement are ironed out."
The 15 members signed up to date are Aker Solutions, Altera, Altrad, Brand, KAEFER, Muehlhan, Navitas, ODE, Oleochem, Petrofac, Ponticelli, Semco Maritime, Stork, Wood and Worley.
Bilfinger Salamis cut 150 jobs last year in light of the pandemic but has since made fresh investment in the Aberdeen region as it moves towards clean energy services, including a new logistics base.
The firm, which specialises in areas including rope access offshore, said in December that it employs 1,500 workers.
Recommended for you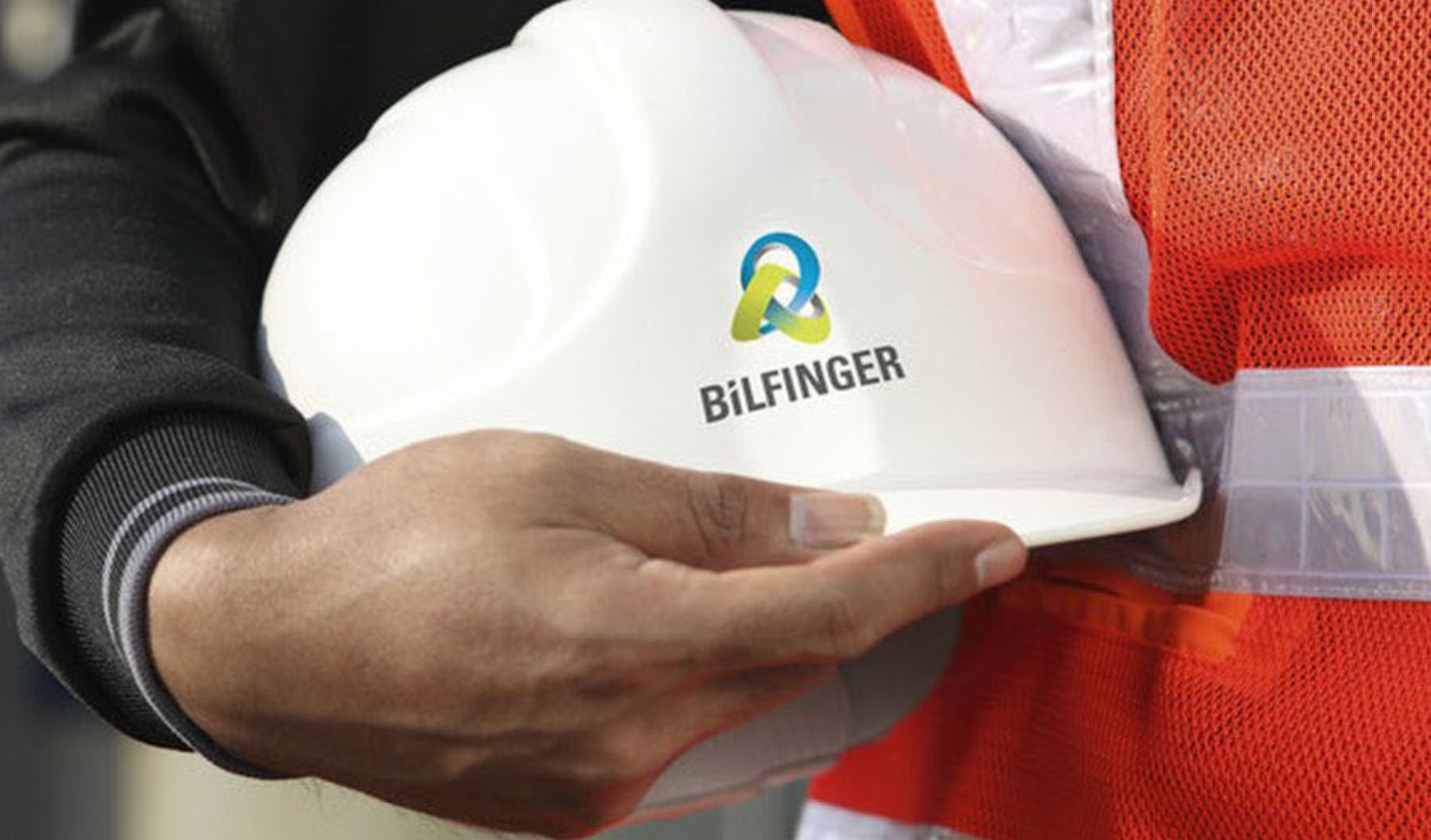 Over 700 Bilfinger workers secure pay rise as North Sea unrest allays