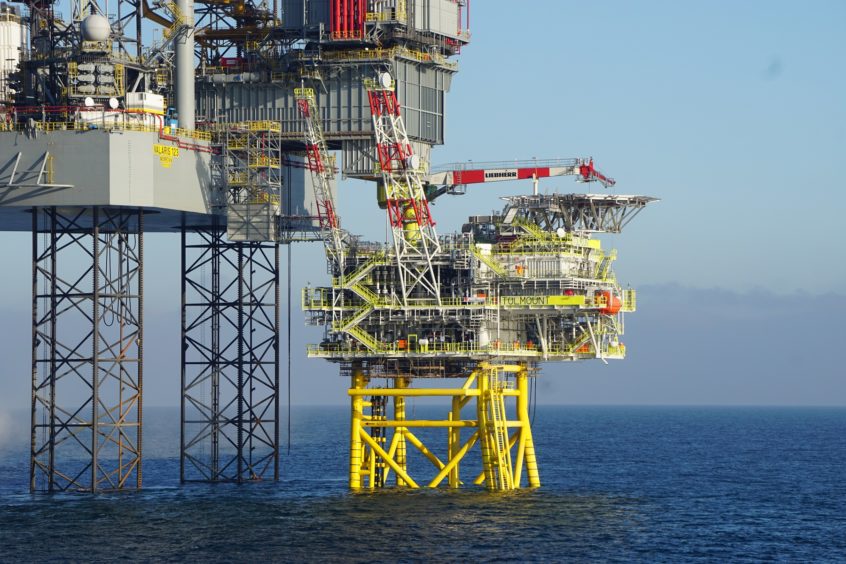 KNOC is planning to sell 10% of subsidiary Dana Petroleum's stake in the Tolmount project in the North Sea.
According to Reuters, citing a sales document, the state-run Korea National Oil Corp (KNOC) has launched the process to potentially dispose of 10% of Tolmount, as well as the entirety of Dana operations in Denmark and the Netherlands.
Dana has a total stake of 50% of Tolmount, which is operated by Premier Oil and is due for first gas this year.
Dana made no comment on the news, which comes less than a week after confirming it was pulling out of the UK Platypus project.
Reuters said the sale was part of a "strategic review" according to the document, as KNOC seeks to reduce its debt levels.
It follows a move by KNOC to sell nearly 50% of Dana back in 2019, which it later scaled back.
Dana has said the Tolmount field, in the Southern North Sea, is expected to produce around 90 million barrels of oil equivalent (boe) gross over its lifetime, with Dana's net share being 28,000 boe per day at its peak.
Intallation work on the Premier Oil-operated project began last year.
Tolmount will be operated by Harbour Energy once Premier completes its merger with Chrysaor.
Earlier this week Dana confirmed it was pulling out of the Platypus project in the UK North Sea, which had been earmarked for sanctioning this year.
A letter circulated to suppliers said licence partner Parkmead Group is expected to take over.
However an industry source said the move would leave Dana's reputation with service companies who were tendering for contracts badly damaged.
Platyus is intended as a two-well tie-back to the Perenco Cleeton plartform in the Southern North Sea.
Recommended for you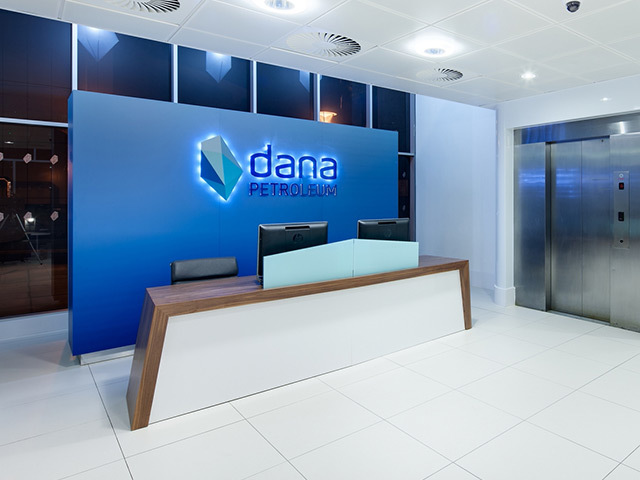 New CEO inbound for Dana Petroleum