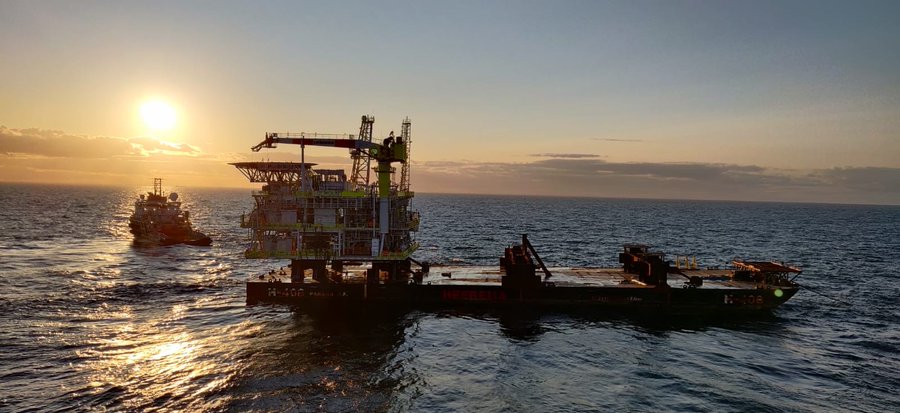 Premier Oil has hailed the arrival of its Tolmount platform in the North Sea and kicked off installation work.
Rounding off a week of excitement for the firm, which on Tuesday announced a mega merger with Chrysaor, Premier Oil has released pictures of the platform at its destination in the UK sector.
Tolmount arrived earlier this week, having completed a 3,350 nautical mile journey from Ravenna, Italy, which it kicked off mid-September, and was awaiting a heavy lift vessel (HLV).
Premier Oil said "exciting progress" is being made alongside pictures of a Heerema HLV starting installation of the Tolmount jacket.
Tolmount, sanctioned by Premier Oil in 2018, is targeted for first gas in the second quarter of 2021.
Exciting progress happening at the Tolmount field as the jacket is moved into position, kicking off the platform installation pic.twitter.com/1xp1pKf4p8

— Premier Oil plc (@PremierOilplc) October 9, 2020
The Southern North Sea project is expected to produce around 96million barrels of oil equivalent.
Premier Oil has a 50% stake in the project, while Dana Petroleum has the remaining 50%.
In an innovative infrastructure agreement, Dana and Kellas Midstream agreed to jointly build and own the platform and export pipeline for Tolmount.
It comes after a 26-month project to construct the project with Rosetti Marino at its yard near San Marino.
Tolmount will handle gas from five platform wells to supply energy to "tens of thousands" of families in the UK, the Italian contractor said last month.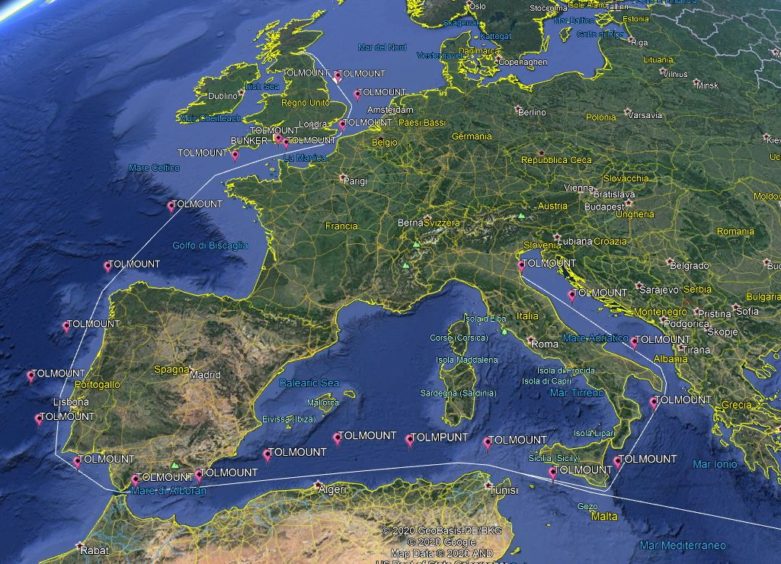 On Monday, project procurement manager at Rosetti Marino, Matteo Agati, said Tolmount had arrived and was awaiting the HLV for installation.
The news comes as Premier was making headlines with its reverse takeover of Chrysaor, a deal that will "solidify" Chrysaor's position as the largest producer in the UK North Sea.
Tolmount is one example of how Premier will bring new production to the portfolio.
On Friday, Arindam Das of Westwood Global predicted that more acquisitions could still be on the way as the new entity, as it will look to replace declining production from mature assets.