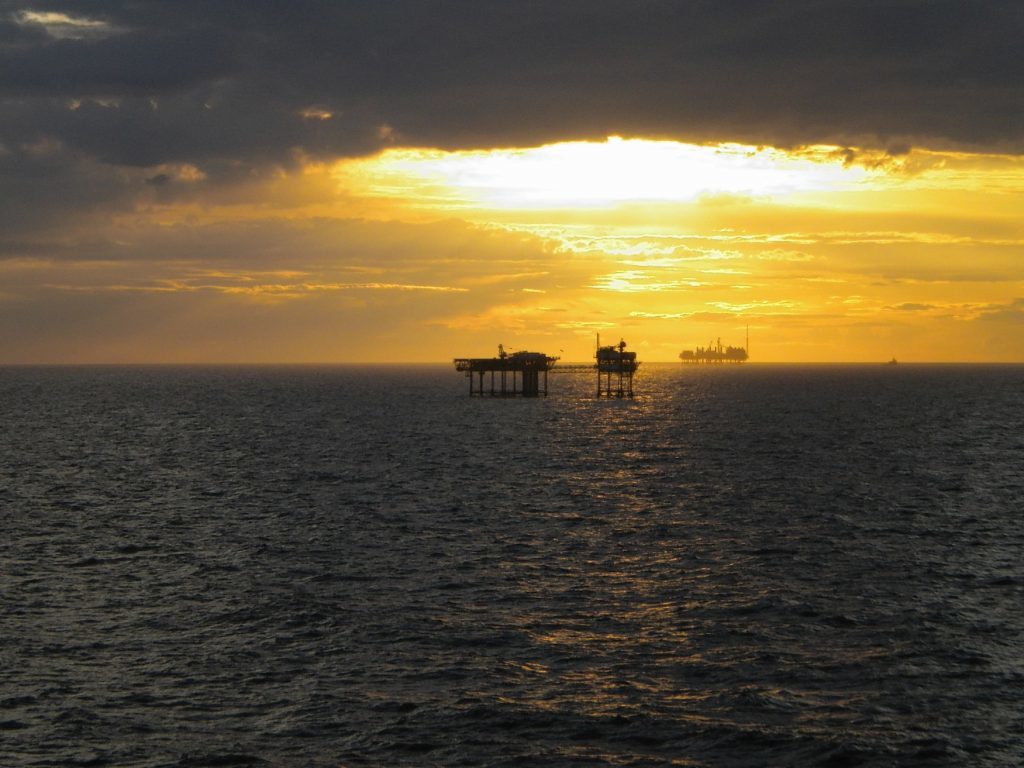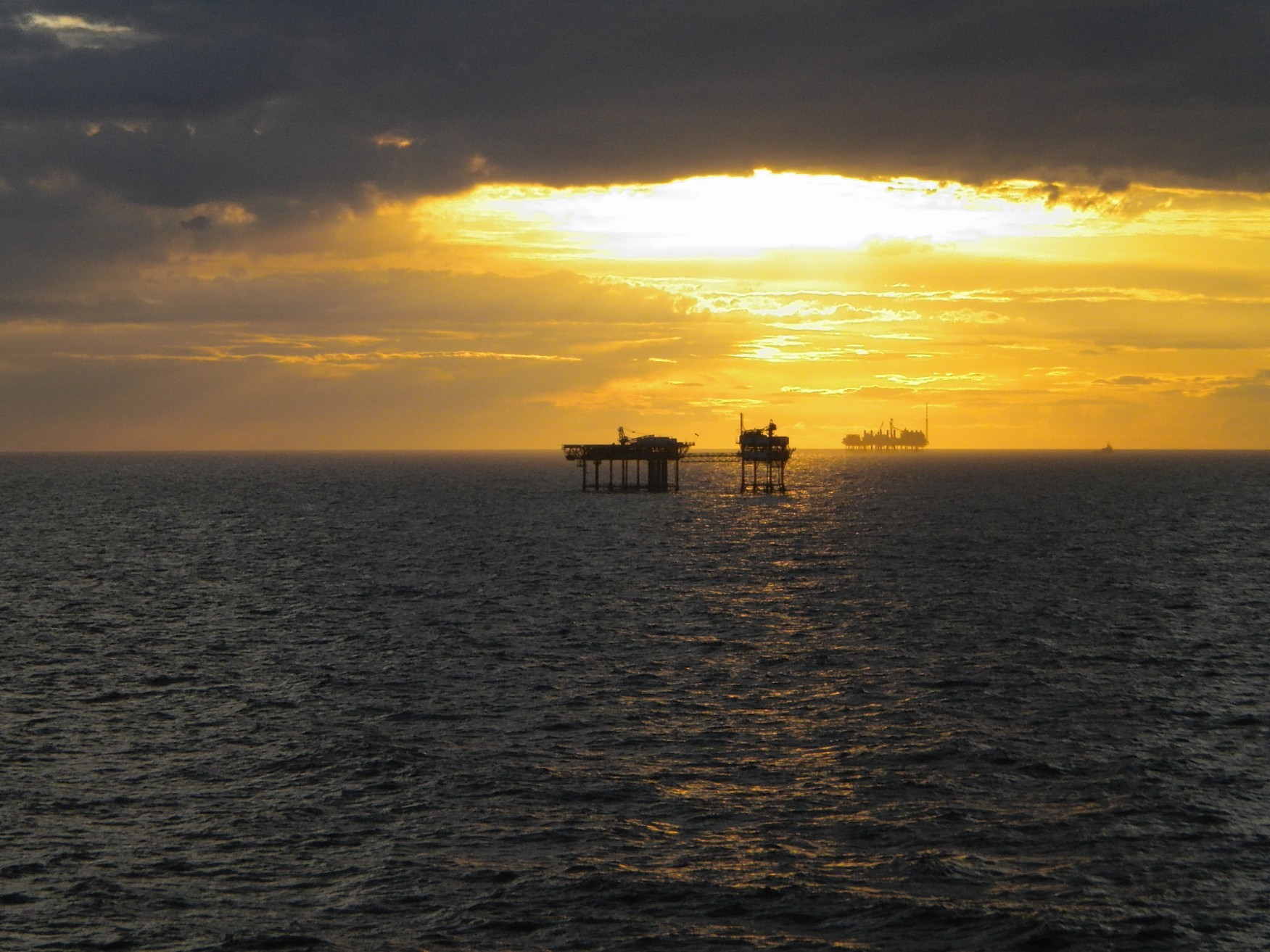 Australia-listed Ansila Energy has completed a deal to buy the remaining 78.4% it didn't previously own of North Sea minnow Hartshead Resources.
Ansila, known as Pura Vida Energy until October 2019, said in December that the transaction would create a "new UK North Sea gas developer".
Manchester-based Hartshead has now become Ansila's wholly-owned subsidiary.
Hartshead was offered five southern North Sea blocks containing discoveries boasting around 355bcf of contingent resources in the 32 licensing round.
Ansila intends to start with the development of the Victoria and Viking WX fields, with 217bcf, followed by phase two, focusing on Audrey NW and Tethys North, with 139bcf.
The firm is targeting preliminary FDP submission for phase one by April 2022, with work on phase two continuing in parallel and reaching FDP/FEED later that year.
Executive directors Christopher Lewis and Andrew Matharu have now become chief executive and chief financial officer, respectively, of Ansila.
Ansila said the blocks Hartshead scooped up were overlooked by previous block operators due to uncertain data interpretation, unclear reservoir definition and lack of access to infrastructure.
It said that when these gas pools are grouped together, there is a compelling investment case that a single owner/operator can execute against a carefully designed development plan.
Ansila acquired its initial 21.6% stake in Hartshead in July 2019 as part of a seed capital raise intended to fund the licence applications.
The consideration for the purchase of the remaining stakes was be 1 billion ordinary Ansila shares issued to the shareholders of Hartshead.
They include Mr Lewis, who has 17.7% of Hartshead, and Mr Matharu, 9.1%.
Recommended for you

Labour leader Keir Starmer vows 'to block new North Sea oil and gas'