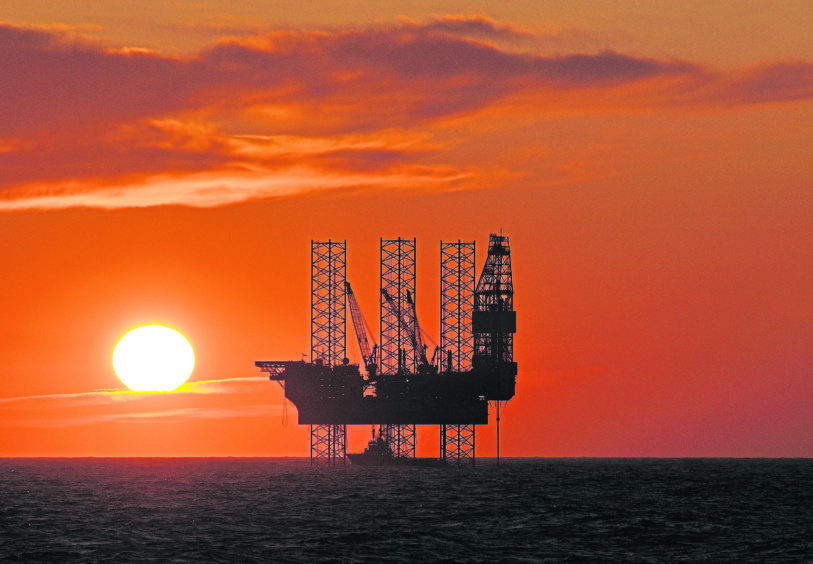 North Sea operators including Shell, BP, EnQuest and Premier Oil have all seen their shares jump in light of the oil price rally.
Brent crude has continued its Covid comeback, reaching $61 a barrel earlier, its highest since January 2020.
EnQuest jumped nearly 10% between Monday and Tuesday mornings to more than 13pence, while Premier Oil climbed 4% between Friday morning and Tuesday, climbing above 21pence before levelling off again.
Shell is up 7% since Friday to £13.87 as oil reached pre-pandemic levels. Meanwhile rival BP, who this week announced its entry into the UK offshore wind market, climbed 6.4% to £2.67 as of 9am today.
Fellow oil major Total climbed 3% by 8am to 36 euros per share, however, announcing $7.2bn losses this morning and a name change to "Total Energies", has since dropped to 35 EUR.
North Sea operator Serica Energy enjoyed a 5% bump in shares over the same period to £1.22, but has also since dropped 4pence.
Services firms Petrofac jumped 8% to £1.23 and New York-listed Schlumberger is up 3% to $22 a share.
The Brent crude rally has been underpinned by vaccine rollouts for Covid and an OPEC deal to curb production.
Earlier this week, experts including Alex Kemp of Aberdeen University and analyst firm Boston Consulting Group said that the rally may not necessarily lead to a similar resurgence in North Sea activity.
Warren Patterson, head of commodities strategy at ING Bank told Bloomberg: "Fundamentally, we are seeing the pace of tightening picking up, with the additional Saudi cuts in effect.
"We are at levels where we should see quite a bit of producer hedging taking place, which should start to provide some resistance."
Recommended for you

Collapsed Aberdeen firm N-Sea owed nearly £300K by EnQuest