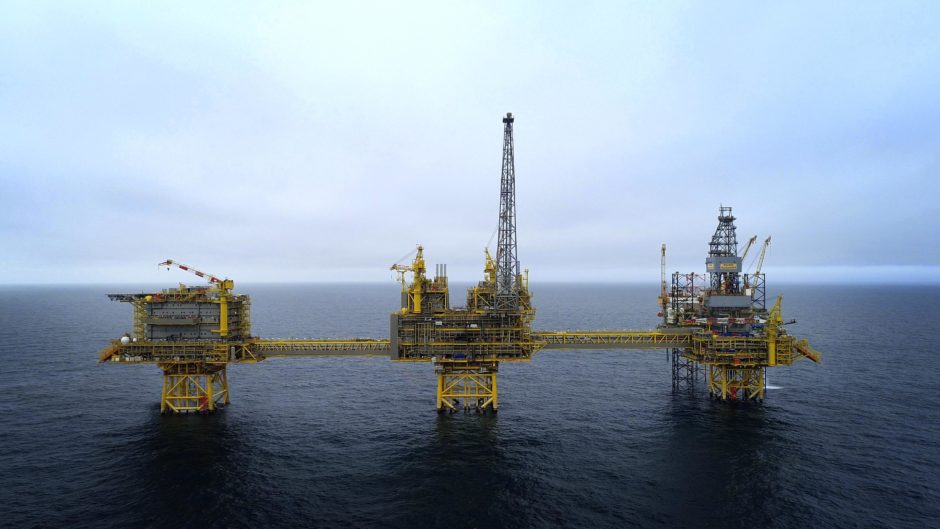 Total is exploring the possibility of using renewable energy sources to power two of its North Sea gas fields.
The French oil and gas major is looking at electrification of offshore platforms on its Culzean and Tyra fields, according to Arnaud Breuillac, the firm's president of exploration & production.
Installations would be powered using wind turbines, while onshore sites, such as Tempa Rossa in Italy, could use solar energy.
Mr Breuillac also said Total is "systematically reviewing cost-effective solutions" on all its new upstream projects to keep emissions to a minimum.
A total of 160 projects have been identified that will help to reduce the firm's Scope 1 and 2 upstream emissions by 2.5 million tons of CO2 per year by 2025.
Culzean is around 140 miles east of Aberdeen and is capable of supplying 5% of the UK's gas demands, making it one of the North Sea's biggest fields.
Discovered in 2008, it contains 250-300 million barrels of oil equivalent (boe) and came on stream in 2019 after around £3.5 billion worth of investment.
Total is currently investing more than $300 million (£217m) to redevelop the platforms on Tyra, which is the largest gas field in the Danish North Sea.
Once the revamp is complete next year, its forecasted the field will be capable of producing 60,000 boe per day, powering the equivalent of 1.5 million Danish homes.
Total also expects CO2 emissions to fall by 30% and flaring to decrease by 90%.
During a presentation, Mr Breuillac said: "We are studying electrification of offshore platforms on Culzean and Tyra fields in the North Sea with connection to wind power turbine and solarization of onshore sites like Tempa Rossa in Italy.
"For each new Upstream project, we are systematically reviewing cost-effective solutions to minimize emissions."
The Paris-headquartered supermajor has been taking significant strides in recent months to decarbonise its operations in order to support the energy transition.
On Tuesday, it announced plans to rebrand as "Total Energies" to reflect its changing agenda, following on from commitments made last year to reduce operational emissions to net zero by 2050.
The firm has already made inroads into the renewables market, most notably its 51% stake in the huge Seagreen offshore wind project.
It also won rights alongside Macquarie to develop as much as 1.5 gigawatts of offshore wind in the latest Crown Estate leasing round earlier this week.
Equinor is currently heading up North Sea electrification efforts with its Hywind Tampen project, which is proposing using floating wind to power the Snorre and Gullfaks offshore oil and gas fields.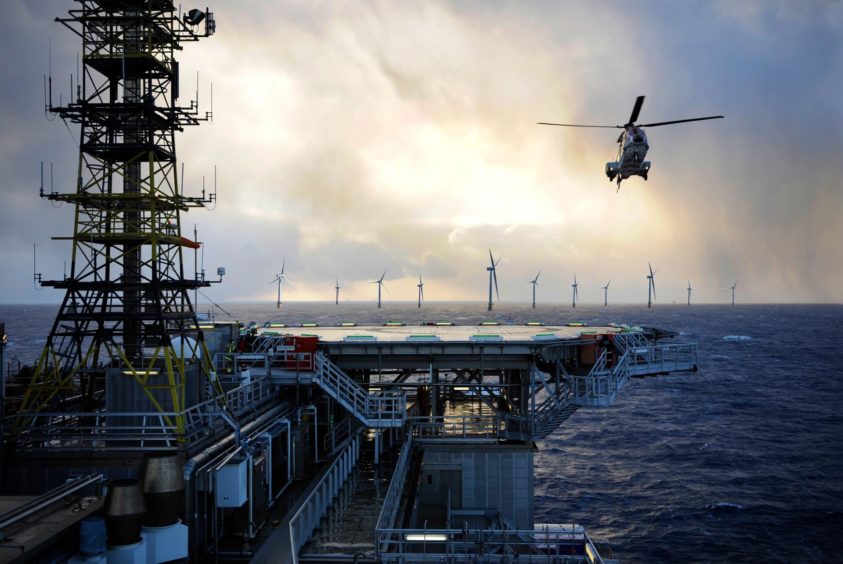 Recommended for you

Vietnam leads the pack in Southeast Asia as wind power projects surge