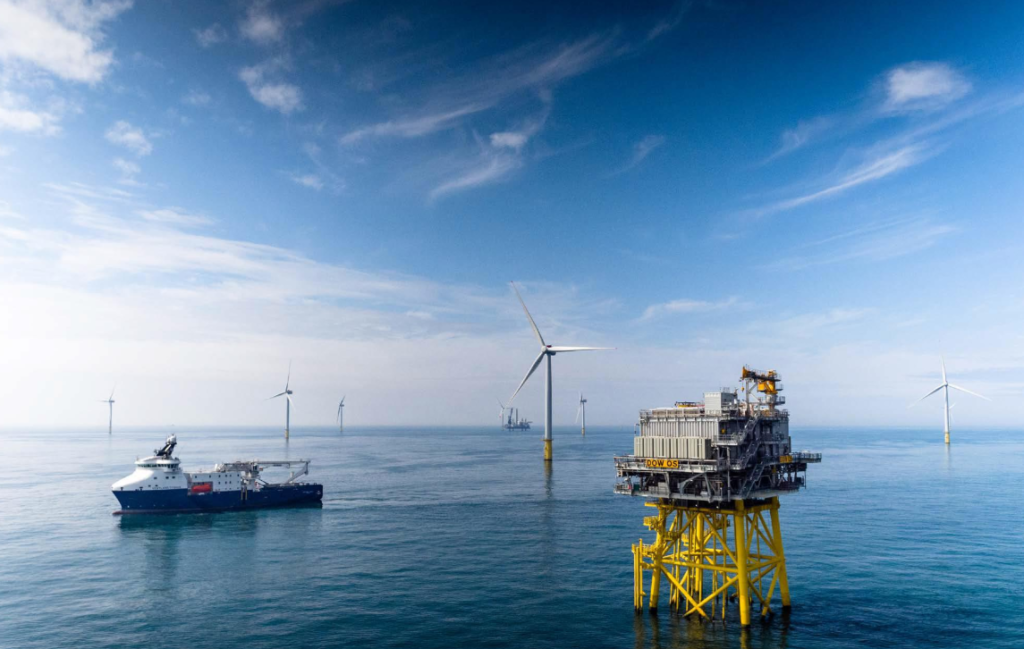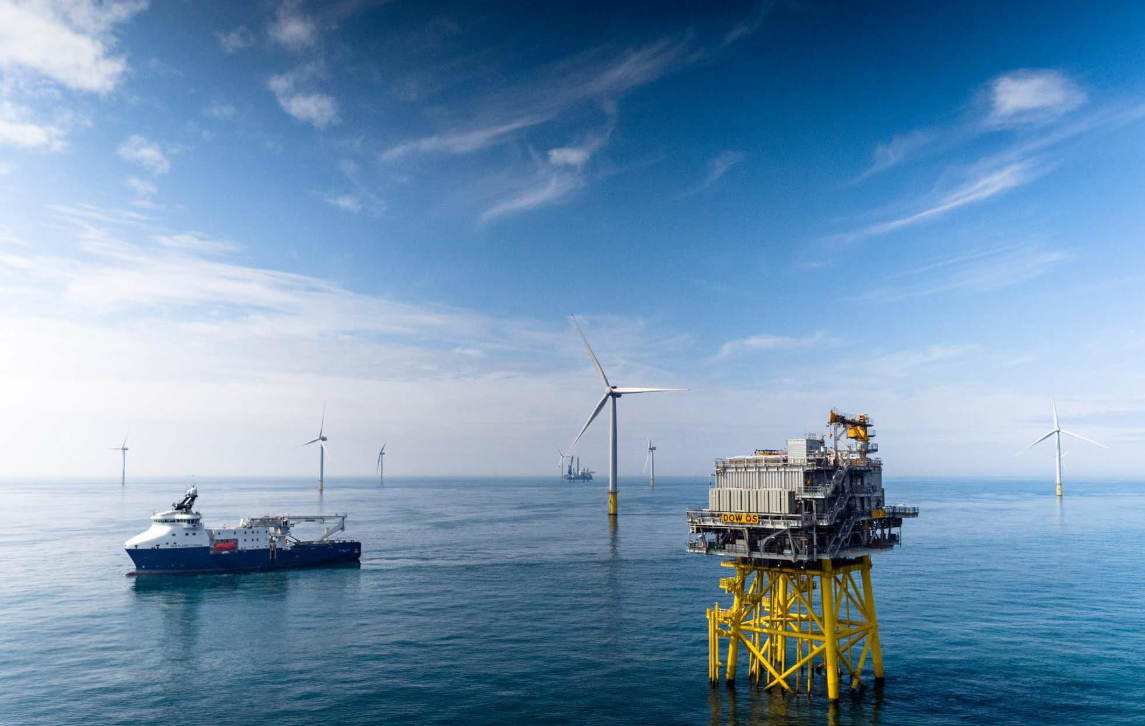 Oilfield service (OFS) companies must decide now whether they are going to stick with hydrocarbons or pivot to low-carbon, a new report said.
Professional services giant PwC said firms cannot afford the kick the decision further down the road any longer.
Whichever route they choose to take, they must reduce their carbon footprints, according to the report, titled Time to Choose.
PwC's findings were based on interviews with 20 organisations, most of which are UK-headquartered, but have a global footprint.
Respondents included energy service firms Baker Hughes, Hunting, Petrofac and Wood, drillers Stena and KCA Deutag, regulator the Oil and Gas Authority, representative body Oil and Gas UK, and Sir Ian Wood.
Report authors said a "perfect storm" of Covid-19, increasing public scrutiny and the influence of environmental factors on investor decisions had injected real impetus into the energy transition.
Interviewees said many OFS companies already recognise the need to transform and were helping to set the pace of decarbonisation alongside oil majors, most of whom have set net-zero targets, including BP and Shell.
Some said majors were increasingly putting pressure on the supply chain to develop decarbonisation capabilities in support of their own strategies.
OFS firms who are adept at showcasing their credentials will have a better chance of securing contracts.
PwC also said Covid-19 restrictions had accelerated the adoption of digital solutions and automation.
Mergers and acquisitions could also speed up the pace of the transition, with premium valuations already being applied to renewables-facing businesses.
Skills transferability will be critical for companies who do decide to pivot away from fossil fuels.
Some organisations may have skills that are transferable, while others may struggle, the report said.
Drew Stevenson, energy, utilities and resources leader at PwC, said: "With a low carbon future rapidly taking shape, an increasing number of oil services companies are looking towards new energy and assessing whether there is an opportunity to diversify, if they have a right to win in that space or whether they need to double down on oil and gas and become ever more efficient.
"Oil services companies will need to reduce their carbon footprint, irrespective of the strategic pathway they choose – and this decision can no longer be kicked further and further down the road.
"We believe the oil services sector has a significant contribution to make in the UK's energy transition journey.
"From engineering expertise and innovation to project management and global operational scale, these businesses have a golden opportunity to not only channel this capability into market leading credentials that will be in-demand globally, but to play a role in shifting the conversation about how this industry fuels and sustains energy and employment into the future."