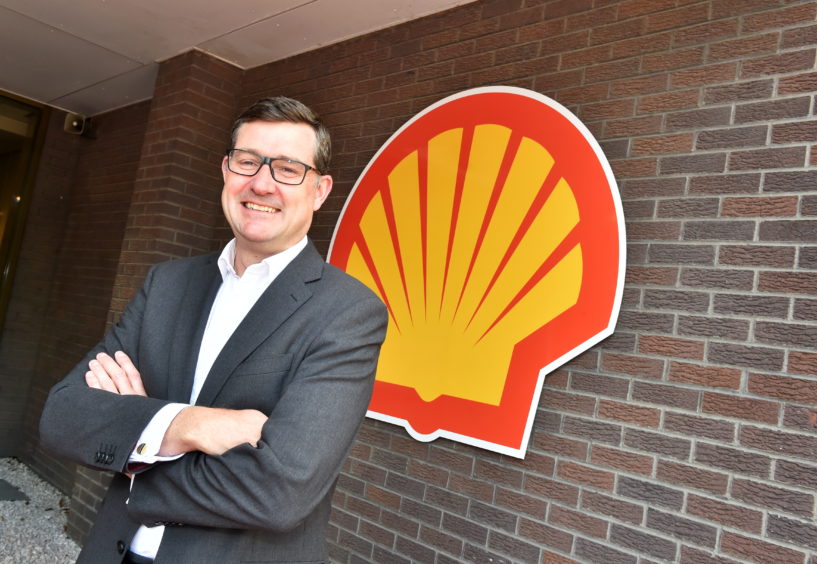 Shell North Sea boss Steve Phimister is moving into a new role as part of a change of UK senior leadership.
Mr Phimister, who has been vice president of Shell UK upstream since 2017, is being replaced by Simon Roddy, deputy managing director of the oil giant's SPDC joint venture onshore Nigeria.
Meanwhile UK country manager Sinead Lynch, who joined Shell in 2016 following its acquisition of BG Group, is moving to head of low-carbon fuels.
She will be replaced by David Bunch, head of the firm's retail business in Europe and South Africa.
Shell confirmed the changes to Energy Voice following initial reporting from Reuters, but made no further comment.
Steve Phimister's new role within the company has not yet been announced.
His replacement, Mr Roddy, first started his career at Shell as a petroleum engineer based out of Aberdeen between 1993 and 1997.
It comes as the oil giant moves to shift away from oil and gas towards renewables and power.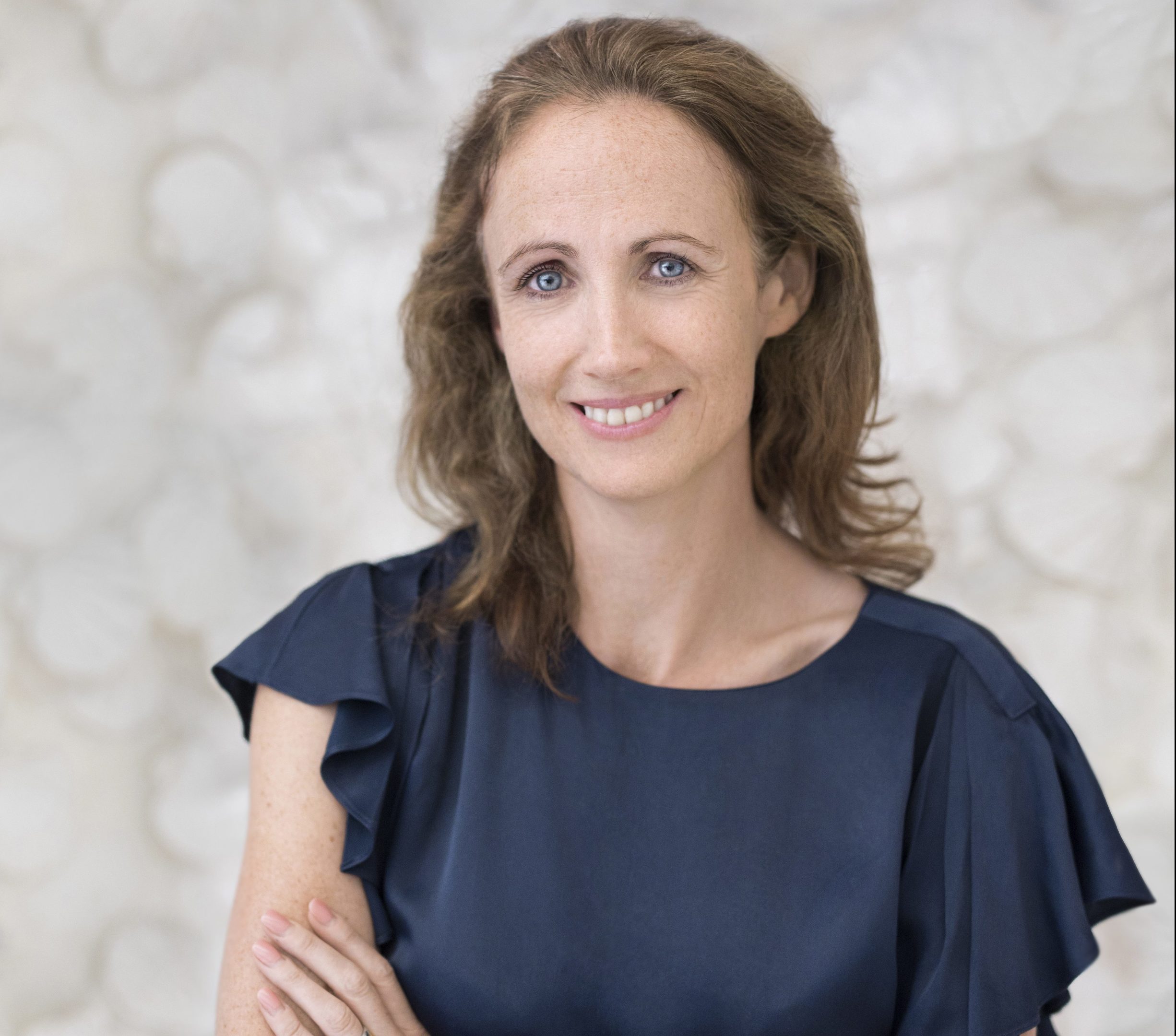 The North Sea is remaining one of the nine "core positions" for the energy major going forward, revealing its net zero strategy last month.
Shell said it reached "peak production" of oil in 2019, and unveiled moves to "rebalance its portfolio" towards renewables and energy solutions.
Shell plans a major increase in electric vehicle charging points, from 60,000 today to 500,000 by 2025, as well as a major surge in retail sites.
The company is in the process of cutting up to 9,000 jobs and has already confirmed 330 redundancies for its UK upstream business, the majority being in Aberdeen, , leaving around 1,000 in the division.
Shell is expected to bring its Penguins redevelopment project in the North Sea online next year.
The UK is joined by Brunei, Malaysia, Oman, Kazakhstan, Nigeria, Brazil, the Gulf of Mexico and the US Permian as main hubs, accounting for 80% of upstream spending going forward.
Shell does not expect to carry out any new exploration until after 2025, CEO Ben van Beurden said last month.
However the west of Shetland would remain an area with "a lot of running room" for Shell, Mr van Beurden added.
Rival BP has carried out similar changes, unveiling its own net zero strategy last year, including a plan to cut oil production by 40% by 2030.
It announced plans for 10,000 job cuts last year, representing a 15% cut to its global headcount.
BP also confirmed its intention to move out of its offices at Wellheads Avenue to a newer, smaller premises at Aberdeen International Business Park, also in Dyce, expected to be completed by the end of the year.
The company has not confirmed the number of Aberdeen job being impacted by the redundancy plans.
Earlier this week it was confirmed that Louise Kingham, formerly chief executive of the Energy Institute, would replace Peter Mather as UK head of country and senior vice president for Europe.
Mr Mather, in the role for a decade, will step down at the end of the year but will remain in his non-executive role as chair of the BP Europe Supervisory Board.
Recommended for you

UK energy strategy to 'breathe new life' into North Sea and Net Zero