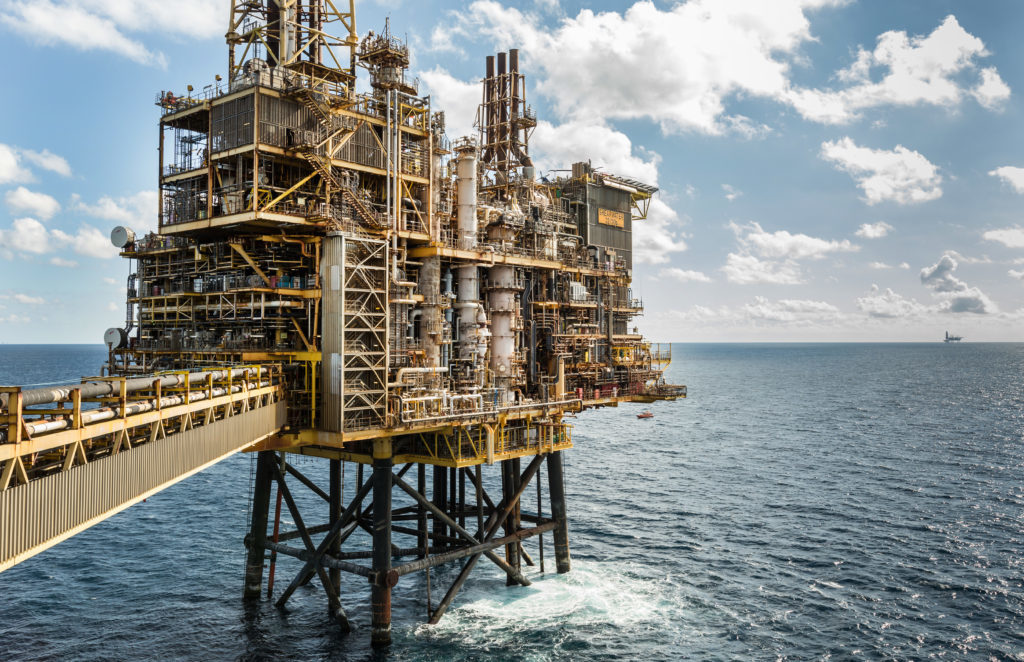 Serica Energy has outlined "difficulties" in drilling the Columbus development in the North Sea, costing the operator £3million.
The company kicked off drilling of the project, which was delayed due to Covid, in March.
However challenges around the development mean it requires some "additional operations" which will last 3-4 weeks, leading to the cost.
Serica said these difficulties will not impact the production start-up of Columbus, still expected for Q4 of this year.
The well, 5,900 feet deep, requires "sand screens" to be installed to prevent fine particles interfering with production, however difficulties have meant these could not be installed.
As a result, the reservoir section of the well is being side-tracked and re-drilled, using the data from the initial drill to "optimise its trajectory" and avoid running into the same problem again.
CEO Mitch Flegg said: "Whilst frustrating, the additional operations on Columbus are not expected to affect the timing of first production and the economic returns of the project remain very attractive for the company."
Separately, Serica said the R3 well at the Rhum field is due for a flow test in June, with production starting on the well in Q3 2021.
R3 is an old BP-drilled well that was never put into production, which Serica will re-enter for remedial work.
Rhum, which started producing in 2003 as a tie-back to the Bruce platform, was originally for a three-well development but only two are currently online.
Serica previously said it hoped to begin producing from Rhum R3 in early 2021.