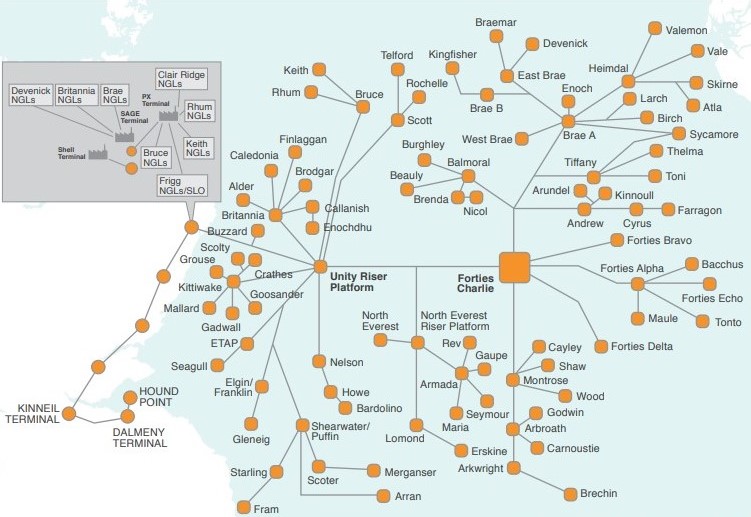 A union boss has stressed the need for vigilance offshore as North Sea operators try to catch up on safety-critical maintenance work.
Jake Molloy was speaking after a new report indicated the scale of the backlog which has built up during the last year, largely due to Covid.
New figures from the Oil and Gas Authority (OGA) asset stewardship survey show that 2020 had 716 days of planned shutdowns pushed back, compared to 113 in 2019 and 98 in 2018.
Shutdown days are planned periods where upgrades or maintenance takes place on offshore platforms.
Regulator HSE warned in March that a growing backlog of deferred maintenance work due to Covid "poses a threat" to platforms' structural integrity.
The OGA said 38% of the deferrals relate directly to Covid-19 and 37% are due to hubs being linked to the Forties Pipeline System.
The shutdown of the Ineos-operated Forties Pipeline System (FPS), which takes around 40% of UK North Sea oil and gas to shore, finally got underway last week after a year-long delay due to the virus.
Jake Molloy, regional organiser of the RMT Union, said the Forties shutdown will capture a chunk of the overdue deferred work, but other areas are still "behind", which "will be a concern to the HSE".
He said: "A lot of that work will be safety-critical work associated with emergency shutdown valves, emergency shutdown systems, everything that's required in the event of a major incident.
"We need to maintain vigilance as we try to address that backlog and try and manage the balance in terms of numbers and people during these continuing pandemic times, especially in a confined space like an offshore installation."
Mr Molloy added that it has been "good to see" many operators move to floatels, barges and walk to work systems to alleviate some of the related issues to confined working space.
The FPS shutdown allows for £500million upgrade of the system to begin, along with work on the production platforms linked to it.
Ineos said in 2019 that the work will keep the system open and reliable for at least another 20 years.
The OGA asset stewardship survey looked across the sector, including exploration, decommissioning and environmental performance.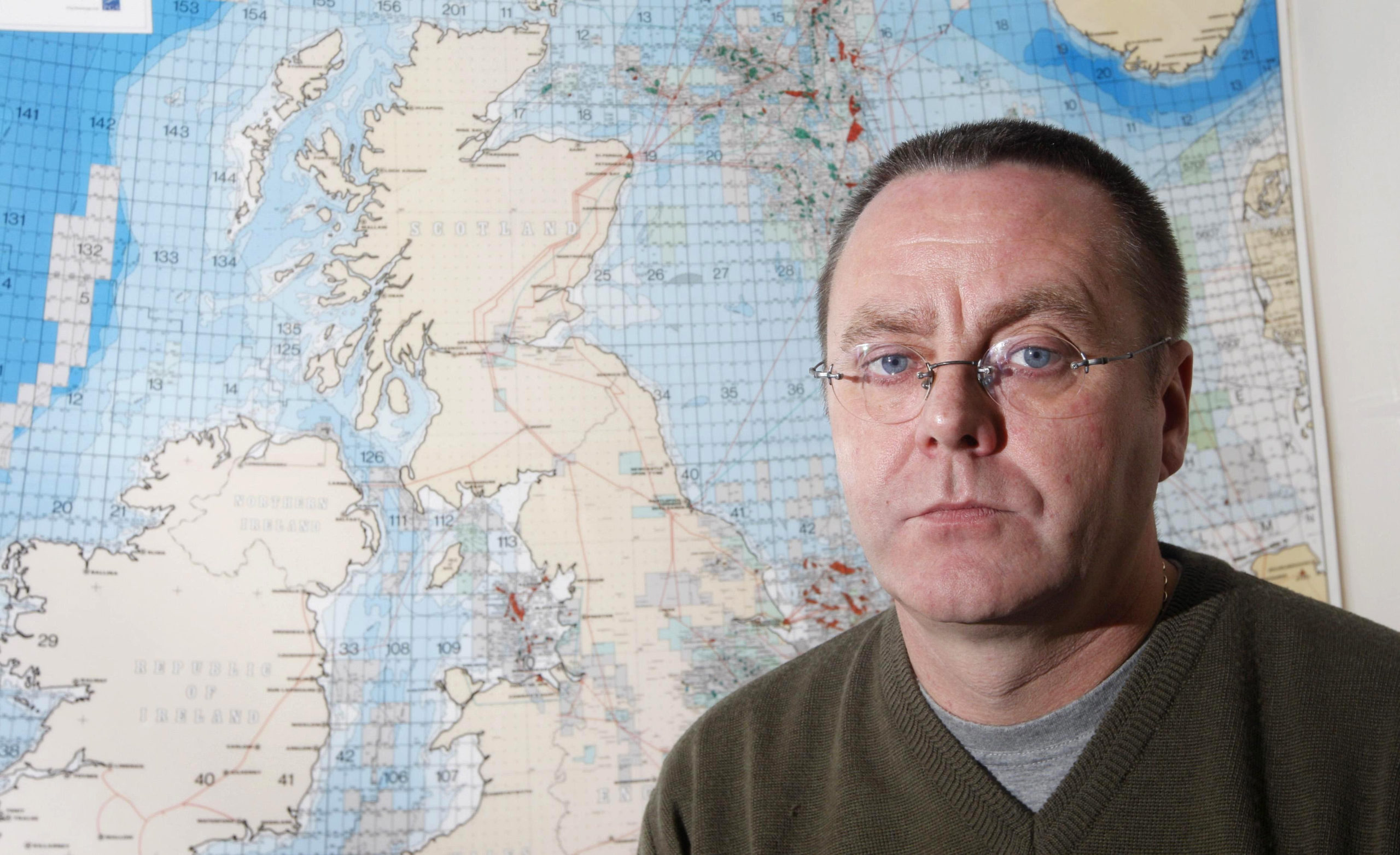 Despite Covid-19, production efficiency remained at 80%, providing domestic supply of oil and gas for transport, buildings and products.
Average unit operating costs for the sector fell to £11.1 per barrel, down by £1 on 2019.
The overall volume of CO2 emissions decreased by 10% across the UK North Sea, "significantly driven" by efforts by operators but also a drop in production.
Intensity of CO2 – the amount emitted per barrel of oil produced – fell from 21.2kg per barrel in 2019 to 20.2kg.
Flaring, the process of venting off excess hydrocarbon gas from platforms, dropped by 20%.
Some percentage of that drop is also due to reduced production, the OGA said, but "a significant number of operators reduced their total annual flare, sustaining the decrease throughout 2020".
Trevor Stapleton, health and safety director at Oil and Gas UK, said the report shows "encouraging signs" for the sector.
He added: "After a challenging year due to the impact of Covid-19, we welcome these early indications.
"The safety of workforce remains our top priority, and we will continue to work with industry to ensure the highest standards are maintained as restrictions lift and activity grows."
The OGA's first CO2 emissions report is due to be published later in 2021.
Recommended for you

Number of UK North Sea hydrocarbon leaks drops by around a quarter