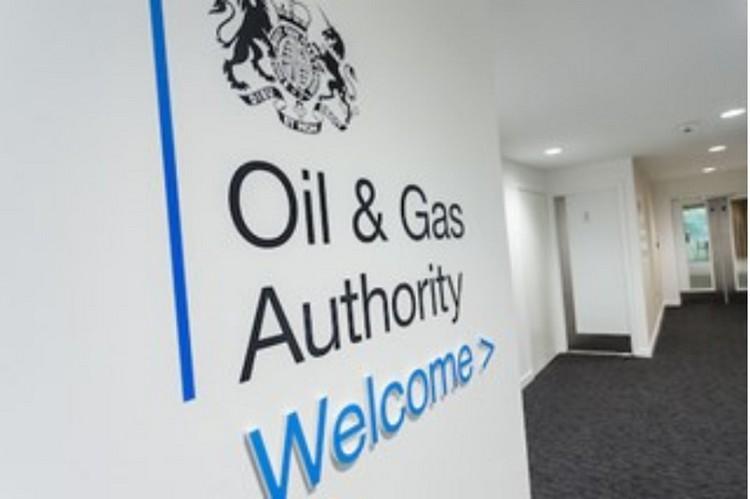 The Oil and Gas Authority (OGA) has opened an investigation and is threatening sanctions over a commercial dispute which saw North Sea firms failing to collaborate.
Details have largely been kept under wraps, but the regulator said there was a "possible loss of value" due to the "disagreement" which related to recovery of oil and gas.
The OGA said there was a "possible failure" by companies to meet the OGA's Maximising Economic Recovery (MER) strategy as a result of the dispute.
It said it now considers there to be sufficient initial evidence to open the investigation.
The probe comes after the OGA director of regulation, Tom Wheeler, wrote an open letter in 2019 to operators stating: "Despite good progress we still see too many issues taking too long to resolve or ending up in deadlock between disputing parties, threatening MER UK."
The investigation will now gather and assess information, offer the companies concerned the chance to provide written representations, and the regulator will decide how the case should be resolved.
Depending on the result of the investigation, the OGA has sanctions powers at its disposal to issue enforcement notices and financial penalties, and to revoke licences for clear or persistent breaches of the MER UK Strategy.
MER UK is a legal obligation on companies to maximise the economic recovery of oil and gas in order to protect Britain's energy security and improve the long-term economic outlook of the sector.
The strategy includes specific provision stating that firms must consider whether collaboration "could reduce costs, increase recovery of economically recoverable petroleum or otherwise affect their compliance with the obligation in question".
The OGA has made several interventions with operators, however they have rarely led to sanctions.
A similar investigation into a licence breach was launched earlier this year, while head of disputes and sanctions Jane de Lozey told Energy Voice in January that some operators are still "tripping up".
Recommended for you

NSTA emphasises North Sea collaboration following NEO probe