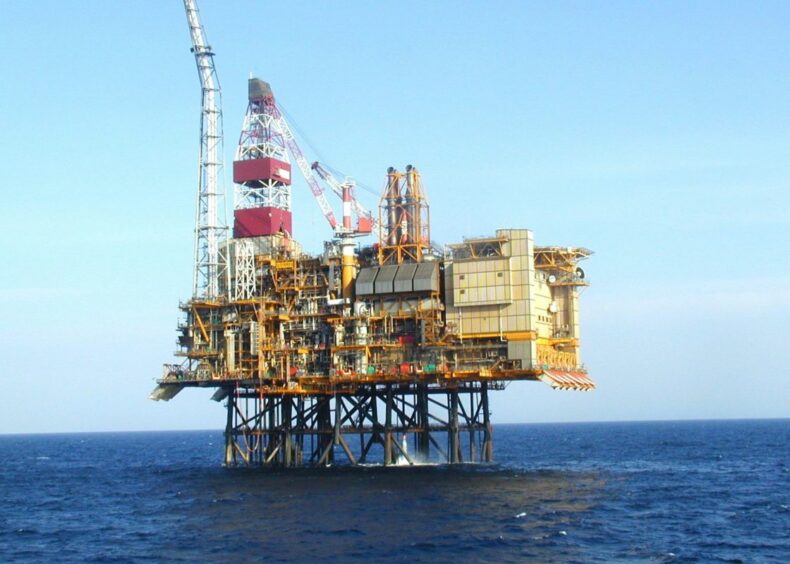 The Health and Safety Executive (HSE) has condemned Repsol Sinopec following a gas leak and shutdown of the Piper Bravo platform, which came after failing to carry out major repairs.
An exhaust system in a power generation turbine was 30,000 hours overdue for a "major overhaul",  according to the watchdog, directly causing the uncontrolled release of hydrocarbon gas on May 5.
Piper Bravo, which lies 119miles north-east of Aberdeen, was shut down following the incident and the crew were mustered.
Serving its improvement notice, HSE said inspectors had recommended repairs back in January 2020.
The generation turbine in question – the D Turbine – was 30,000 hours past its planned overhaul date, HSE said, which occurs after running for 56,000 hours.
Repsol Sinopec has until September 30 to comply with the HSE improvement notice for the Piper Bravo platform.
An Operational Risk Assessment had previously identified the potential for "catastrophic failure" if the exhaust was left running beyond the overhaul date, but did not specifically identify a gas leak as a hazard.
Meanwhile, at the time of the incident, HSE said other turbines were either out of service or long overdue for inspection.
Repsol Sinopec Resources UK said it is "proactively engaging with the regulator to manage the issues identified".
A spokesperson added: "Safe operations in all company activities is a priority and we are committed to ensuring the safety and wellbeing of all personnel who work on our sites."
Jake Molloy, regional organiser of the RMT Union said the case was indicative of the huge backlog of maintenance work to be done in the wake of Covid-19.
He said:"Quite clearly the fact that the HSE has served an improvement notice illustrates it is a very serious event.
"The industry acknowledges itself it has got a major scope of work to get these installations back up to where they should be."
Mr Molloy pointed out the Operational Risk Assessment (ORA) having failed to identify the potential for a gas leak as a particular concern.
He added: "The worrying part for me is the continuing use of ORA processes because it is justification for doing nothing, and this ORA failed to identify the potential for this event.
"The risk of HCR release simply wasn't identified. That's worrying, that should be a major worry to the duty holder and as a lesson learned that Operational Risk Assessment needs real scrutiny.
"We'd rather not see them used at all, we'd rather see the work done. But where they are used they need serious scrutiny to verify that the operation can continue because, quite clearly, this particular one was lacking."
Recommended for you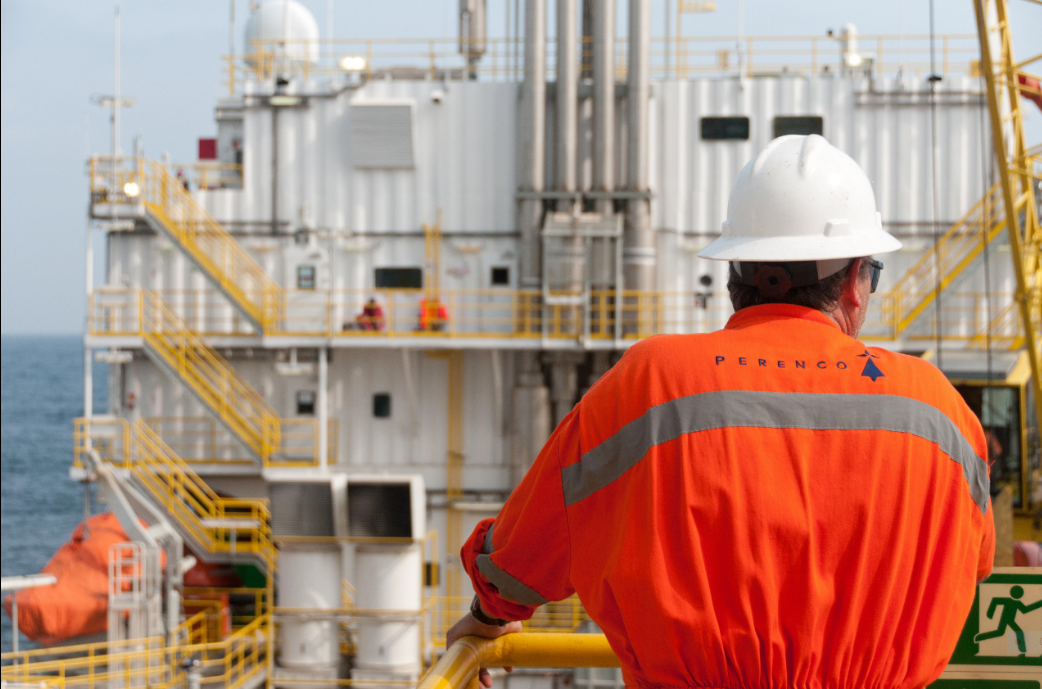 Perenco dealt HSE warning after fire and oil release at North Sea platform