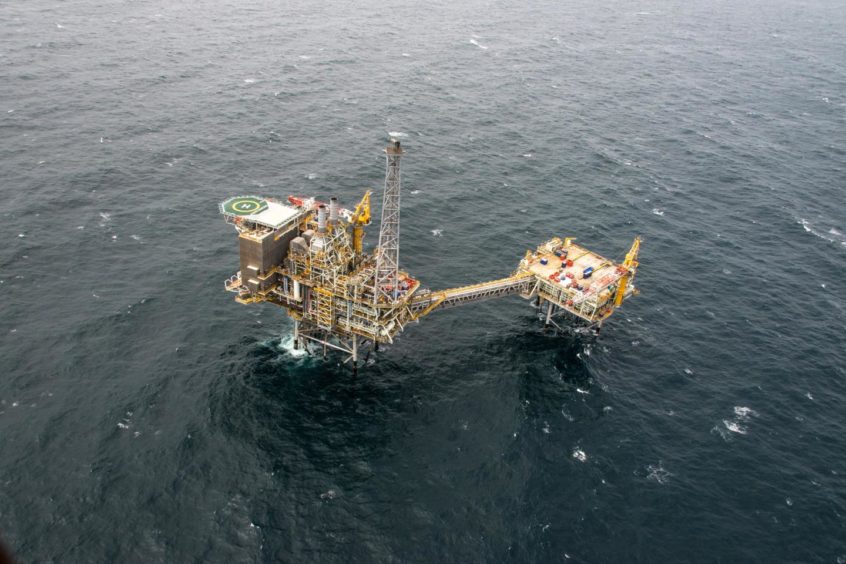 London-listed oil firm EnQuest today announced details of a £36 million equity raise intended to help it pay for a UK North Sea acquisition.
In February EnQuest struck a deal to buy Canadian firm Suncor's 26.69% stake in the Golden Eagle area, which is operated by Chinese firm Cnooc, for an initial £240m.
Earlier this month, the firm secured a new £530m senior secured borrowing base debt facility to help fund the purchase.
But, as announced at the time of the deal, EnQuest also intends to raise about $50m to further bolster its balance sheet.
It will do this by issuing 190m new shares at a price of 19p each.
Double A, a company owned by the family of EnQuest CEO Amjad Bseisu, will participate in the equity raise in order to at least maintain its current shareholding level.
Furthermore, Double A has lined up a loan of up to $50m to provide additional funding should the equity raise fall short.
The capital raise is conditional upon, among other things, admission becoming effective by not later than 8am on July 26.
The Golden Eagle area, located about 70 miles north-east of Aberdeen, produced first oil in October 2014.
London-listed EnQuest said the purchase would give it additional production of 10,000 barrels of oil equivalent per day and reserves of 18 million barrels.
Recommended for you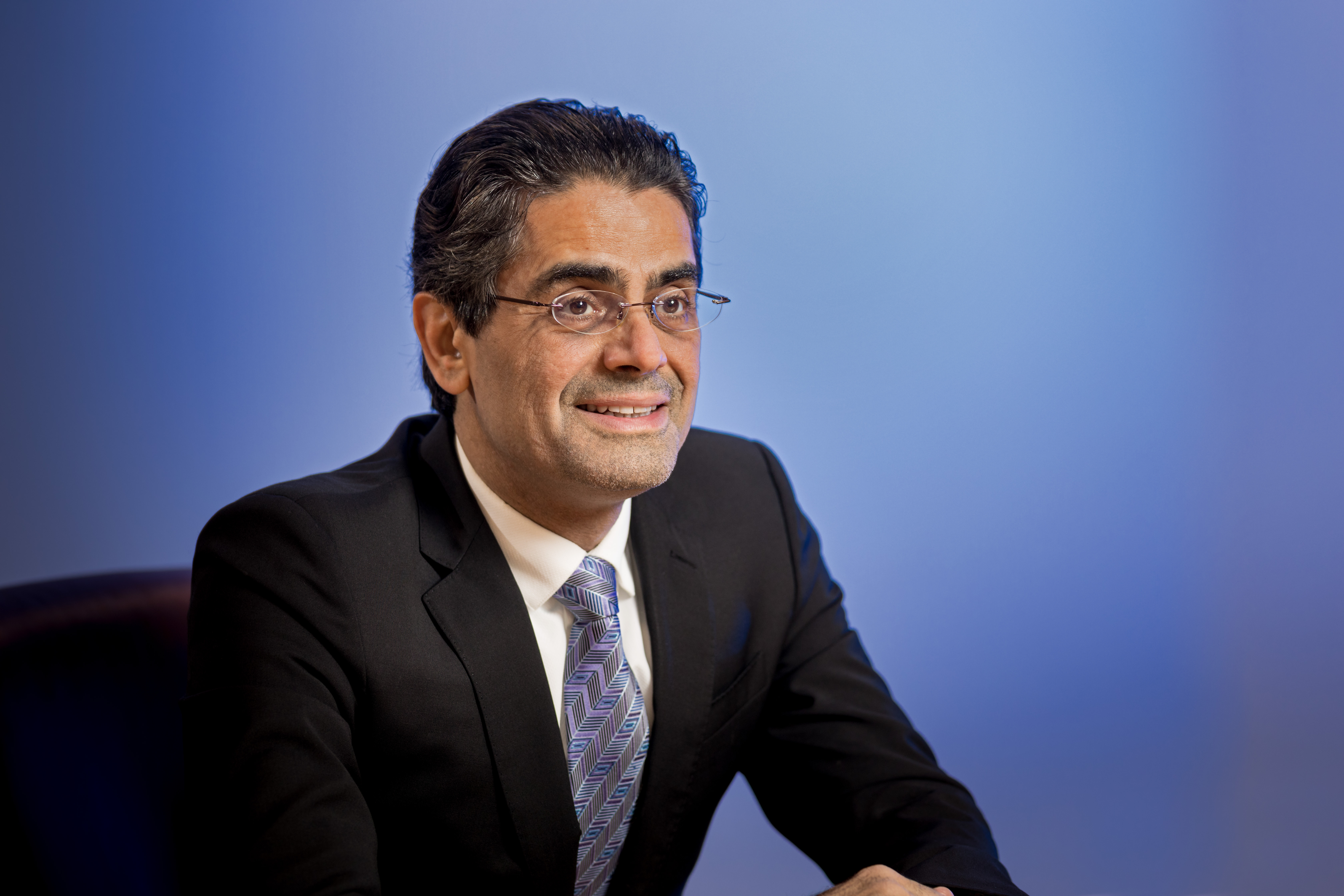 EnQuest confirms award of four CCS licences in Q2 update