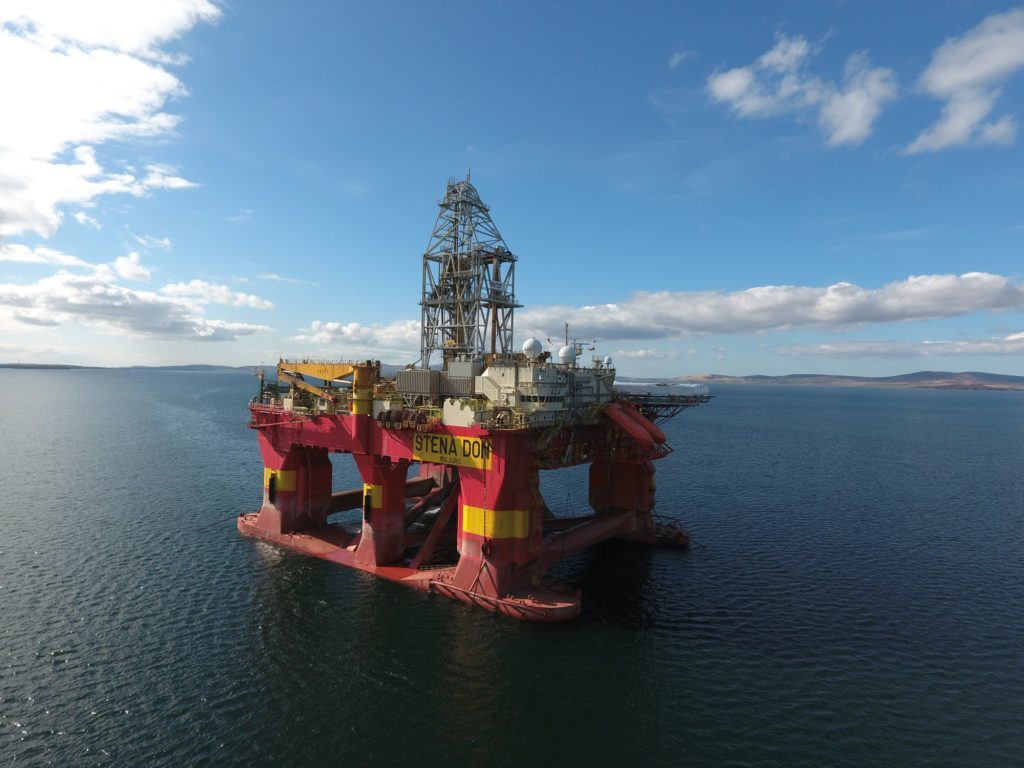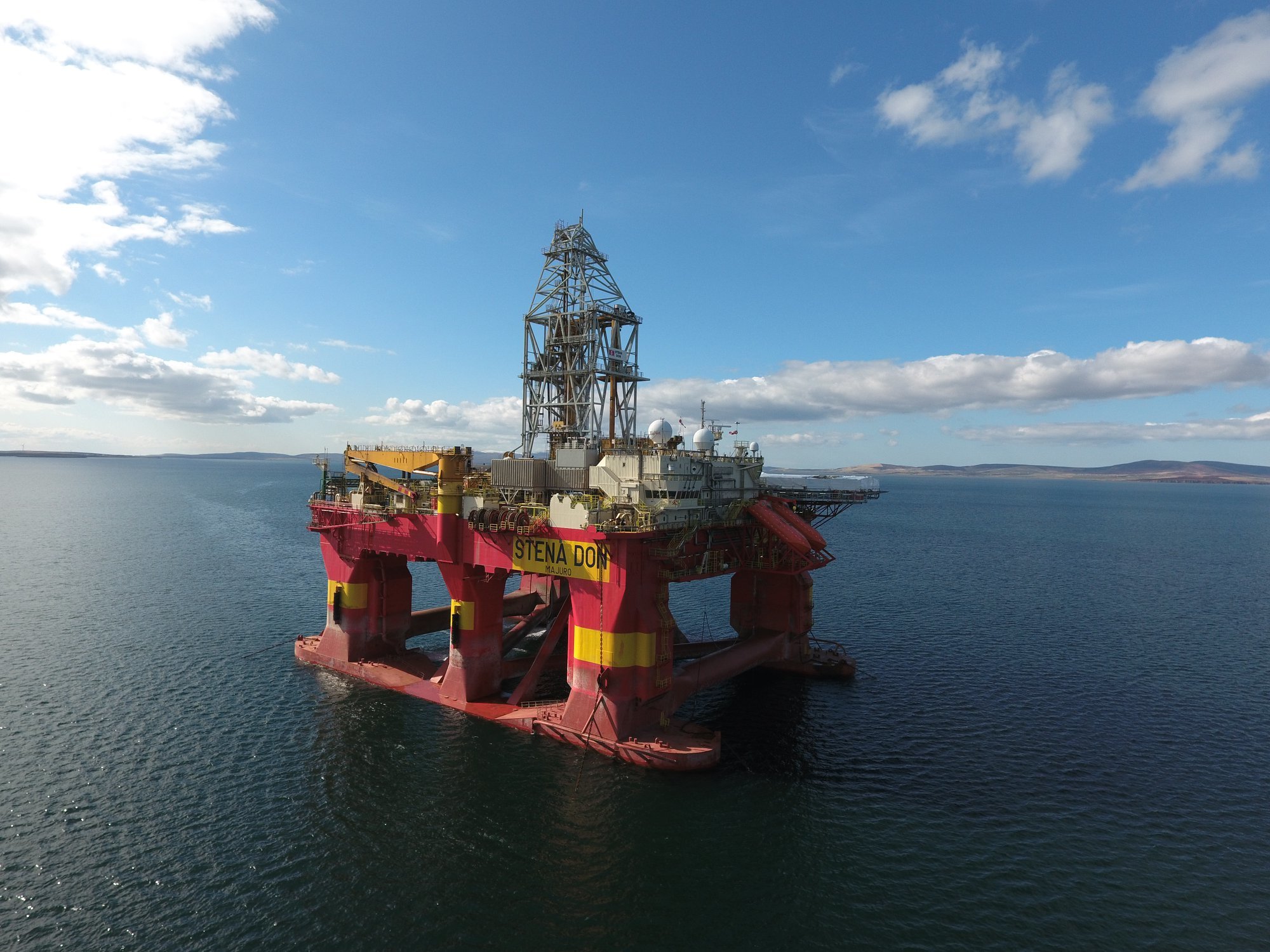 UK and Norwegian unions are taking Stena Drilling to an employment tribunal on a workers' rights case stemming from "mass layoffs" on a North Sea rig.
RMT and Industri Energi (IE) of Norway claim their case against the Aberdeen-headquartered firm will ensure fair compensation for workers and set a precedent for employment rights offshore, if successful.
In 2018, the crew of the Stena Don were dismissed after its move from Norway to the UK, however 38, of 180, remained for work with Total in the West of Shetland.
RMT and IE say these 38 workers were not made redundant, but had their contract with the Norwegian arm, Stena Drilling AS, terminated and put on zero years' service through a new contract with another arm of Stena Drilling.
The move meant they had reduced redundancy pay and notice when another round of cuts came in 2020.
The unions argue the contract change constituted a "TUPE" transfer, regulations which protect workers' rights like pay and conditions when changing companies.
Minutes of meetings from March 2018 show the issue was flagged as "unacceptable" at the time by union officials.
Stena Drilling CEO Erik Ronsberg said: "We strongly refute the claims made by IE and RMT and we will vigorously defend the legal challenge as we believe we have acted in accordance with both UK and Norwegian legislation."
He added: "We work very hard to ensure fair employment for all who work with our company as it's so important to build winning teams and for all to enjoy job satisfaction."
Despite working together to protect workers in both Norway and the UK, this is the first formal team-up in legal proceedings between RMT and IE.
It comes after union bosses recently defeated Stena Drilling in Norwegian courts on worker redundancies on the Stena Don.
Dates have been set for the Stena Drilling UK employment tribunal to take place October 25-29.
Wayne Pena, of Industri Energi, said: "The importance of a case like this is to highlight that a company can't do whatever they want when a rig moves between continental shelves.
"If that was correct then a company could hire-and-fire every time a rig moved between shelves."
Typically, in the UK, offshore workers may transfer "in the spirit" of TUPE (Transfer of Undertakings Protection and Employment) when moving firms, such as when one contractor loses work to another contractor.
Although UK legislation ensures numerous rights for employees working wholly offshore, they do not usually fall within TUPE due to the need for an organised grouping of employees to be situated in Great Britain, according to law firm Womble Bond Dickson.
This case will test the extent of workers' rights, and whether more action is needed.
Jake Molloy, regional organiser of RMT, said: "If we're going to support workers moving around the sector into renewables and everything else, we've got to get this bottomed out, otherwise workers will have little or no protection at all.
"We've got to try and establish benchmarks in terms of what employment rights they do have, and if they don't have them then we've got to lobby to get them."
Recommended for you

'Staggering situation' as UK regulators not investigating North Sea rig incident