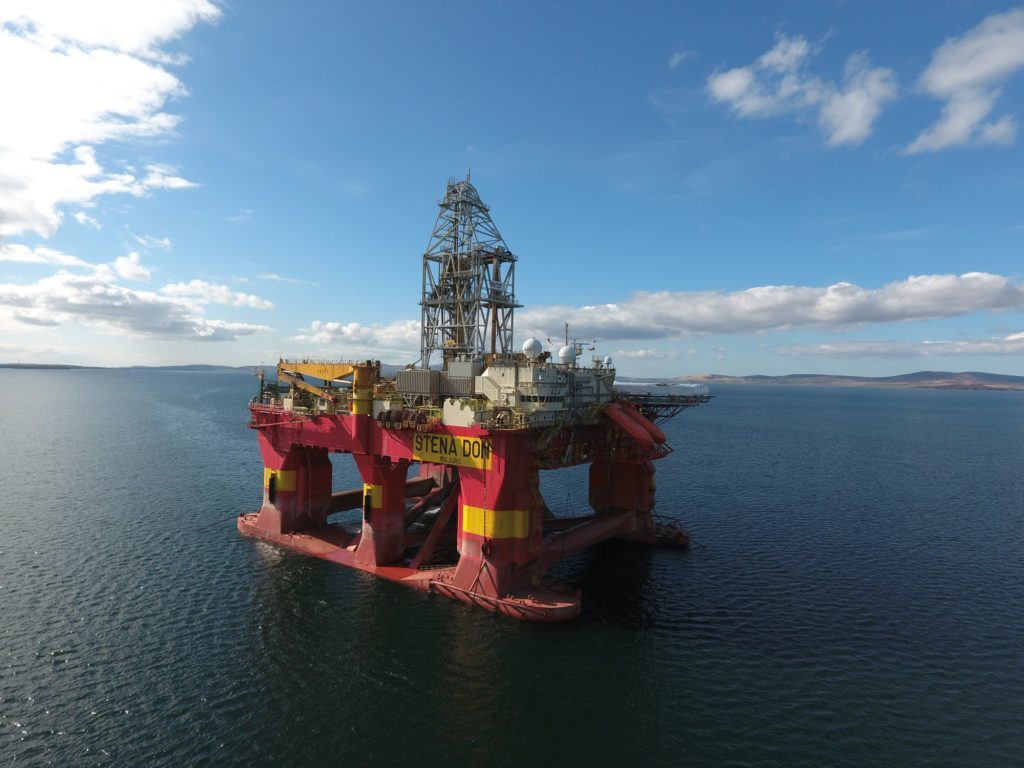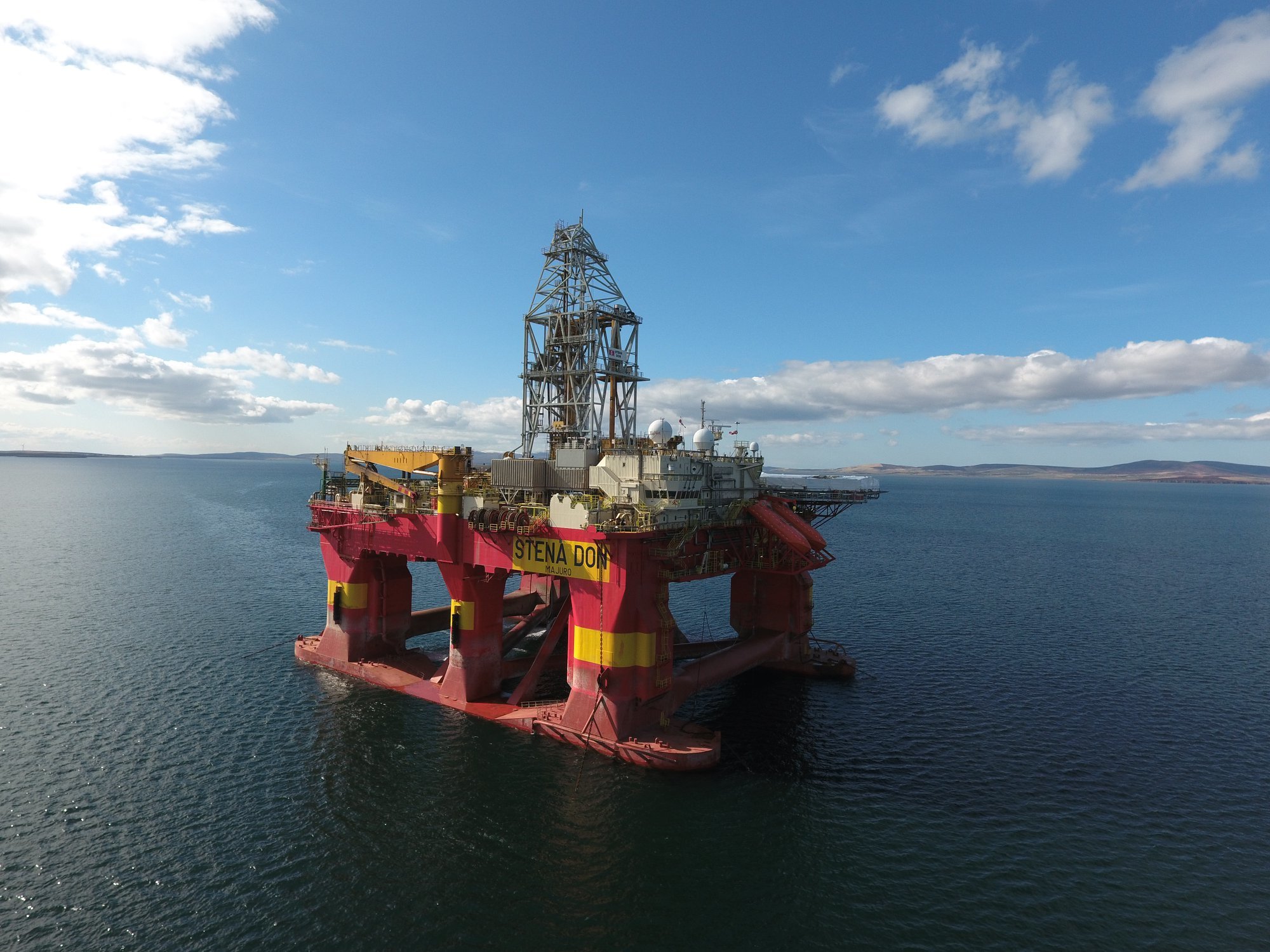 Stena Drilling has confirmed it is making redundancies on four of its offshore drilling vessels, along with cuts to a number of roles onshore.
The Aberdeen-headquartered firm has cut around 40 positions on its Stena Don rig, currently stationed in Orkney's Scapa Flow.
Reductions are also being made at its Stena Forth, Stena DrillMax and Stena IceMax drillships, which are warm-stacked as well, along with onshore reductions.
Stena Drilling did not confirm how many people would be cut in total, but it is understood the current estimate lies at around 200.
It comes after the Don completed a drilling contract for North Sea operator EnQuest, but Stena Drilling said there is "no further work for the rig going forward".
Chief executive Erik Ronsberg said: "The Stena Don has just completed a successful drilling campaign for EnQuest PLC, but unfortunately we have no confirmed work for the rig going forward.
"We are currently doing everything we can to ensure the company remains a going concern in these challenging times.
"Regrettably this has forced us to take some tough decisions and make some redundancies both with our offshore and onshore colleagues."
Around 12 people are expected to demobilise from the Stena Don today after having discussions with the offshore installation manager (OIM).
Mr Ronsberg said the firm has decided to warm stack its rigs due to the downturn in the industry so they remain ready for work, however Stena "simply cannot keep our rigs fully staffed until the market turns around".
He added: "In addition to our warm stack crews, we are keeping as many employees as possible in a standby pool, which is fairly unprecedented."
The Covid-19 outbreak has hit the offshore drilling sector particularly hard, with firms deferring non-essential spending, such as offshore exploration.
Maersk Drilling, Valaris, Borr Drilling and Diamond Offshore are among those who have either confirmed or planned job cuts.
However last week consultancy Westwood Global Energy Group said operators are expected to keep their "appetite" for high impact exploration drilling in coming years.
Recommended for you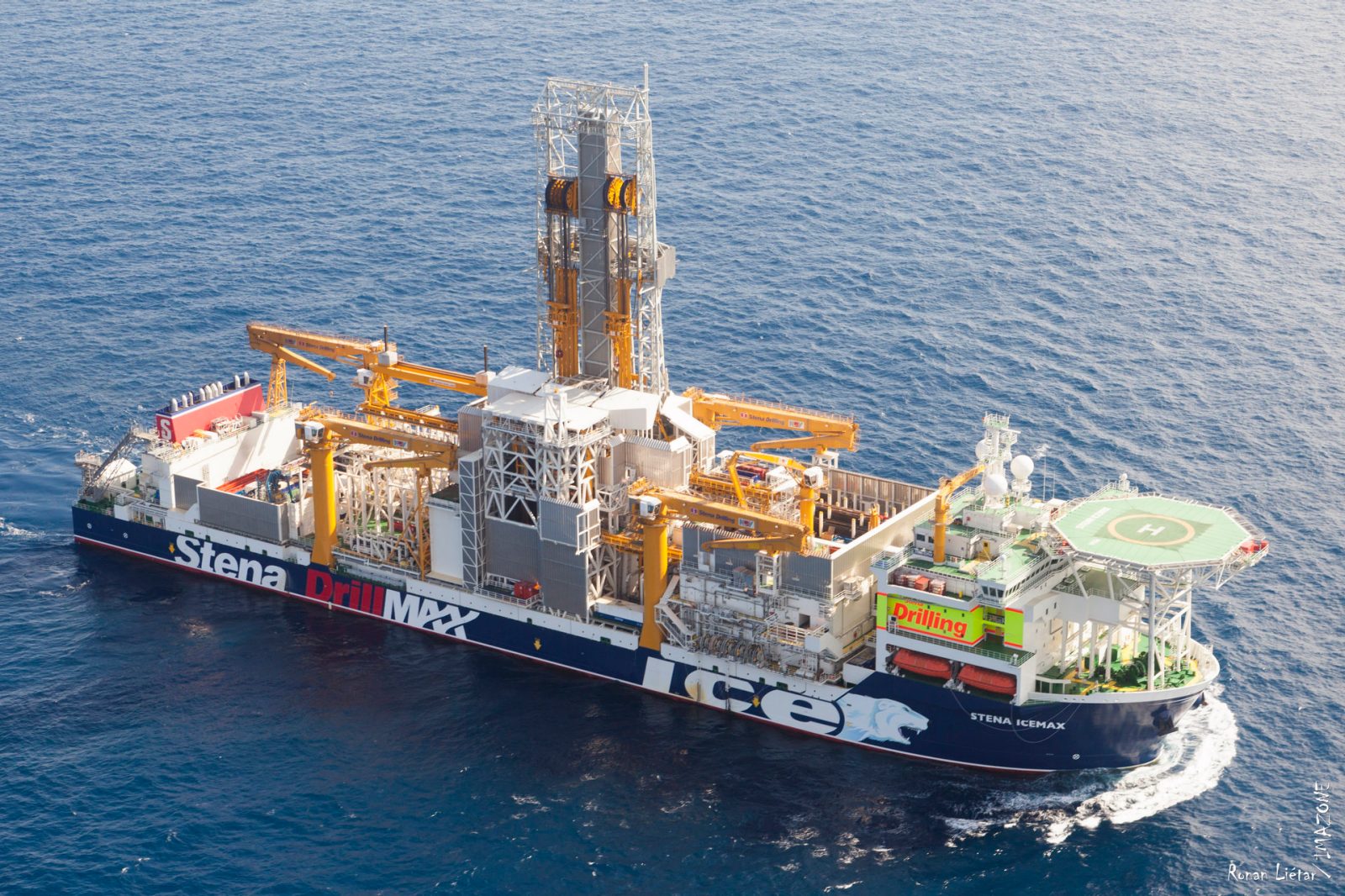 Energean adds more gas to its Israeli pantheon