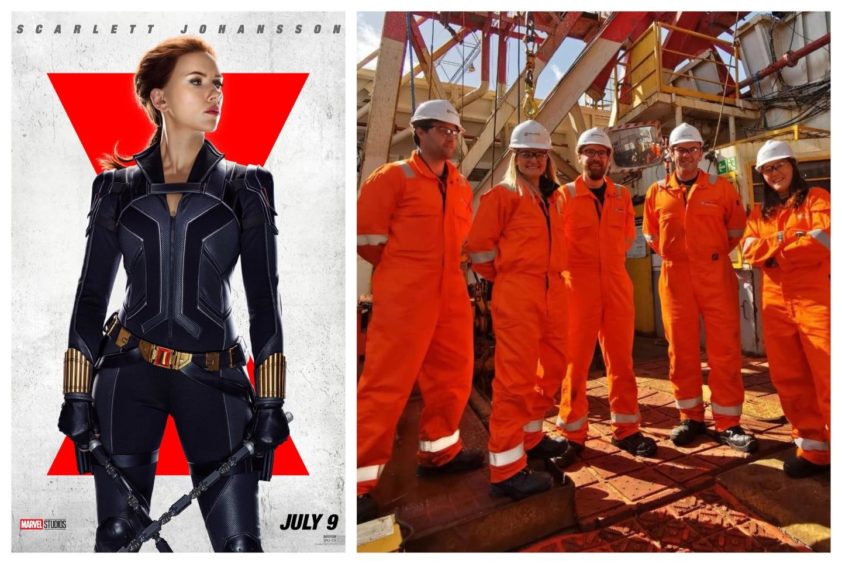 A North Sea oil rig has played a role in bringing Marvel's new movie Black Widow to life.
Aberdeen-headquartered Well-Safe Solutions has revealed that four members of the visual effects team visited one of its vessels back in August 2019.
The team came on board the Well-Safe Guardian, stationed at Nigg in the Cromarty Firth, to shoot "textured photography".
Using LiDAR (Light Detection and Ranging) scanners, a specialist VFX photographer captured details of the rig needed as a reference to create visual effects on screen for the film production.
"Essentially the imagery would be used to help create the texture and feel in the world they create in the film through CGI and visual effects over green screen", a Well-Safe spokesperson said.
The oil rig visit came ahead of the Marvel spy thriller, starring Scarlett Johansson as Black Widow, hitting cinemas this weekend.
CEO Phil Milton added: "Taking opportunities like this to open our industry up to a wider audience is always valuable.
"It boosts crew moral and gives them an opportunity to showcase the hard work they do onboard the rig."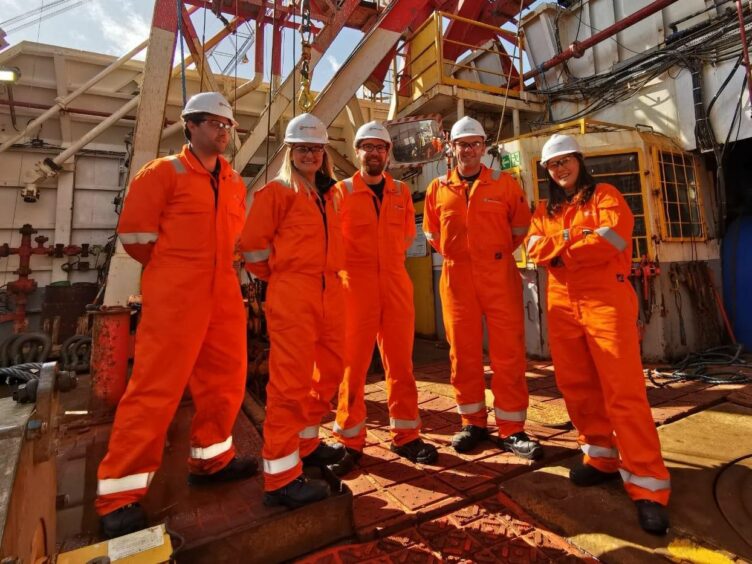 Unusual as it may sound, this isn't the first time the Well-Safe rig has played a role in a TV or film production.
Last year part of the TV show "SAS:Who Dares Wins" was filmed on the Well-Safe Guardian.
On the show, civilian contestants are put through punishing military training exercises to test their physical and mental strength.
The rig task involved an intense 100ft abseil off the Well-Safe Guardian.
Well-Safe said ensuring the safety of all those involved was "not without its challenges and certainly not for the faint hearted".
Black Widow starring Scarlett Johansson, Rachel Weisz, Florence Pugh and David Harbour is out in cinemas and Disney+ today.
Recommended for you

How an oil and gas vessel ended up in 'Black Panther: Wakanda Forever'