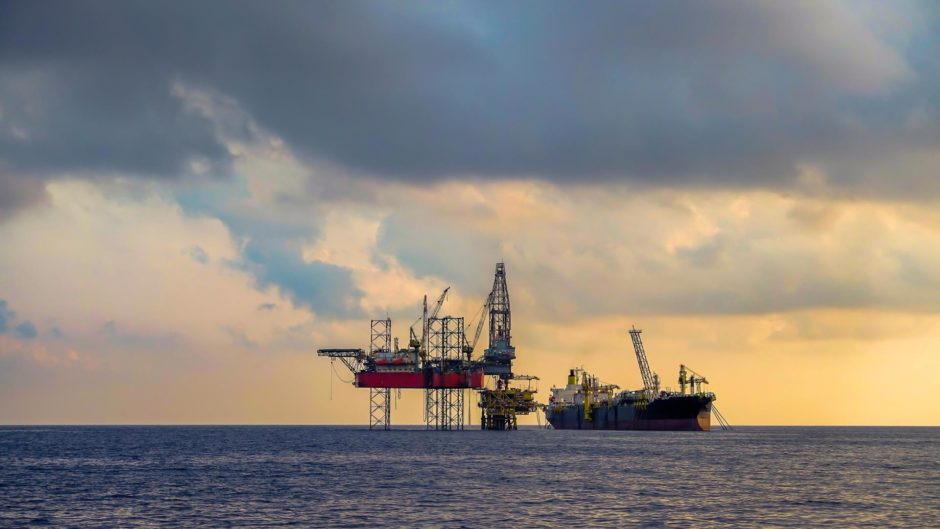 The boss of a London-listed North Sea oil minnow has deleted his personal Twitter account following criticism of views he expressed on climate change.
Orcadian Energy chief executive Steve Brown labelled the drive to net zero "insane" and claimed the climate emergency was "fake" in a series of tweets, now deleted, but highlighted by Channel 4 News.
It is understood the comments were made before Orcadian listed on the alternative investment market earlier this month.
Climate campaigner Tessa Khan told Channel 4 that Mr Brown's comments should "raise alarm bells" as "these are the sorts of people" the government is trusting to get the industry to net zero by 2050.
A spokesman for Orcadian, named Pharis Energy until a recent rebranding, reportedly told Channel 4 that "what individuals believe is irrelevant".
He added that "what really matters is the significant work Orcadian Energy has done" to make its proposed development scheme as "clean as possible".
Orcadian currently has no production but is trying to raise funds and find partners to help it develop the 80 million barrel Pilot oilfield, about 90 miles east of Aberdeen.
The company originally intended to use a "steam flood" method, but has now opted for a "polymer flood", which it said would use up less energy, cost less and emit less carbon dioxide.
On the day it listed in London, July 15, Orcadian said it had submitted revised plans to the Oil and Gas Authority which included big improvements in process heat management and power generation efficiency.
Orcadian also intends to install a floating wind turbine to further shrink its carbon footprint.
The company said those steps could reduce scope one emissions from the development by more than 80%, to 2.6kg of CO2 per barrel.
A spokesperson for the OGA told Channel 4 it was holding industry to account on "emissions reductions targets and energy transition commitments" and had "one of the strictest systems of regulation in the world".
Recommended for you

Update: Orcadian raises £1m to progress Pilot North Sea project