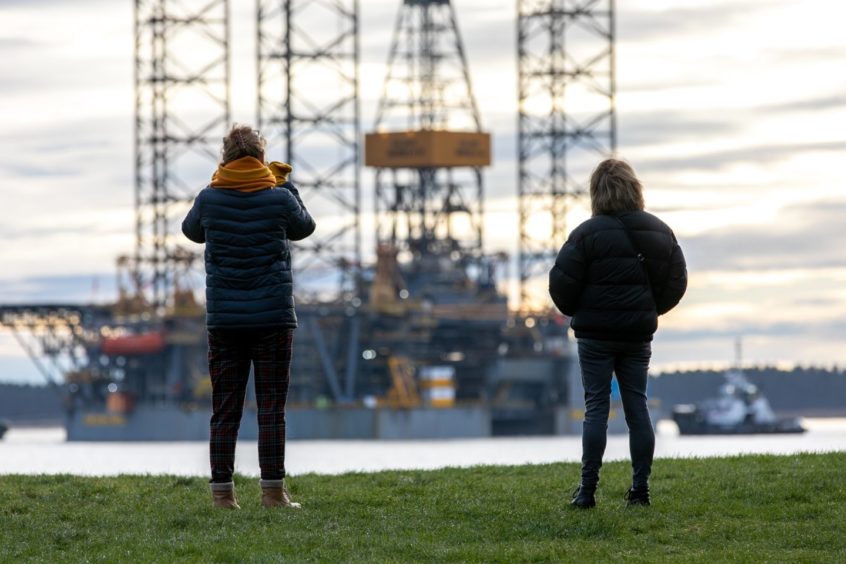 Westwood Global Energy reports that as of 31 August there were two appraisal wells and one exploration well active in the UK. Completions to date in 2021 are one appraisal well at 22/26d-3 Glengorm South and two exploration wells at 22/6c-B4Z Bacchus South and 16/2a-6 Tiger Lily.
West of Shetland
The last well to complete in the region was Hurricane's Warwick West 204/30b-4 appraisal well on 13 December 2019. No E&A wells were drilled in 2020 and there is currently no E&A drilling expected in 2021.
Northern North Sea
With the completion of Apache's 9/19b-28 and 9/19b-29 Gamma/Losgann exploration well programme on 25 December 2020, there is no current E&A drilling in the Northern North Sea. The next exploration well in the region is expected to be on TotalEnergies' Alwyn East prospect.
Central North Sea
On 5 August, operator Ithaca spudded the 22/1b-12 Fotla exploration well with the WilPhoenix semi-submersible. The well was testing an Eocene Caran Sandstone Member injectite play with strong AVO anomalies that conform to structure and was successful in making an oil discovery. An appraisal sidetrack from the initial well is now planned to delineate the discovery.
Operations continue with the Chrysaor (Harbour Energy) operated 30/13e-12 Talbot appraisal well which spudded on 20 July with the Valaris 121 jack-up rig. The well is targeting the Paleocene with the aim of refining current resources of c. 20 mmboe and address uncertainty around the depth of the OWC. The well has an estimated duration of 90 days in a success case and upon completion the rig will move to drill the operator's 30/8-4 Dunnottar exploration well, targeting prospectivity in the Triassic. The J-Block hub provides the most likely tie-back candidate in the event of success with the wells.
Operations remain ongoing at CNOOC's second Glengorm appraisal well 22/21c-14, which was spudded on 21 May with the Prospector 5 jack-up. The well is aiming to refine resource volumes following the Glengorm South well which was completed as a dry hole on 16 May and resulted in resources being downgraded. The Glengorm Central well is being drilled 1.9 km to the southwest of the 2019 discovery well and arguably has a greater chance of encountering hydrocarbons than at Glengorm South, which was drilled 5 km from the discovery well.
Southern North Sea
The last well to complete in the region was Eni's 53/14a-2 Aspen well on 11 December 2019 which was abandoned as a dry hole. The next exploration well that is expected to be drilled in the region is Shell and Deltic's 41/5a-B Pensacola exploration well, which is expected to be spudded in May 2022.