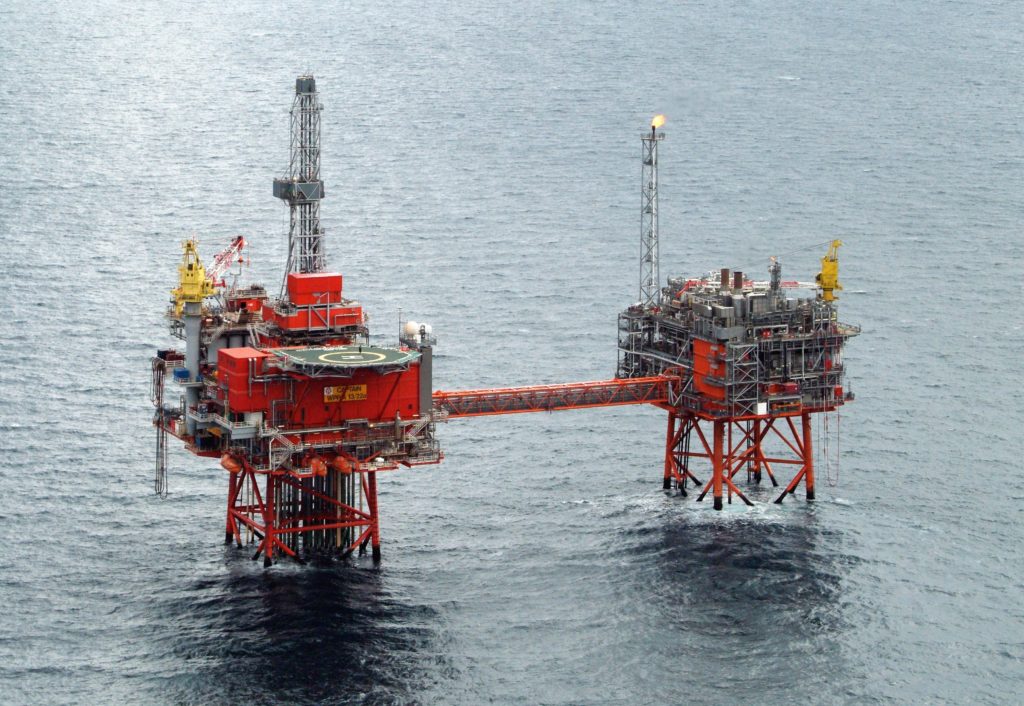 COSL Drilling Europe has landed a deal with Ithaca Energy for work in the central North Sea.
The rig contracter will mobilise the COSLPioneer semi-submersible drilling unit for wells operations on the Abigail well and the Captain phase two subsea development.
Drilling is expected to kick off in March next year.
The campaign has a "combined work scope" and is predicted to last up to the second quarter of 2024.
A value for the contract wasn't given.
As part of ongoing mobilisation, the COSLPioneer will be modernised with the COSL Energy Control System, converting the unit into a low emission unit.
According to COSL Drilling Europe, which has a base in Aberdeen, this will create a new "benchmark" for the industry, representing the lowest fuels consumption and carbon footprint for the type of rig.
Frank Tollefsen, the company's chief executive, said: "We are delighted to be awarded this contract with Ithaca Energy on the UKCS. We will together set a new standard when it comes to low-emission and efficient drilling operation.
"We are excited in how Ithaca Energy with the award of this contract demonstrates its confidence in our employees, our rigs and our organisation to deliver efficient and high-end drilling performances."
In its results for the first half of 2021, Ithaca said it expected a rig hire agreement for Abigail in the Greater Stella Area (GSA) in Q3.
First oil from the satellite field, which has estimated recoverable reserves of between 3.9 and 8.3 million barrels, is expected in Q3, 2022.
A development plan for Abigail has been submitted, with approval expected in the near future.
Ithaca confirmed in April that it had green lighted plans to forge ahead with a £400 million project to boost output from Captain.
It aims to recover around 40 million barrels of oil equivalent.
First oil is expected in early 2023, peaking in 2026, at which point about half of production from the field will be driven by the EOR project.
Ithaca, owned by Israeli firm Delek Group, said in April: "Consent for Captain EOR stage two progresses the application of a technology that has already demonstrated an improved recovery rate and helps extend the life of the Captain field.
"This project underlines our long-term commitment to the North Sea and is a major demonstration of confidence in the viability of safe, long-term operations in this basin."