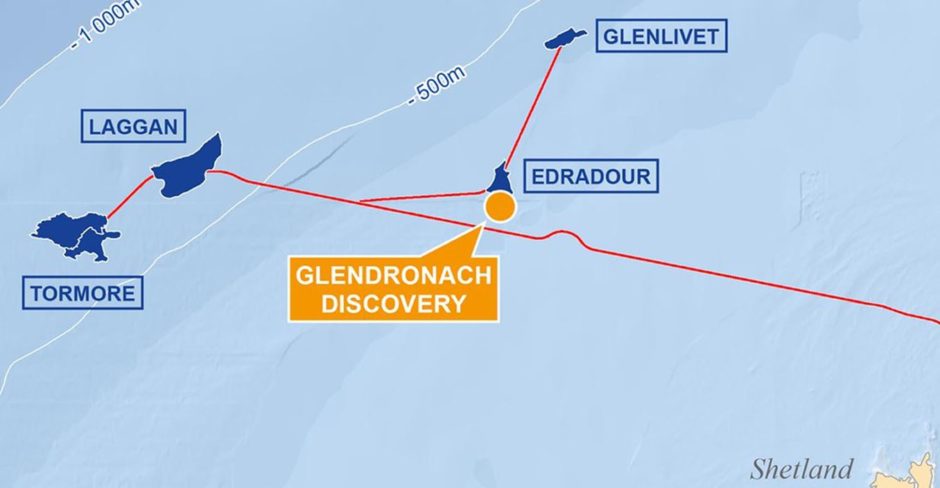 Viaro subsidiary RockRose Energy has completed its acquisition of interests in several producing assets in the UK North Sea from energy company SSE.
The portfolio acquired comprises non-operated interests in over 16 producing gas fields in three regions in the North Sea: the Easington Catchment Area, the Bacton Catchment Area, and the Greater Laggan Area.
It has interests ranging from 22-50% in fields in the Bacton catchment area and 29-50% in the Easington area.
Anglo-French firm Perenco operates many of the fields in the former two areas.
The new assets, bought for a consideration of £120 million, with an additional contingent payment of £40m, are expected to produce over 15,000 barrels of oil equivalent per day (boepd) during 2021.
When the deal was first announced, Viaro said the additional £40m is payable depending on forward gas prices, as is "up to £560,000 per billion cubic feet of gas" if the Glendronach discovery, in the GLA, successfully produces.
As part of the transaction, SSE will continue to provide decommissioning security for the portfolio of assets it is selling and will retain an obligation to pay 60% of the decommissioning costs when they are incurred.
In addition, no vendor financing was required for the transaction.
The deal was initially announced in December last year, with Perth-based SSE saying its ownership of the assets was "ultimately not aligned" with its net-zero goals.
London-headquartered Viaro snapped up RockRose in a deal worth £247m in 2020.
The independent oil and gas company later acquired Halo's interest in The Netherlands in May 2021.
Viaro now boasts output of about 33,000 boepd from more than 36 producing oil and gas fields across the UKCS and Netherlands.
Francesco Mazzagatti, chief executive of Viaro, said: "I am delighted that we have concluded this transaction with SSE and taken this important next step for Viaro, as we build towards our target of producing 100,000 boepd. We are actively pursuing other opportunities and looking forward to announcing further progress in due course."
RockRose's existing North Sea footprint includes non-operated interests in the Nelson and Howe fields, the Blake and Ross fields, and the B-Block, all of which were acquired from Idemitsu in 2017.
It also has interests in the BP-operated Foinaven oil field, a stake it bought from Marathon Oil in 2019.
In 2020, the company was ousted as the operator of the Greater Brae Area (GBA) after three partner companies raised "serious concerns" in court about its ability to run the assets.
Last week Reuters reported that TotalEnergies was seeking to sell part of its stake in the GLA for £220m.
Recommended for you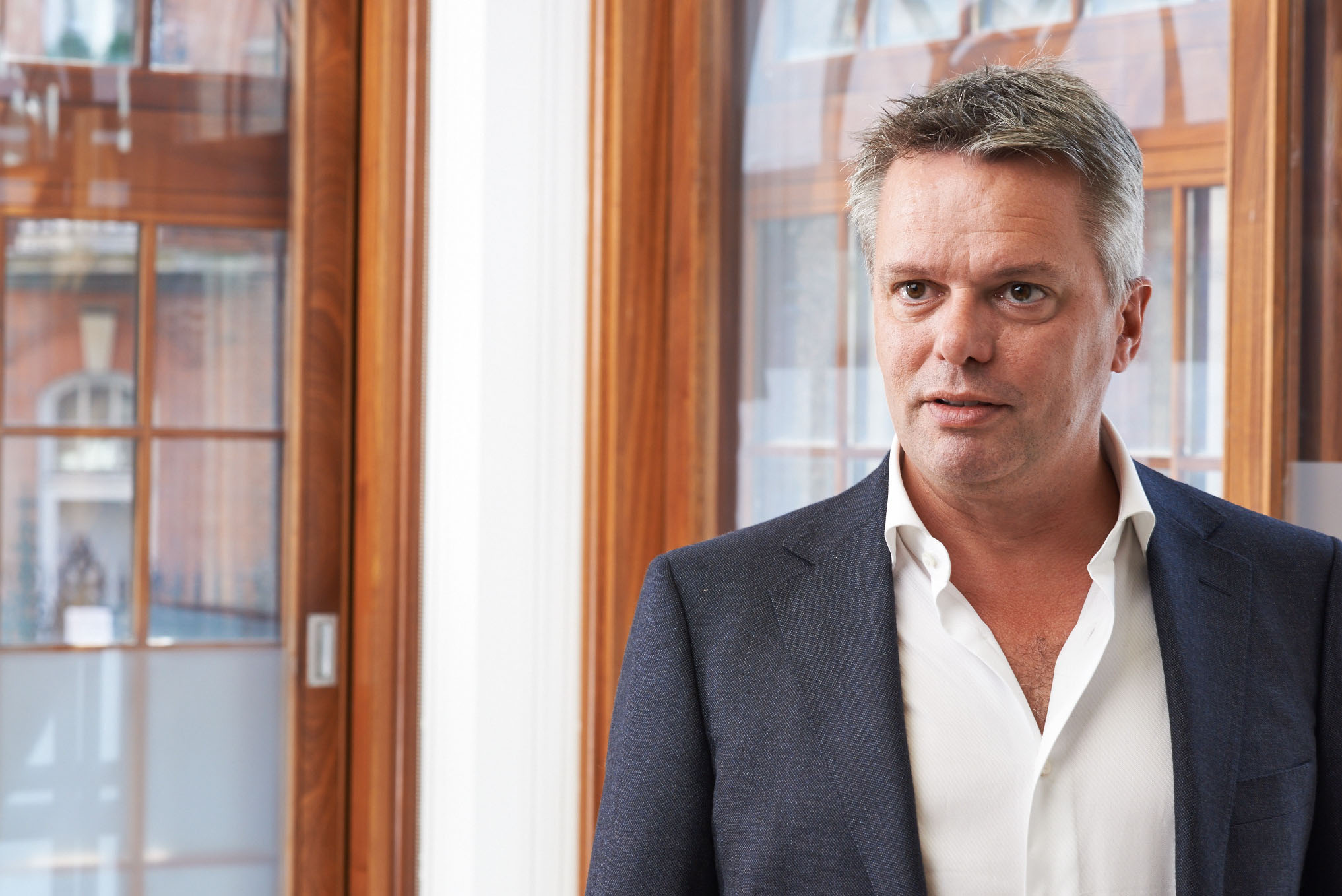 Who is Andrew Austin? North Sea dealmaker targeting Serica Energy