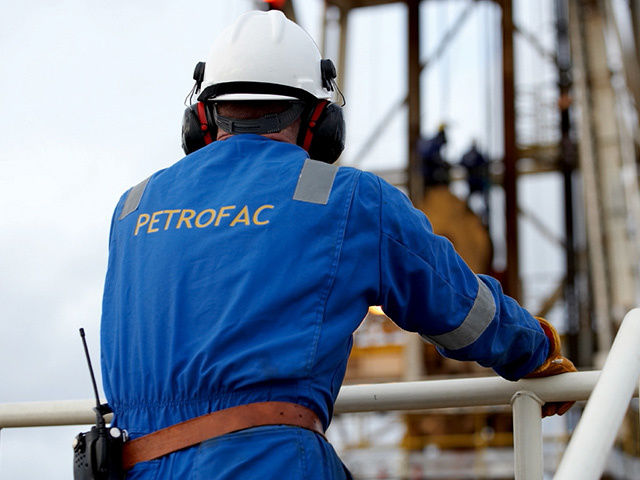 Strikes have been averted after Unite the union reached a pay deal with Petrofac covering around 100 North Sea workers.
Last month, members voted in favour of strike action and rejected an updated pay offer from the contractor, with workers set to down tools on CNR International oil platforms in a series of actions from November 5 until December 4.
However Unite said a deal has been struck to reinstate a 10% salary reduction made in 2020 and to remove a one-week "clawback", an extra week worked without wages, with effect from Nov 1.
A Petrofac spokesperson said: "We are pleased to have agreed with our client a 10% salary reinstatement, and the removal of balance days, equating on average to the payment of three training days per year."
Earlier in the year, Petrofac blamed the cuts on the downturn in oil and gas prices, but stated the decision would be reviewed in the future, Unite claimed.
The new offer equates to a 17% increase in salary, accepted by 100% of members on a 93% turnout.
The 100 Unite members are employed on the Ninian Central, Ninan South and Tiffany platforms for Petrofac.
Industrial officer John Boland said: "The Petrofac workers have taken a massive hit over the last 18 months in terms of cuts to pay, and their terms and conditions.
"However, through fighting back, and more workers joining Unite we have been able to increase their wages by up to 17%. The union members took a stand and won."
Recommended for you

Petrofac workers on BP assets resume strikes after talks break down