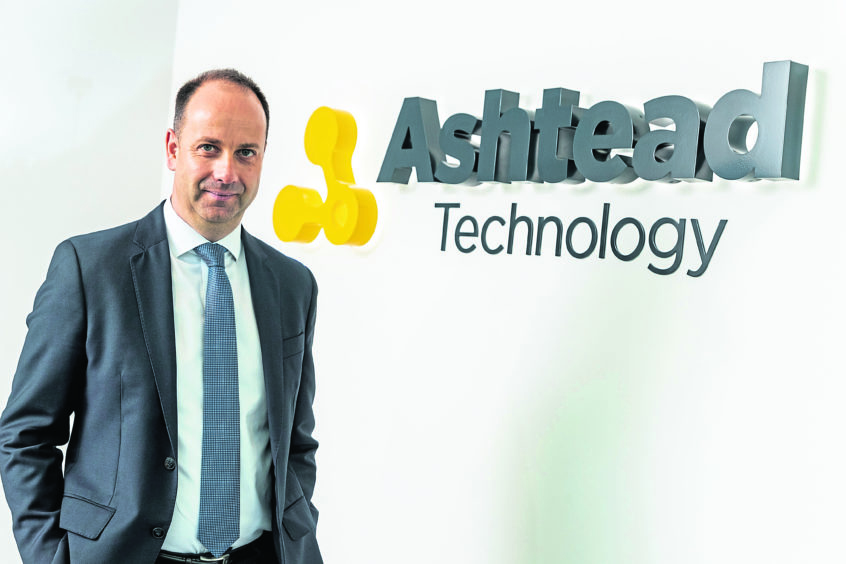 Ashtead Technology has reached a market valuation of nearly £130million from its initial public offering (IPO).
Shareholders have pocketed more than £36million through the public offering, with gross proceeds to the company of £15million.
The market capitalisation of £128.9million falls short of the lower-end of expectations mooted by the company last month of £130m – £180m.
Ashtead Technology, based in Aberdeenshire, will trade on the London Stock Exchange's Alternative Investment Market (AIM) on November 23.
Admission documents show the company will trade with a starting share price of 163pence with the "AT" ticker.
The firm said it has received support from new institutional investors through an initial public offering (IPO), but the current owners – London-based investment firm Buckthorn and financial institution APICORP – shall remain significant shareholders.
Ashtead Technology chief executive Allan Pirie said: "This development marks another exciting milestone in the evolution of Ashtead Technology.
"As a newly listed company, we plan to continue to grow and strengthen our core business in subsea technology rental and solutions both organically and through acquisition to further broaden our range of complementary equipment and services and expand our geographic presence.
"Our IPO will allow us to continue supporting the energy transition and capitalise on the significant expected increase in expenditure in the global offshore wind market, while maintaining Ashtead Technology's position as a leading independent subsea equipment rental business."
Deals
So far this year, Ashtead Technology has invested £8million in new subsea equipment and technology, and has increased its workforce by 34, taking employee headcount to 204.
It has said that revenue increased 25% in the six months to June 30, compared to the first half of 2020, and has won contracts to support construction and installation of the Neart na Gaoithe (NnG) offshore windfarm, in the Firth of Forth.
The offshore renewables energy market now accounts for 30% of Ashtead Technology's revenue.
Meanwhile, Bill Shannon has joined the company's board as non-executive chairman, along with two other non-executives – Thomas Thomsen, former Vestas and Areva Wind director and Tony Durrant, former CEO of Premier Oil before its merger with Chrysaor to form Harbour Energy.
Mr Pirie added: "I'm very pleased to be welcoming Bill, Thomas and Tony to the Board. They bring high calibre public company and energy sector experience that will be invaluable as we seek to deliver our growth ambitions for our existing and our new shareholders."
Recommended for you

Ashtead Technology predicts 25% bump in revenues