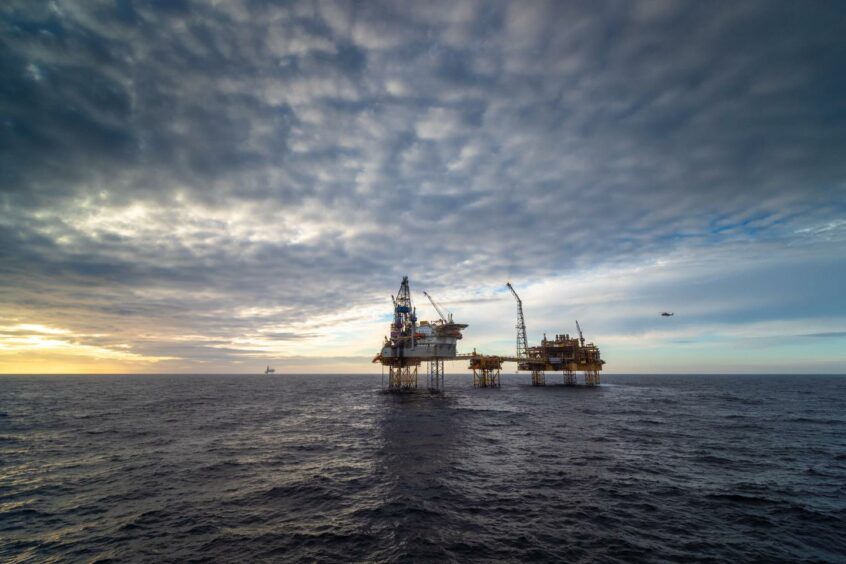 The Oil and Gas Authority (OGA) has issued a warning to operators over a type of M&A deal which risks firms defaulting on their liabilities.
In an open letter to all UK licence holders, head of regulation Tom Wheeler said the OGA is "concerned" about so-called "changes of control" transactions, completed through share sales.
Though not mentioned directly, the letter comes in the wake of news last month that Fujairah Oil and Gas, which bought into the Brae area through such a transaction in December 2020, is now defaulting on millions of pounds of decommissioning liabilities.
Mr Wheeler said some such deals may "put at risk" firms' abilities to carry out their cost and operating commitments, and used the note to set out that the regulator can also require the licence be revoked, or for the offending firm's stakes to be transferred elsewhere, once a deal completes.
The type of deal which is causing the OGA concern is a corporate transaction, when a company which holds an oil and gas licence is bought by another company. This differs from an asset sale, which immediately requires OGA approval before it goes through.
In the letter, Mr Wheeler said the regulator "sees risks to the broader confidence of investors, and consequently the OGA's statutory duties and objectives, from changes of control that increase risks to the delivery of the Commitments (referring to the OGA strategy)".
The note goes on to say that the regulator will look at financial and technical resources, as well as the impact of  change of control on licence partners, in assessing whether a deal has prejudiced a firm's ability to carry out its obligations.
The Fujairah default, which came after the UAE-based business bought stakes in the Brae area for 40pence in December 2020, is expected to see the firm's share of costs land on partners including Taqa and Spirit Energy.
The company remains on the licence information for the Brae area on the OGA website.
Recommended for you

Operators urged to be vigilant after drones spotted near North Sea platforms