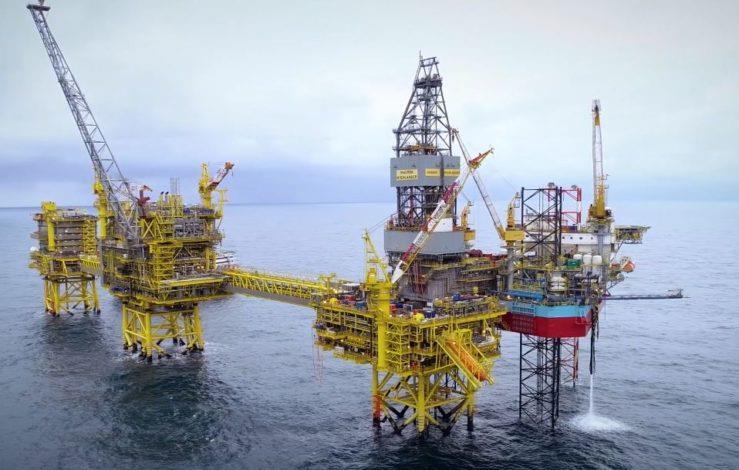 A union dispute which brought strike action by hundreds of Ponticelli and Semco Maritime workers has been brought to an end.
Unite said its members have accepted an improved pay offer, on a ballot of 73% in favour and the remaining 27% opting to reject.
The RMT union said the ballot covers collective trade union membership and that it is communicating the result to its members.
The dispute saw 350 workers down tools across several North Sea assets operated by TotalEnergies, including the Alisa FSO, Culzean, Dunbar, Elgin Franklin, Gryphon FPSO, North Alwyn & Shetland Gas Plant.
Strike action was paused a week ago when an improved pay offer came through.
The dispute broke out in October following what Unite called "slash and burn" cuts proposed to pay, terms and conditions, which it said left certain workers facing a drop in their pension of up to £40,000.
Unite regional officer, John Boland said: "Unite members covered by the PBS agreement have today accepted an improved offer put to them, effectively ending this dispute.
"We do not believe that this action had to happen in the first place if PBS management had only listened to the concerns of the workforce.
"Hopefully moving forward, constructive engagement with the union is the first approach adopted by management to reach agreement, not the last."
The Unite dispute does not include Brand Energy, a consortium company with Ponticelli and Semco Maritime.
PBS director Andreas Christophersen said: "This is good news – our enhanced offer has been accepted.
"We look forward to working together to build a stable and secure future as one team, united under the PBS banner, delivering jobs for longer in this marketplace".