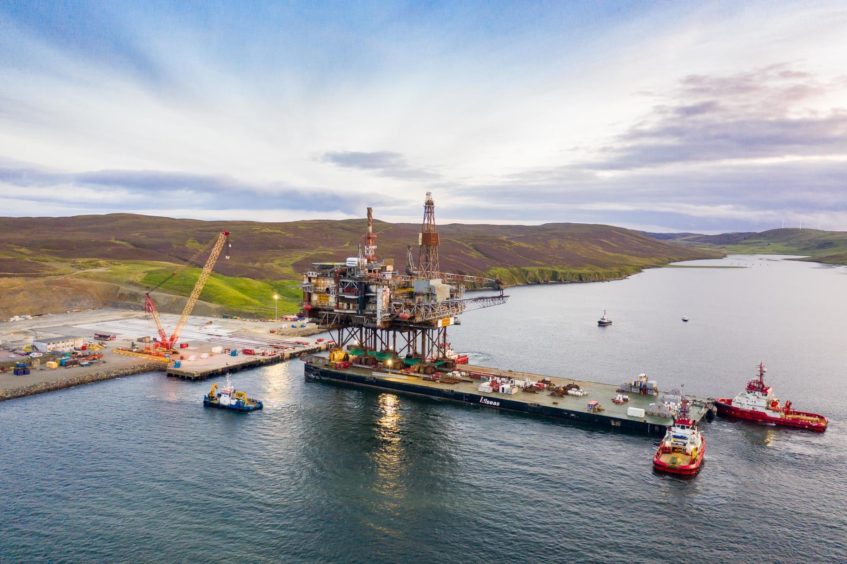 UK governing body Offshore Petroleum Regulator for Environment and Decommissioning (OPRED) has announced the appointment of its chief executive.
Tom Child has been appointed as the position of OPRED CEO, effective from 13 September 2021.
The offshore regulator, which sits within the UK Department for Business and Industrial Strategy (BEIS), is responsible for environmental and decommissioning activity for offshore oil and gas operations in the UK.
Former CEO Wendy Kennedy OBE, who held the position since February 2017, will continue in her role as an executive director, OPRED said.
This will see her responsible for the environmental regulation of offshore energy developments, their decommissioning and associated financial guarantees.
Mr Child has held senior Civil Service roles across BEIS and the Foreign, Commonwealth & Development Office since 2015.
He joined the Department of Trade and Industry in 2005 as a graduate recruit, with work spanning industrial development, science and innovation and business growth, as well as a posting to the British Embassy in Beijing, over his career.
The position was advertised earlier this year at a yearly salary of £100,000.
Notes accompanying the job posting said the applicant would be expected to spend "at least half of their office time in Aberdeen", where the 100-strong OPRED team is based.
The CEO's duties include involve providing organisational strategic leadership and facilitating the functioning of the OPRED Board.
Recommended for you

Aberdeen-based Respol Sinopec UK appoints new chief operating officer