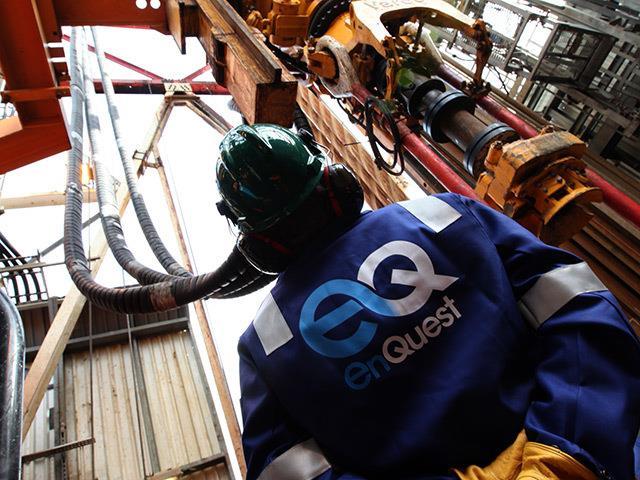 EnQuest has been pulled up by the offshore watchdog after a fire and explosion risk was identified on one of its North Sea platforms.
During an inspection of the Magnus installation in November, the Health and Safety Executive (HSE) found the operator had not drawn up an "inherently safe arrangement" for draining hydrocarbons.
Therefore, the HSE said EnQuest (LSE: ENQ) had "failed to take appropriate measures" to prevent fire and explosion on the platform, 100 miles east of Shetland.
That includes processes to ensure "safe handling and treatment of flammable substances".
According to the HSE, EnQuest was periodically draining liquid hydrocarbons "collected in the Cold relief flare boot to open hazardous drains".
That "inherently" involves releasing hydrocarbons in module one of Magnus, the regulator said, with the reliance for monitoring the volume of liquid release down to procedural controls.
Enquest has until October 2022 to comply with the improvement notice.
The London-listed firm could not be reached for comment.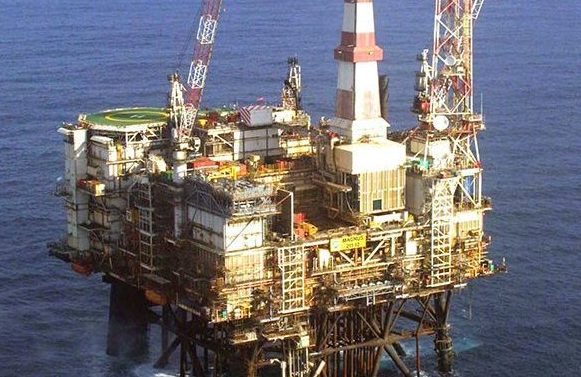 Magnus
Production at the Magnus field was temporarily shutdown earlier this year after flaring consents were breached.
Industry regulator the Oil and Gas Authority (OGA) ordered the stoppage following the publication of new guidance on flaring and venting in June.
Magnus, which started up production in 1983, has been hit with a number of production issues in recent times.
The field dropped from 18,806 barrels of oil equivalent per day in H1 2020 to 13,847 in H1 2021.
But EnQuest recently said it is predicting a "great future" for Magnus, which it took over from BP in 2018.
Recommended for you

'First-of-its-kind' study to test geothermal energy at North Sea oil field