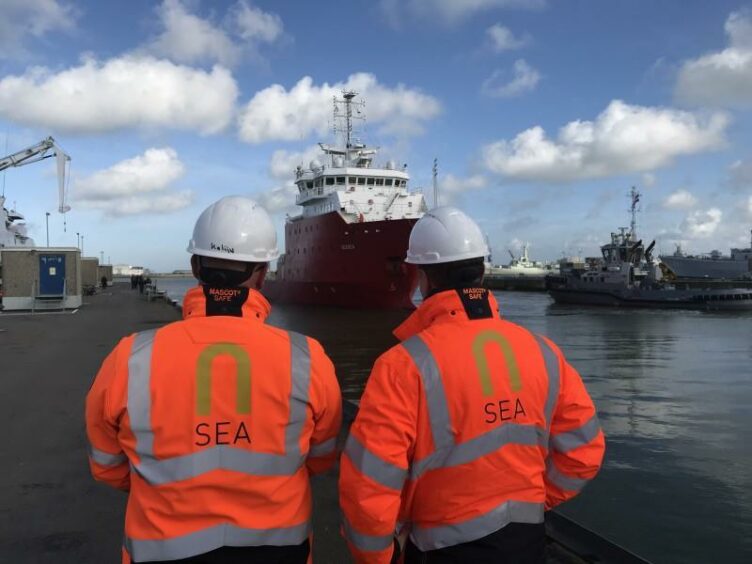 Subsea services firm N-Sea was owed nearly £300,000 by EnQuest when its Aberdeen operation collapsed last year.
Dozens of jobs were lost in May 2021 when administrators were called for the company, which had explored "every avenue" to secure more finances, and had its own debts including £2million outstanding due to Santander.
An administrators report produced by FRP Advisory has now revealed that N-Sea has been locked in a legal dispute with North Sea operator EnQuest since 2019 over £276,000 in unpaid fees.
At the time of the administration, the balance was outstanding as a result of work completed early.
EnQuest previously has disputed the amount, however, after discussions with the administrators and their legal teams on the cost of going to court, an undisclosed settlement offer has now been made, subject to a legal agreement which needs to be finalised.
It is understood the operator had been seeking to reach a settlement prior to N-Sea going into administration.
FRP Advisory said further information will be provided in its next report when payment is expected to be received.
The administrators have paid nearly £30,000 in legal fees, of an expected £45,585, having instructed lawyers to recover the amounts from EnQuest.
Late or delayed payments remain a key issue for the North Sea industry, including the Oil and Gas Authority (OGA) regulator.
EnQuest declined to comment.
FRP Advisory said creditors will receive a partial recovery from their outstanding loans to N-Sea, including Santander which has an outstanding balance of £2million.
A claim by HMRC for £308,000 is expected to be repaid in full.
When N-Sea's Aberdeen operation went into administration last year, workers told Energy Voice that a safety incident at the Foinaven field in July 2020 "affected the reputation massively for operators".
An investigation was launched after a workboat owned by N-Sea, operating at the BP field 120 miles west of Shetland, had been taking on water due to a cover hatch failure.
N-Sea later issued a statement on the Aberdeen base's collapse, saying that "a number execution issues have been identified, as well an ongoing investigation by the HSE authority regarding a safety breach during offshore operations".
According to its last set of available accounts, for 2019, the firm had pre-tax losses of £232,494 for that year, which followed another year in the red in 2018 with nearly £600,000 losses.
Recommended for you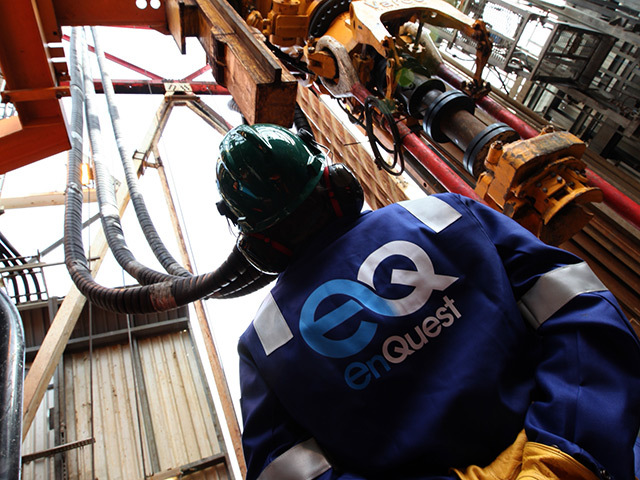 HSE flags containment risk on EnQuest's Magnus platform