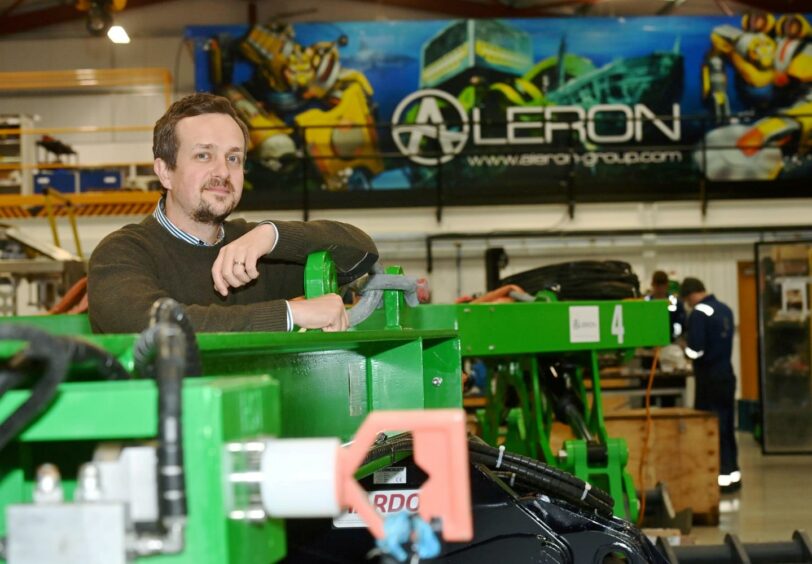 Private equity-backed Centurion Group has swooped in with two more acquisitions, including Aberdeen subsea firm Aleron.
Centurion, a Dyce-headquartered energy services group, has snapped up Kintore-based Aleron, a specialised in the design and manufacture of subsea equipment.
Aleron, first established in 2009, works across the decommissioning, telecoms and offshore wind industries.
The company appointed Gary McConnell as its new managing director last year and said it would move into a "significant period of growth".
Meanwhile, Centurion has also acquired Canadian firm Polar Septic Systems, a provider of wastewater rentals and treatment solutions.
The cost of the deals has not been disclosed.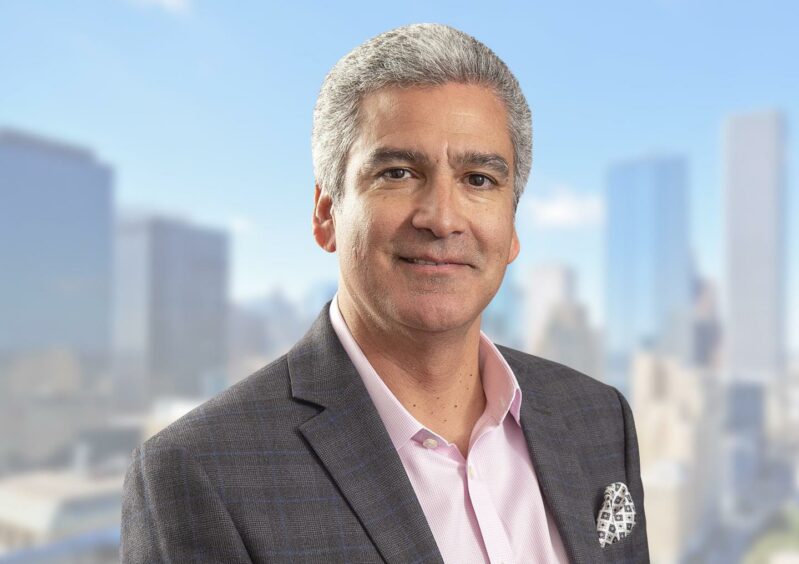 It marks 10th deal since 2018 for Centurion, backed by SCF Partners, including buying Bridge of Don-based Pressure Test Solutions out of administration last year, saving eight jobs.
In June, the firm also acquired Middle East-based Specialist Services.
Chief financial officer Euan Leask said: "The Group is focussed on continuing to build a highly integrated business that combines the Group's global strengths with a strong local presence to become more globally recognised, but also more locally relevant across all its markets.
"Polar Septic Systems and Aleron are two great businesses that are aligned to our strategy and add technical capabilities and adjacent services to the group."
Centurion has made the deals after having upsized its revolving credit facility by £51.6million to £221.5m.
It said the increased funding provide "significant firepower for strategic acquisitions" going forward, with all its existing banks approving a funding extension from December 2022 to December 2024.
Mr Leask added: "We are extremely pleased to have successfully extended our revolving credit facility with our existing bank group and to have attracted two new banks. The latest facility extension further strengthens the Group's available facilities and is a vote of confidence in Centurion's business and strategy.
"The new facility gives us over $150m of firepower, putting us in a strong position to capitalise on growth opportunities as our markets and customers continue to improve."
Recommended for you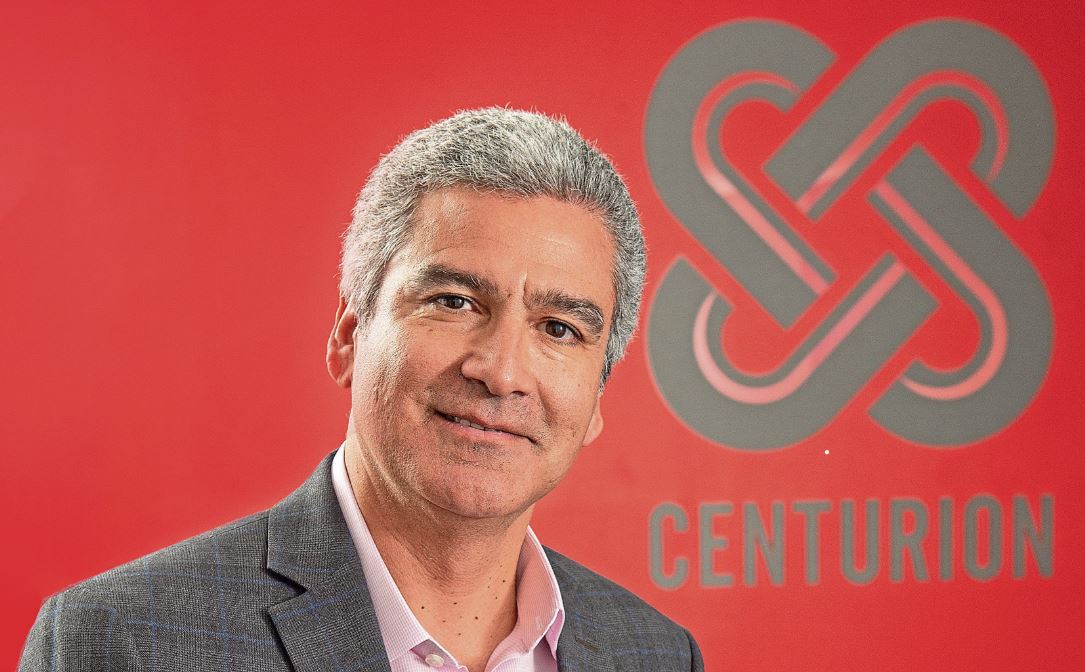 Centurion Group forecasting a solid 2022 after reversing losses