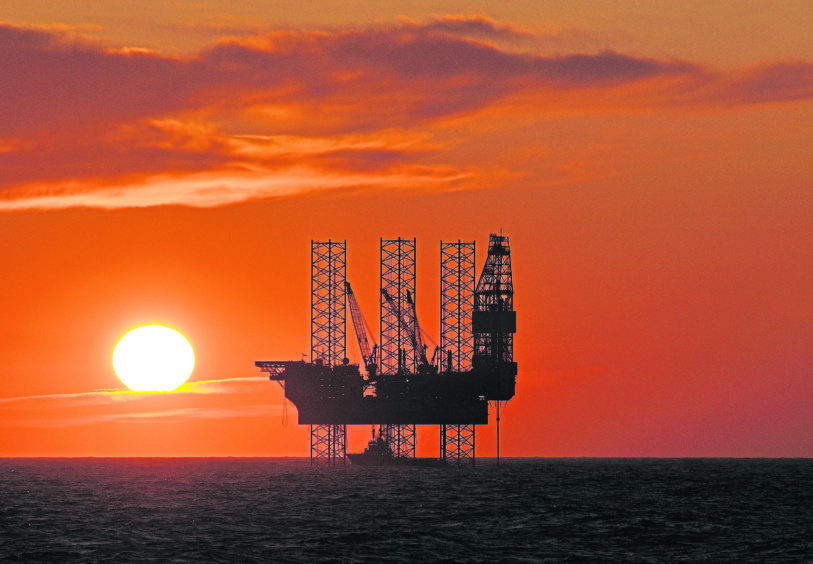 UK oil and gas companies will contribute billions more to the country's coffers whether a windfall tax is introduced or not.
Oil and Gas UK (OGUK) has calculated that the sector will pay about £3 billion in extra corporation tax as a result of the spike in global gas prices.
That is based on analysis of how the rise in the price of gas, from an average of 24.9p per therm in 2020 to a spot price peak of 454p per therm in 2021, will benefit the UK Treasury.
A 'bonanza' for the treasury
As it stands the oil and gas sector's profits are already subject to corporation tax of up to 40%.
That is roughly double the figure for any other sector, meaning a rise in commodity prices signals a "bonanza" for UK Government funds.
Jenny Stanning, OGUK external relations director, said: "It (the UK Treasury) is predicted to get an additional £3bn in corporation taxes in the two years from last April – making a total of around £5bn based on Treasury figures."
It is understood that actual results could vary depending on market conditions.
Increasing calls for a windfall tax
The estimations from OGUK come as calls for a windfall tax on the UK North Sea to protect consumers from rising energy bills intensify.
Over the weekend Labour added its name to the list of those demanding Westminster enact a one-off raid on the profits of oil and gas companies.
Liberal Democrat leader Sir Ed Davey has also expressed his support for a "Robin Hood tax".
Energy experts are predicting a bills could go up by 50% in April when the price cap runs out, meaning an average household paying about £700 more per year.
But OGUK has warned that a windfall tax to ease the problem would send "financial shockwaves" through the industry at a time when investor confidence is already low.
Ms Stanning added: "In the longer-term a windfall tax would be damaging for consumers because it would undermine our competitiveness and discourage energy companies from investing in the UK. That would make us even more dependent on imports from places like Russia and the middle east.
"The UK gets 73% of its total energy from gas and oil. About 24m homes are heated by gas which also generates 42% of our electricity. So, the Europe-wide gas shortages are a stark reminder of why the UK should safeguard its offshore sector – and financial stability is an essential part of that."
'Never going to cut it'
Despite the concern from within the sector, it seems unlikely that the UK Government is about to pursue a tax change at this stage.
Westminster's business secretary Kwasi Kwarteng previously said that he is "not a fan" of windfall taxes.
Nadhim Zahawi, the Education Secretary, also defended the "struggling" industry and told LBC that a one-off levy is "never going to cut it".