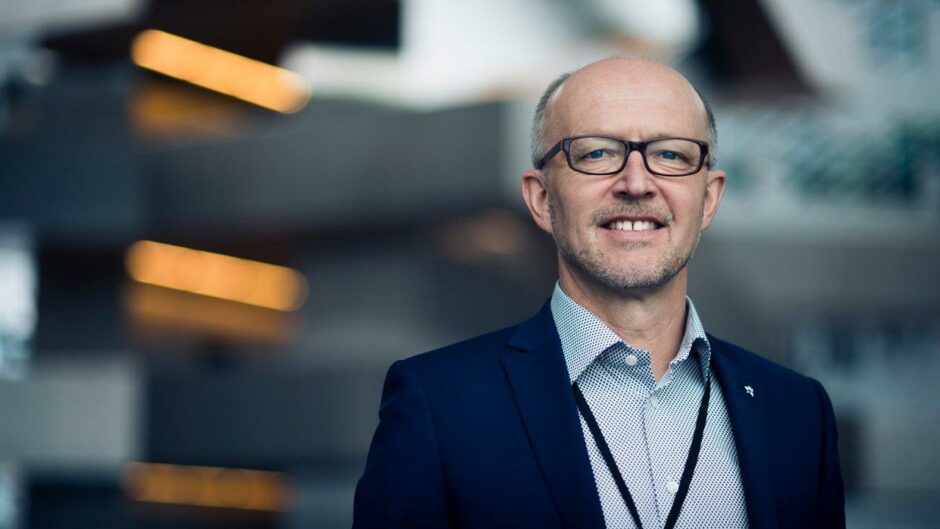 HitecVision-backed New European Offshore (NEO) Energy has appointed an oil and gas heavy hitter to its board of directors.
Between 2011 and 2020 Tim Dodson was executive vice president for exploration at Norwegian oil and gas giant Equinor.
He took up the role of vice president strategy execution in global strategy and business development but left the state-owned oil company last year.
Mr Dodson has now been appointed as a director at North Sea player NEO Energy.
Based in Aberdeen, the company is making significant waves in the UK oil and gas sector and last year it completed its acquisition of ExxonMobil's North Sea assets.
The deal propelled NEO Energy into the top five North Sea oil and gas producers.
Building on that the company announced in November that it would acquire JX Nippon's stakes in the region in a £1.2 billion deal.
In an interview with Energy Voice NEO Energy chief executive Russel Alton said the firm is aiming to produce around 120,000 barrels per day by 2023.
NEO Energy was created in October 2019 when Hitec merged its North Sea-focused investment vehicles Neo E&P and Aberdeen-based Verus Petroleum.
Recommended for you

Neptune Energy announces profits of over £600m in H1 2022